Competition litigation remains one of our real strengths, with a track record of having litigated competition law disputes before the High Court, the Competition Appeal Tribunal (CAT) and in mediations.
---
Our team comprises experts from both our competition and litigation practices who have worked together on a number of stand-alone and follow-on competition law damages cases.
We have defended companies implicated in cartels (appealing infringement decisions and defending those companies in related damages actions) and recovered millions of pounds in damages for those harmed by anti-competitive conduct. We also offer white-collar global investigations expertise and global coverage through our Preferred Firms network.
The Consumer Rights Act 2015 has substantially reformed the UK regime for private actions for competition law infringements and has facilitated the process for bringing damages actions (including 'opt out' collective actions). We are at the forefront of developments in this area, having acted on the first successful damages action which was brought in the CAT - 2travel (in liquidation) v Cardiff Bus.
Extensive experience
Examples include:
Acting for a defendant in the copper fittings follow-on damages action
Acting for a group of claimants seeking damages from the EU foam cartelists
Acting for a defendant in the high voltage cables follow-on damages action
Advising a client in respect of a substantial stand-alone damages claim (at the pre-action stage)
Successfully defending a stand-alone abuse of dominance claim in the High Court by a parking company against a major UK airport
Advising clients in numerous CAT appeals, including in the construction, construction recruitment and tobacco industries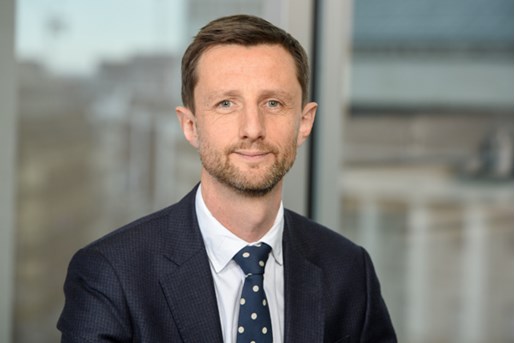 Mark Molyneux
Divisional Managing Partner, Dispute Resolution
London
View profile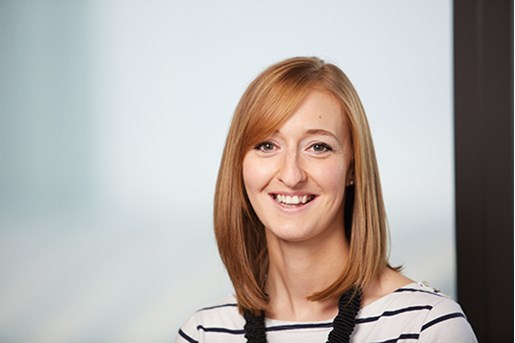 Samantha Haigh
Partner, Litigation
Manchester, UK
View profile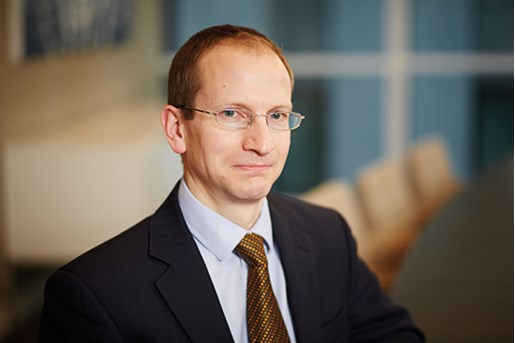 Bruce Kilpatrick
Partner, Head of Competition
London, UK
View profile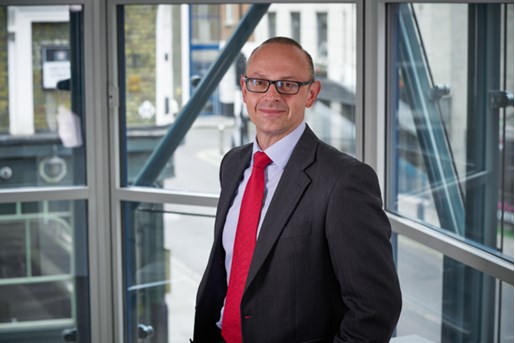 Paul Chaplin
Partner, Commercial Disputes
London
View profile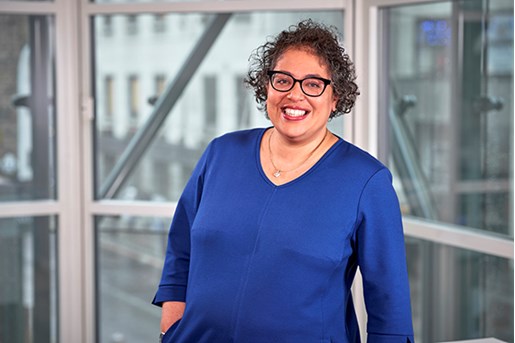 Rona Bar-Isaac
Co-Head of Retail & Consumer Sector, Partner, Competition
London, UK
View profile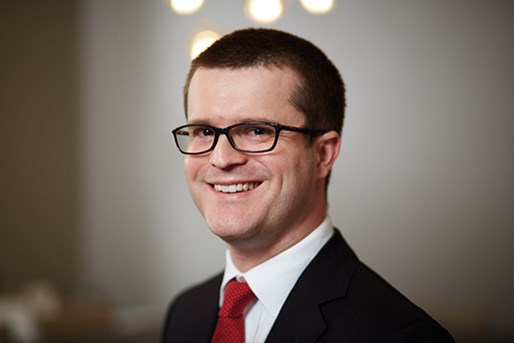 Al Mangan
Partner, Competition & Regulation
London
View profile