Real estate industry is front and centre of the sustainability and environmental agenda - and it has woken up to this fact.
---
Real Estate, it's reported, is responsible for 40% of the world's energy consumption and a third of all carbon emissions. It's no surprise, therefore, that developing sustainable cities and communities is at the heart of the UNs sustainable development goals for 2030.
In response to this challenge, we are working on a daily basis with our clients and other intermediaries on the full spectrum of transactional and advisory work: from reviewing a one off environmental policy, to a five year end to end development of London's largest urban regeneration, to innovating and developing solutions as our clients strive to make their cities and communities more sustainable.
Our expertise in this area includes:
Legislation review
Environmental management schemes
Sustainable codes of contraction practices
Funding
Acquisition
Training
Environmental management system
Construction
Planning consent
Our client base includes both occupier and investors who are embedding sustainability into their portfolios as they face pressure from all of the stakeholders including funders. For example, one major lender has made it clear that they will no longer finance buildings, which are yet to be built, which cannot operate sustainably. This type of third party pressure is leading to new entrants and innovation – such as a new sustainable hotel chain funded through a Green Loan, who we have recently advised on all aspects of the funding and development. Some of our fantastic innovative clients who are developing sustainable cities and communities include: Federated Hermes; Battersea Power Station; Bruntwood; British Land; Macquaries Green Investment Group; Muse Developments; UPP; Yorkshire Energy Park; Sonder; Igloo.
Some additional recent examples of our work in this area include: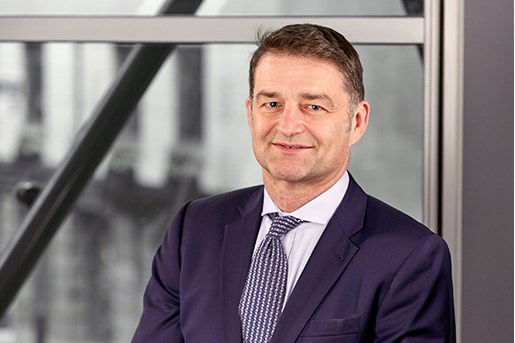 William Boss
Partner, Real Estate Sector
London, UK
View profile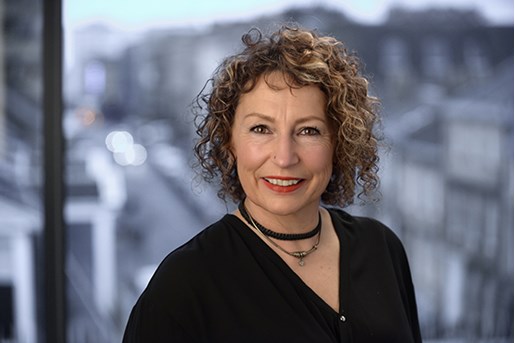 Alison Newton
Partner, Co-head of Real Estate Sector
View profile