The Exceptional and The Everyday
---
Whether you are an asset manager, investment fund, investor or service provider – we'll help you successfully navigate change and manage risk.
Asset managers rely on us to manage regulatory change, scale or streamline their businesses, manage their transformation projects and handle disputes.
Working with asset management clients like Abrdn and Aviva Investors, as well as a range of other financial institutions has equipped us to deal with the key challenges they face.
For example:
managing regulatory change (including evolving consumer and ESG requirements);
implementing technology transformation projects to drive efficiency and improve the customer journey;
handling acquisitions to build scale or capability;
dealing with disposals to refocus on core activities;
advising on digital assets investments, as well as implementing digital asset solutions, tokenisation, and the use of distributed ledger technologies; and
managing disputes, from allegations of greenwashing to underperformance by technology providers.
We don't just guide our clients through the transformational or high-risk moments. We partner with them on routine activities like establishing funds, securing funds finance and then putting funds to use through investments in real estate, infrastructure and private businesses. We also help clients manage disputes and restructures in relation to those investments.
We bring a whole of market perspective, drawing on experience advising investors, including pension schemes, fund of funds and sovereign wealth funds, and on experience gained working in house for asset managers or regulators.
Financial services is what we do.


Previous work
Advised Actis LLP on the takeover of a number of funds managed by the Abraaj Group, representing approximately US$5 billion of assets under management.
Advised Par Equity on a new strategic partnership with Aviva Investors and Scottish Woodlands to capture 1.4 million tonnes of carbon from Glen Dye Moor in West Aberdeenshire.
Advised New Forests on the structuring and launch of the US$500 million African Forestry Impact Platform – a sustainable commercial forestry fund structured as a Singapore Variable Capital Company (VCC).
Advised a global asset manager on the establishment of numerous fund structures, and on the deployment of capital commitments exceeding US$6 billion across a range of investment funds including private equity, real estate, debt, infrastructure and other alternative asset classes.
Advised on the sale of the majority shares of a German asset management company to a capital market company and on a subsequent add on acquisition.
Advised the asset manager Rathbones (a long-standing client) on the acquisition of the UK wealth arm of Investec in a deal valued at £839 million.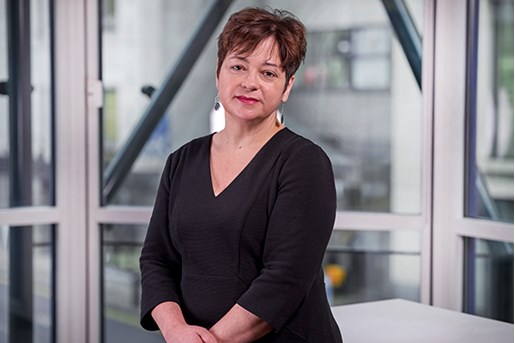 Amanda Gray
Partner, Co-head of Financial Services Sector
View profile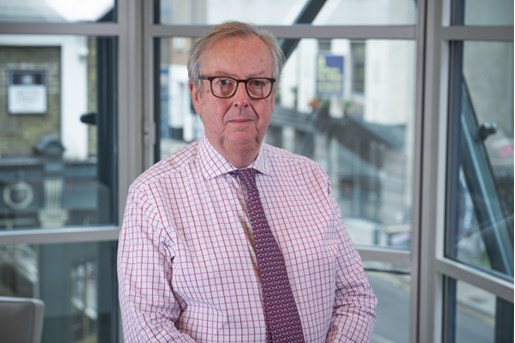 James Greig
Partner, Financial Regulation
London
View profile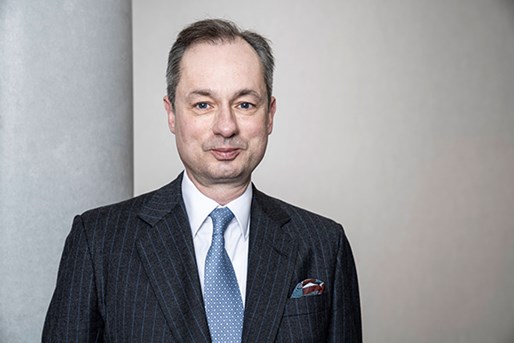 Dr. Michael Leue, LL.M.
Partner, Head of Germany, Corporate
Germany

View profile