Nearly every global business faces increasing Environment, Social and Governance (ESG) risks.
---
The burden of reporting and regulatory compliance in relation to ESG is only going to increase. As will the reputational risks if you get it wrong, whether from failure to comply, greenwashing, not being nimble enough or being on the wrong side of a climate change issue.
Whatever your risk profile, we're here to help you navigate the problems and to minimise risks for the future. The pandemic has changed the risk profile of many businesses and alongside this, an increasing volume of sustainable requirements is impacting every business leader's agenda.
We help our clients plan for long term-value, minimising the risk of future ESG problems, and navigating those problems should they arise.
You may find yourself embroiled in a climate change dispute, whether defending a group action or enforcing your rights – with our market leading litigation financing tool Control, we can help you navigate your disputes, while minimising your costs risk.
And we won't put your ESG principles to one side while acting for you in a dispute. With our commitment to using green protocols in high court litigation and international arbitration, we want to reduce the carbon footprint of hard-fought disputes.
Read more about this and our thoughts on ESG risks below: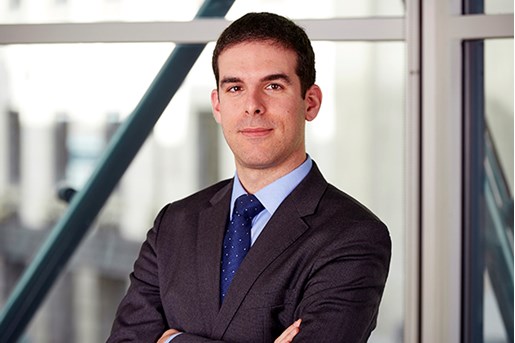 Sivan Daniels
Partner, Finance Disputes & Commercial Litigation
London
View profile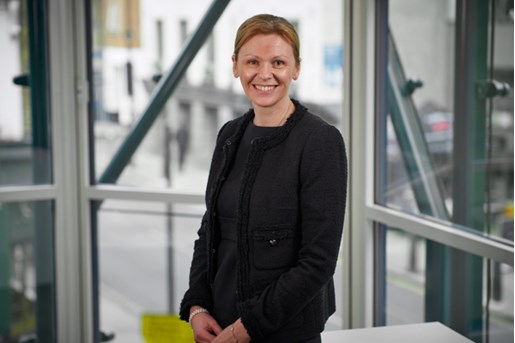 Nathalie Allen
Legal Director, Commercial Disputes
London, France
View profile