Do you have appropriate hedging strategies in place?
---
While the full regulatory and economic impact of Brexit will take some time to play out, it has had an immediate effect on the value of the pound, with increased import costs the most significant immediate issue for most of our private equity clients as they consider their portfolios in light of the Brexit decision. Private equity firms and their investee companies will now potentially find themselves with a level of FX exposure that did not previously exist.
There are various proactive steps that investors can take to mitigate the risks that arise in this new environment. Find out more in our Private Equity Spotlights article below.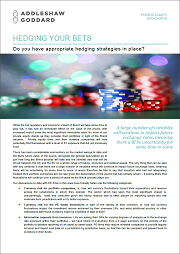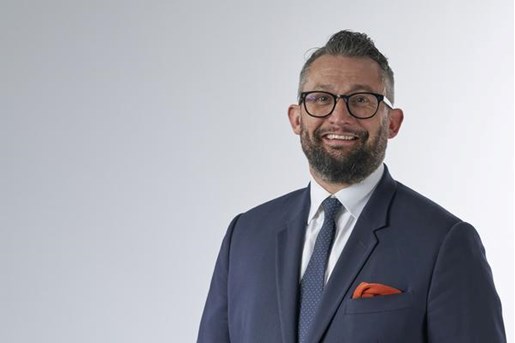 Alex Dumphy
Partner, Corporate Lending and Borrowing London
View profile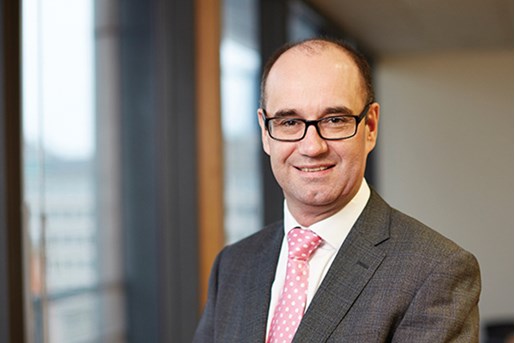 Martin O'Shea
Partner, Corporate Lending and Borrowing
Manchester
View profile