Welcome to our April 2022 edition of Employment Up-To-Date.
---
Read on for a roundup of some of the latest news and developments in relation to employment.
IN THIS EDITION
In the news: Employment Bill delayed?
Insight: Living with Covid-19 - A short guide for employers
Insight: New regulation of "fire and rehire" by Statutory Code
Insight: Equal pay audits - The pitfalls
Immigration update: Changes to immigration rules
Immigration update: UK visa concessions for Ukrainian nationals
International update: Guide to Ramadan working in Oman
IN THE NEWS: EMPLOYMENT BILL DELAYED?
A government official has reportedly indicated that the Employment Bill may not be included in the Queen's Speech next month. The Bill, which was first proposed in December 2019, has faced a number of delays since then and the TUC has voiced concerns that a failure to bring forward the Bill will encourage "rogue employers" to treat employees poorly. A number of changes are expected to be included in the Bill including the creation of a new single enforcement body to offer better protection for workers, unpaid carers' leave, the extension of redundancy protections to prevent discrimination against women and new parents and making flexible working the default.
INSIGHT: LIVING WITH COVID-19 – A SHORT GUIDE FOR EMPLOYERS
Under new public health guidance, in the UK Covid-19 is now to be treated in the same way as other respiratory infections. We take a look at what this means in our short guide for employers.
INSIGHT: NEW REGULATION OF "FIRE AND REHIRE" BY STATUTORY CODE
It was announced on 29 March 2022 by the government's Department for Business, Energy and Industrial Strategy (BEIS) that there will be a new Statutory Code of Practice on the use of "fire and rehire" when changing terms and conditions of employment. The new Statutory Code will be introduced when parliamentary time allows.
INSIGHT: EQUAL PAY AUDITS – THE PITFALLS
In one of the first orders of its kind, an employment tribunal has ordered an employer to carry out an equal pay audit. We take a look at what that means and what employers need to consider.
IMMIGRATION UPDATE: CHANGES TO IMMIGRATION RULES
Significant and wide-ranging changes to the Immigration Rules were announced on 15 March 2022, including the introduction of new immigration routes.
IMMIGRATION UPDATE: UK VISA CONCESSIONS FOR UKRAINIAN NATIONALS
New visa categories are now available to Ukrainian nationals coming into the UK, in addition to the usual visitor, work and study routes.
INTERNATIONAL UPDATE: GUIDE TO RAMADAN WORKING IN OMAN
This year the holy month of Ramadan commenced on 3 April in Oman and we have produced a guide to give employers working in Oman some useful tips for minimising disruption to business during Ramadan.
AG Publication and Events
Michael Leftley and Sarah Thomas, partners in our London office, presented an MBL seminar on Diversity and Inclusion for Financial Services focussing on planning for the future and managing contentious issues on 31 March 2022. They also hosted our latest FS Breakfast Series webinar discussing Diversity and Inclusion and non-financial misconduct. You can watch the recording here.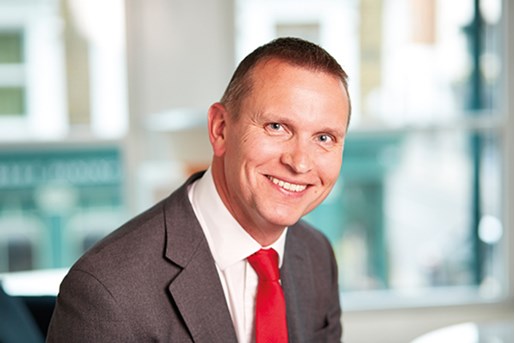 Michael Leftley
Partner, Head of Employment & Immigration Group
London, UK
View profile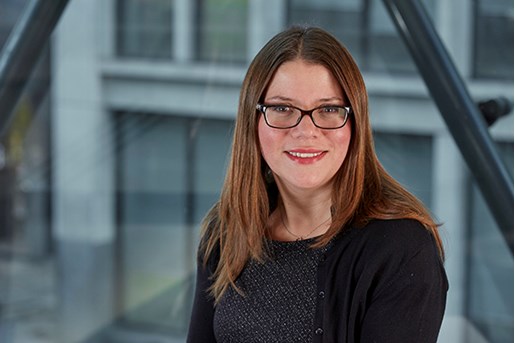 Sarah Harrop
Partner, Employment & Immigration London
View profile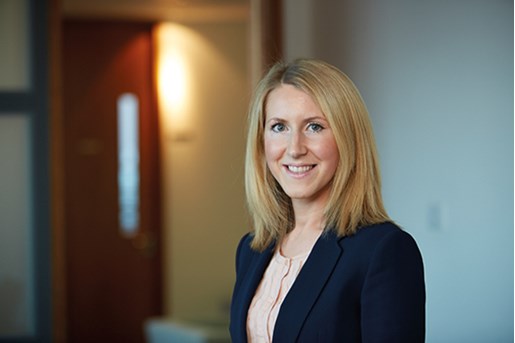 Helen Almond
Senior Knowledge Lawyer, Employment & Immigration
Manchester, UK
View profile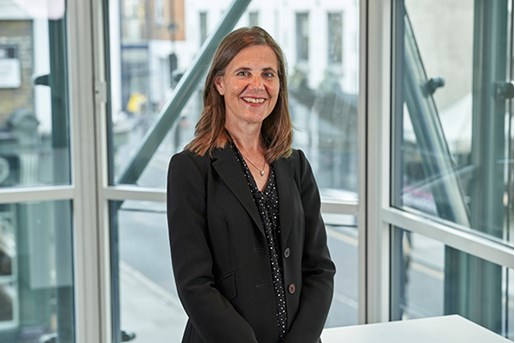 Katherine Moore
Knowledge Lawyer, Employment
London
View profile