Guide Series
A number of economic, political and social factors are combining to indicate that the restructuring market could be very active in 2022. Our Restructuring Team have a broad base of experience across cross border restructuring, national restructuring and restructuring disputes and can help businesses to proactively consider and address their restructuring needs. They have put together a series of articles on relevant topics, including the ongoing impact of Covid-19, managing supply chain risk, and the challenges facing the construction sector, to assist with identifying and navigating some of the key issues; emerging stronger – from restructuring.
Read our 2 page guides below or register to receive the next one as soon as it has been published.
Featured guide


Transformational Times

Previous guides in the series: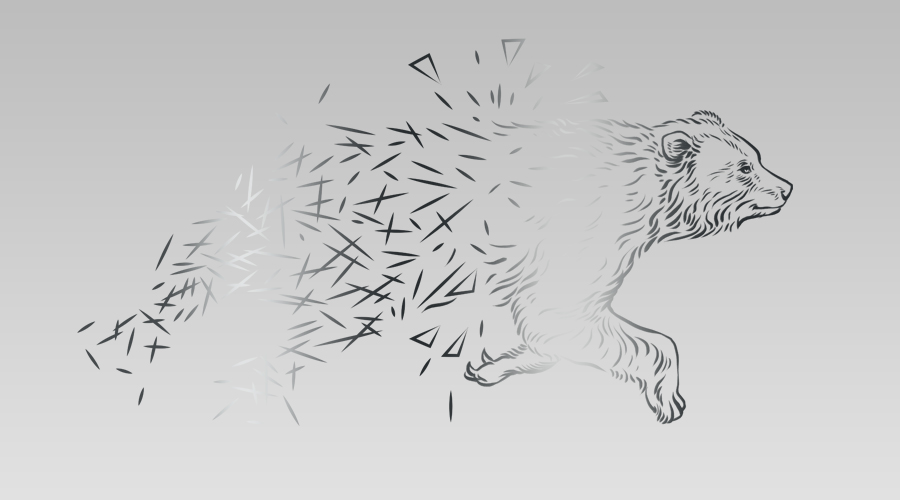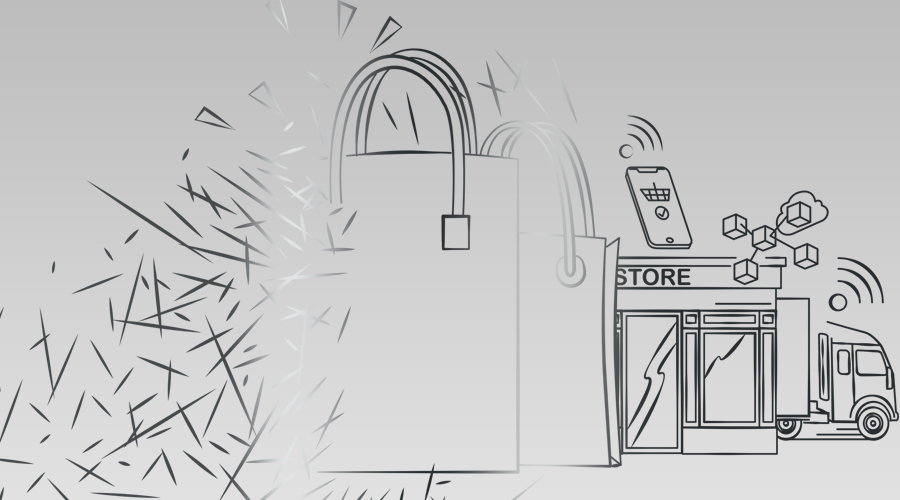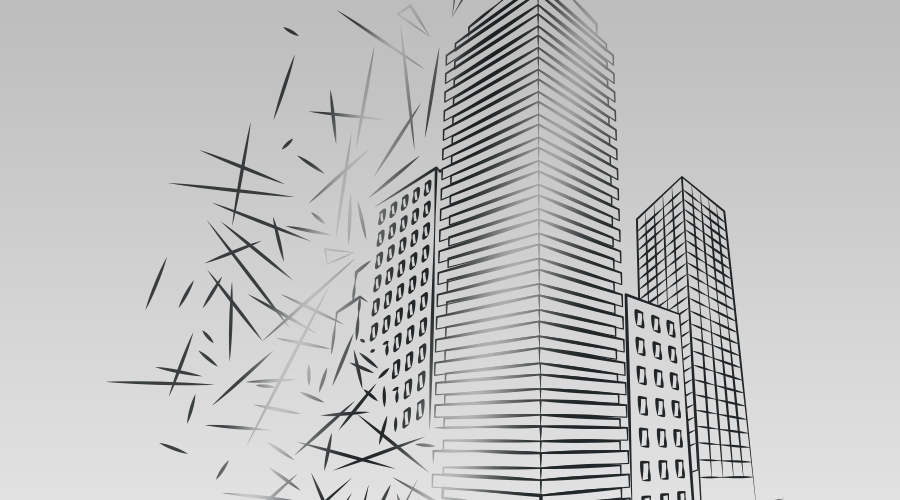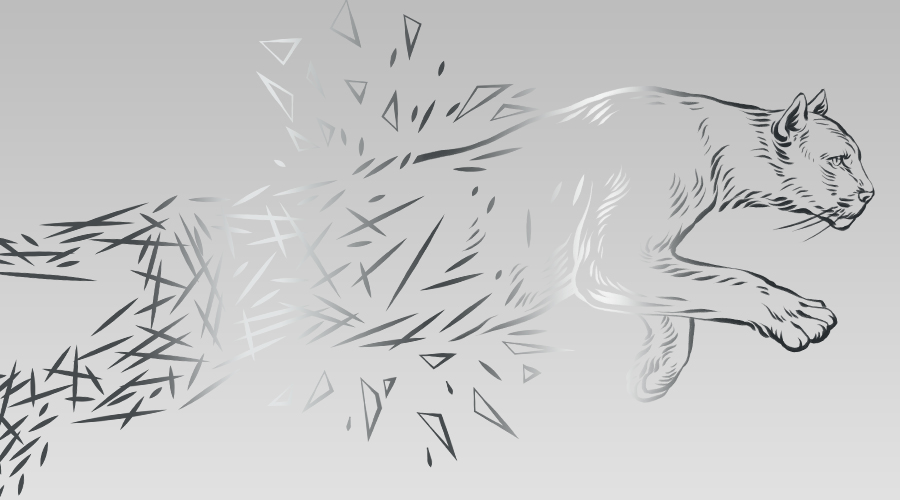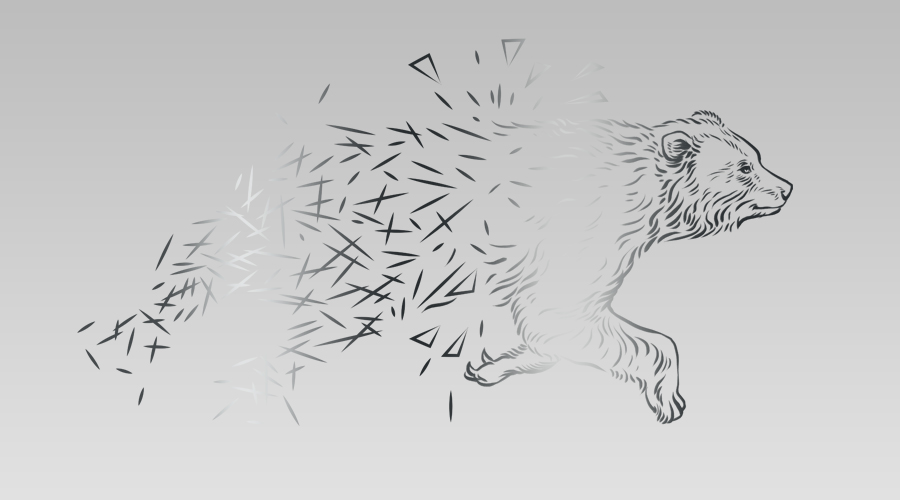 The Weakest Link – Managing Supply Chain Risk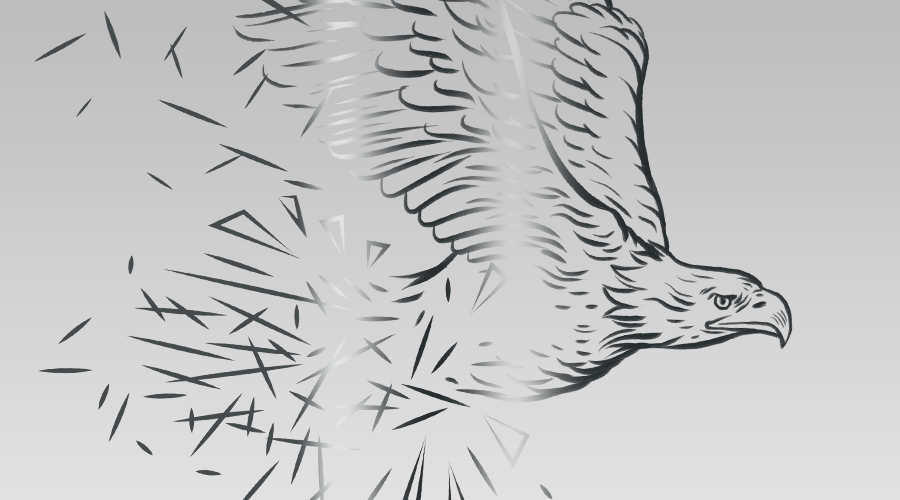 The Hospitality Sector – Eat, drink and be wary?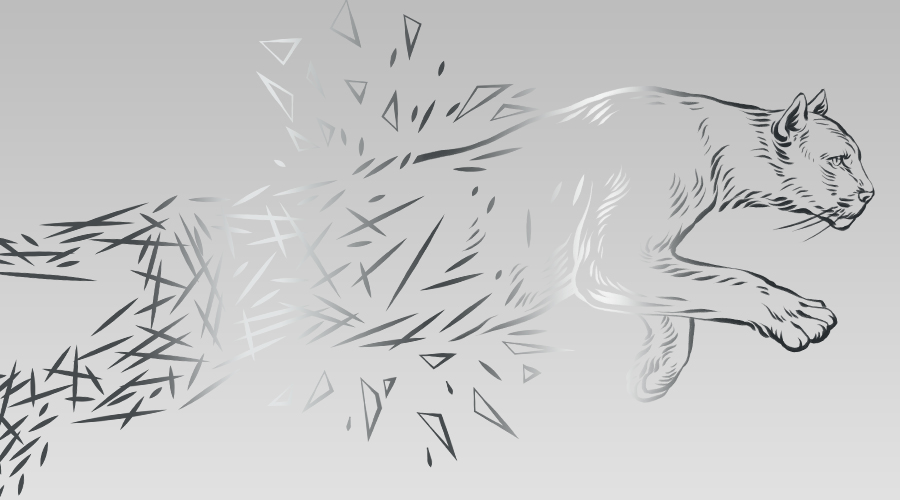 Emerging Stronger – Opportunities through Distressed M&A
Subscribe to receive the articles in your inbox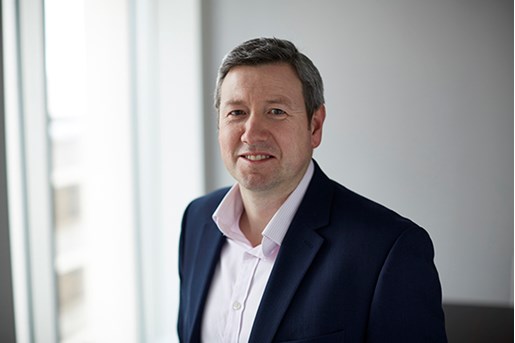 Ged Barnes
Partner, Head of Restructuring - UK & International
Manchester, UK
View profile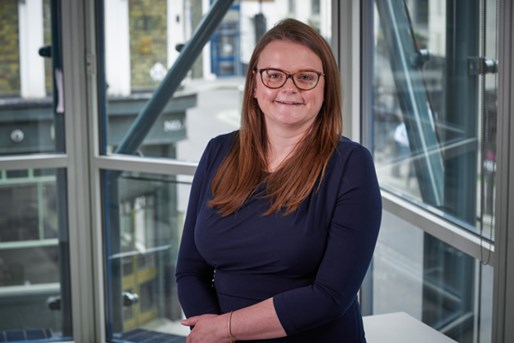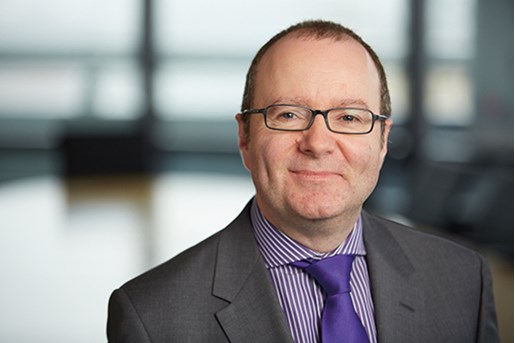 John Duffy
Legal Director, Restructuring Manchester, UK
View profile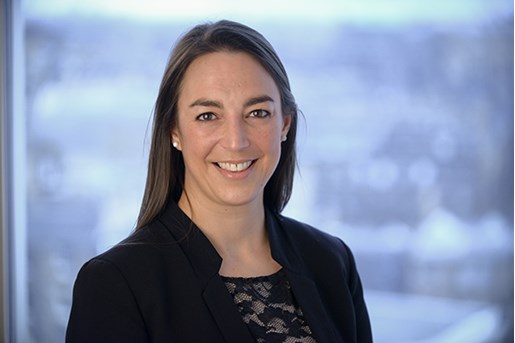 Addi Spiers
Partner, Restructuring/Finance
Edinburgh, UK
View profile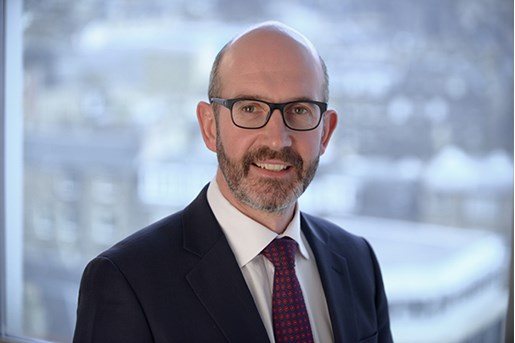 Jamie McIntosh
Partner, Restructuring
Edinburgh, UK
View profile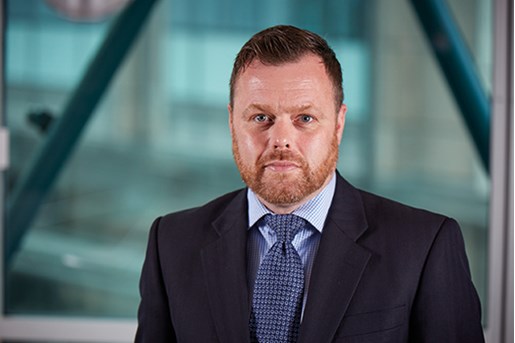 Fraser Ritson
Partner, Restructuring
London, UK
View profile