THE EXCEPTIONAL AND THE EVERYDAY IN REAL ESTATE...
---
Two themes for this month - change and energy. A new word is coming into the Real Estate vocabulary "psychographics" which pushes us to change how we collect data and see the customer as king. Find out what industry experts think about this new idea. Need an incentive, or just some company, to get summer ready? Sign up to our challenge to get out and moving 'Around the World in 40 days' – why not spring into step with us? or stretch…or stride.
BONJOUR DE PARIS
Addleshaw Goddard is doubling the size of its operations in continental Europe with the opening of its first office in France, Europe's third-biggest economy.
Four real estate lawyers join the new team, led by Head of Real Estate Partner Edouard Vitry, FRICS advising both local and international business, particularly outbound and inbound work for clients with interests in the USA, the UK, Germany, Asia and the Middle East.
Why did we make this move?
Clients are increasingly telling us that their preference is for an integrated cross-border capability
Opening an office in the two largest Eurozone economies in quick succession is an important milestone in our plan to build over the coming years a meaningful presence in the major European markets to better serve global and UK corporates
DEMOGRAPHICS IS DEAD; LONG LIVE PSYCHOGRAPHICS?
To date, the Living scheme has used demographics data to inform the location and all aspects of a new scheme but, is this approach outdated?
Read how the living can learn from other asset classes such as retail and hotels. Knowing your customer, or psychographics is critical to future success.
GLASGOW IS RISING TO THE GREEN CHALLENGE
With the Scottish Government's Programme for Government having a green economic focus at its heart, decision-makers in Glasgow have also been making long-standing changes to help support net-zero ambitions.
This includes the creation of a sustainable charter for businesses to demonstrate their commitment to sustainability; piloting action with regards to sustainable construction methods, and undertaking baseline waste audits to identify opportunities to reduce wasteful practices across the city.
AROUND THE WORLD IN 40 DAYS
This Spring, we're challenging you, to a virtual race around the world, travelling via all of our international offices and some of our best friend firms along the way. Join one of our four regional teams (will it be the Bees, Owls, Unicorns or Lions?) and help us cover c.40,000km – travelling by foot, bike or exercise mat.
Why get involved?
Getting away from your desk is critical for mental health and this is something we want to help you champion within your business as well as doing it with our people
In a year where charities have been hard hit by the impact of covid, we want to give back. We'll each donate £10 or more to join in
Want to know more?
The race will start on the 20th of March. Distances recorded on Strava and other commonly used tracking apps will all sync automatically via our Challenge platform, Challenge Hound.
DEAL OF THE MONTH: KAMCO
Why is it significant?
There are signs of renewed interest in regional office markets, particularly high quality, flexible spaces which can be easily adapted based on changing occupier needs
The latest string of deals now brings Kamco and M7's UK office investment portfolio to over 420,000 sq ft, following the acquisition of offices in Bristol, Hamilton and Chertsey last year
The three properties – Artadius House (Cardiff), Keypoint (Bristol) and Objects House (Maidenhead) – were purchased from both private and corporate owners. The combined floor space of the three buildings, which each include sitting, single-occupancy tenants, exceeds 213,000 sqft and provides 562 car parking spaces.
With many complicated factors at play, how can the provision of social care become effectively patient-centric? In this report, we gather the views of leading experts in social care across Scotland and England on how to address the many issues facing a sector which has been heavily tested. With significant change required to strengthen the market, we explore the challenges faced by service users, providers and government, as well as the investment opportunities that should be prioritised to help support the industry.
What does this mean?
Opportunities for developers and contractors to build new assets, as those currently available are, due to changes in regulation often no longer fit for purpose
Significant need for operators to take advice now in respect of the handling of pandemic related issues
Opportunities for landholders to develop and funds to invest in social care assets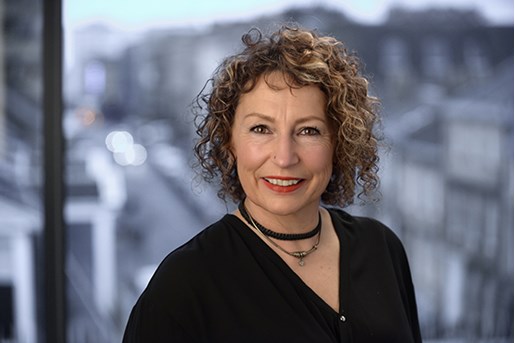 Alison Newton
Partner, Co-head of Real Estate Sector
View profile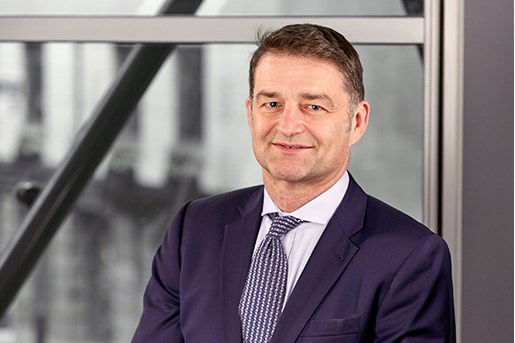 William Boss
Partner, Co-head of Real Estate Sector
London, UK
View profile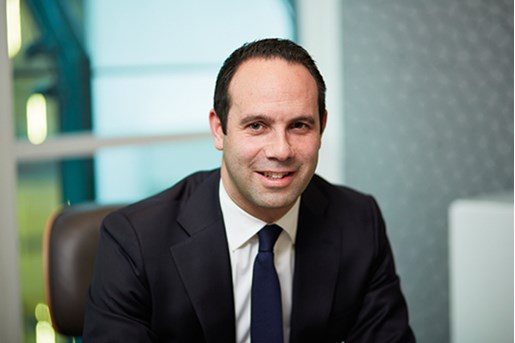 Lee Sheldon
Partner, Co-head of Real Estate Sector
London, UK
View profile