Welcome to our October 2021 edition of Employment up to date.
---
Read on for a roundup of some of the latest news and developments in relation to employment.
More money, more problems? What employers need to know about the Autumn Budget and Spending Review 2021
Last week, the Chancellor announced the Autumn Budget 2021, noting that it marks the start of a new economy post-Covid reflecting higher wages, higher skills, and rising productivity. But what do the announcements mean for employers and how can you prepare?
Supreme Court: Direct offers designed to bypass ongoing collective bargaining unlawful
The Supreme Court has delivered its judgment in the case of Kostal UK Ltd v Dunkley and ors that it was unlawful for Kostal to make direct offers to employees in connection with pay and changes to terms and conditions of employment while the collective bargaining process was still continuing. The employer should have followed and exhausted the collective bargaining process before it made the direct offers to its employees.
Update: Unpaid carer's leave
The Government has responded to the consultation on carer's leave by confirming that it will introduce a new statutory right of up to one week's unpaid leave for unpaid carers per year to be introduced "when parliamentary time allows".
It will be a day one right with employees able to take leave to provide or arrange for care of an immediate family member, someone in their household or who reasonably relies on them for care with a defined long-term care need. The leave will be flexible, taken in half/whole day or one week blocks and while there will be notice requirements an employer will not be able to deny a request but may be able to postpone it for undue disruption to the business. The carer will be protected from suffering any detriment arising from it and any dismissal related to exercising the right to carer's leave will be automatically unfair.
Update: Staff tips
The Government has recently published its response to the consultation on tipping, gratuities, cover and service charges confirming its intention to legislate to ensure that tips for workers are received by them in full. The measures are expected to be in the awaited new Employment Bill which will be introduced when parliamentary time allows.
The measures will include requirements for employers not to make deductions from staff tips save for tax, requirements for tips to be distributed fairly, transparently and within a set timeframe with employers needing to have a written policy on tips and to keep a record of how tips are dealt with. Workers will be able to request information on an employer's tipping record and there will be a statutory code of practice which is expected to replace the existing voluntary code. Rights will be enforceable in the employment tribunals.
Case update: Are mandatory retirement ages ever lawful?
The Employment Appeal Tribunal (EAT) has recently provided its judgement on two appeals in relation to compulsory retirement ages. Both claims called into question the lawfulness of the Employer Justified Retirement Age (EJRA) implemented by Oxford University, under which employees were required to retire at age 67.
Immigration Update
At the end of August 2021, the Home Office published ambitious plans for reforms the visa sponsorship system to be implemented over the next 3 years.
International Insight: Dubai: More Changes to the DIFC Employment Law
The DIFC is a global financial centre located in Dubai. It was established in 2004 as part of Dubai's strategic vision to diversify its economic resources and attract capital and investments into the region. The DIFC is a distinct common law jurisdiction with its own legal and regulatory framework and is exempt from all UAE federal civil and commercial laws. It also has its own independent court system largely modelled on the English commercial court.
Following the consultation announced by the DIFC Authority in February 2021, the amendments to DIFC Law No. 2 of 2019 and the current Employment Regulations dated 1 February 2021 have been confirmed.
AG Publications and Events
2021 has been another changeable year for employers, culminating in a return to the workplace for some and many employers testing new hybrid working patterns.
Our annual Employment and Immigration Training Day is taking place next month. Click here to view the full agenda and to register your attendance.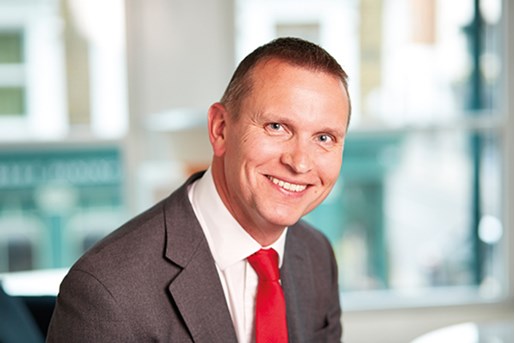 Michael Leftley
Partner, Head of Employment & Immigration Group
London, UK
View profile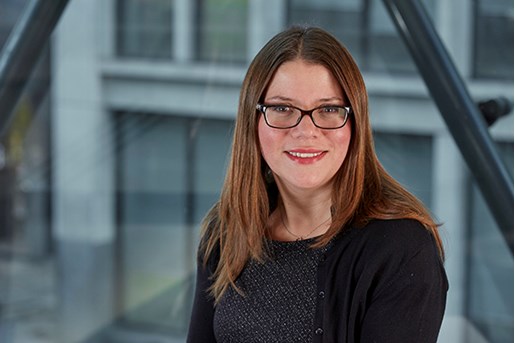 Sarah Harrop
Partner, Employment & Immigration London
View profile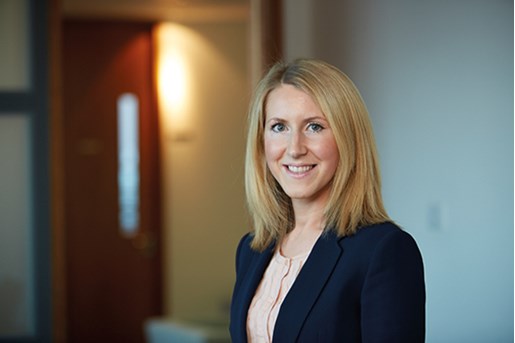 Helen Almond
Senior Knowledge Lawyer, Employment & Immigration
Manchester, UK
View profile