WE ARE PART OF THE TRANSFORMATION OF BRICKS AND MORTAR ASSETS INTO AN ENGINE OF CHANGE – TRANSFORMING LIVING
Huge changes are manifesting themselves in 2020. Limited-edition luxury senior living is becoming the attainable amenity- rich aspiration for a much wider age and social demographic. Student living is becoming a tech rich sophisticated asset class sign posting both the challenges and benefits of a future of co- living and remote working. Affordable housing and the funding underpinning it is leading the way showcasing how green finance can drive sustainability. And PRS is being cited as the asset class to solve both the excess retail space dilemma and the housing gap.
These modifications leave us with many questions: Are they being driven by COVID- 19 or by a better appreciation of the spectrum of the Living Sector both as an asset class and infrastructure of fundamental importance to the economy and the wellbeing of it citizens? To what extent has COVID-19 killed communal living? What are the immediate and long-term perspectives of equity and debt investment across the Living Sector?
Select the event(s) you would like more information about: Technology, Sustainability, Planning, Funding and Demographic round tables.
Register your interest
We live and breathe living deals:
Housing funding deals
>100m
We have acted on housing funding deals in excess of £100 million in 2019.
New homes for rent
1000+
We have developed over 1000 new homes for rent in last 3 years.
FTSE 100 companies
9/10
Our Real Estate Team act for more FTSE 100 companies than any other law firm.
Student deals
£2 billion+
We have acted on student deals totaling over 2 billion in the last three years.

Case studies
A landmark deal which consisted of a £400m portfolio of 995 apartments in Manchester, 744 in Leeds and 323 in Birmingham.
Joint-venture with Audley Group operator a 156 luxury unit scheme. Advising on their entry into the senior living market by way of a joint venture with the UK's leading provider of luxury retirement villages, Audley group.
Over the last 4 years AG have been advising Pramerica Real Estate Capital (part of the larger PGIM/Prudential funds) on a number of key development transactions where they have acted as mezzanine and (on occasion) a preferred equity funder including the development and financing of over c.4000 rooms of student accommodation across the UK and lending a £160m on a hotel scheme in Stratford.

How we can help transform Real Estate






Watch the video
Open the video in video player
Past events: KEY TRENDS AND TAKE-AWAYS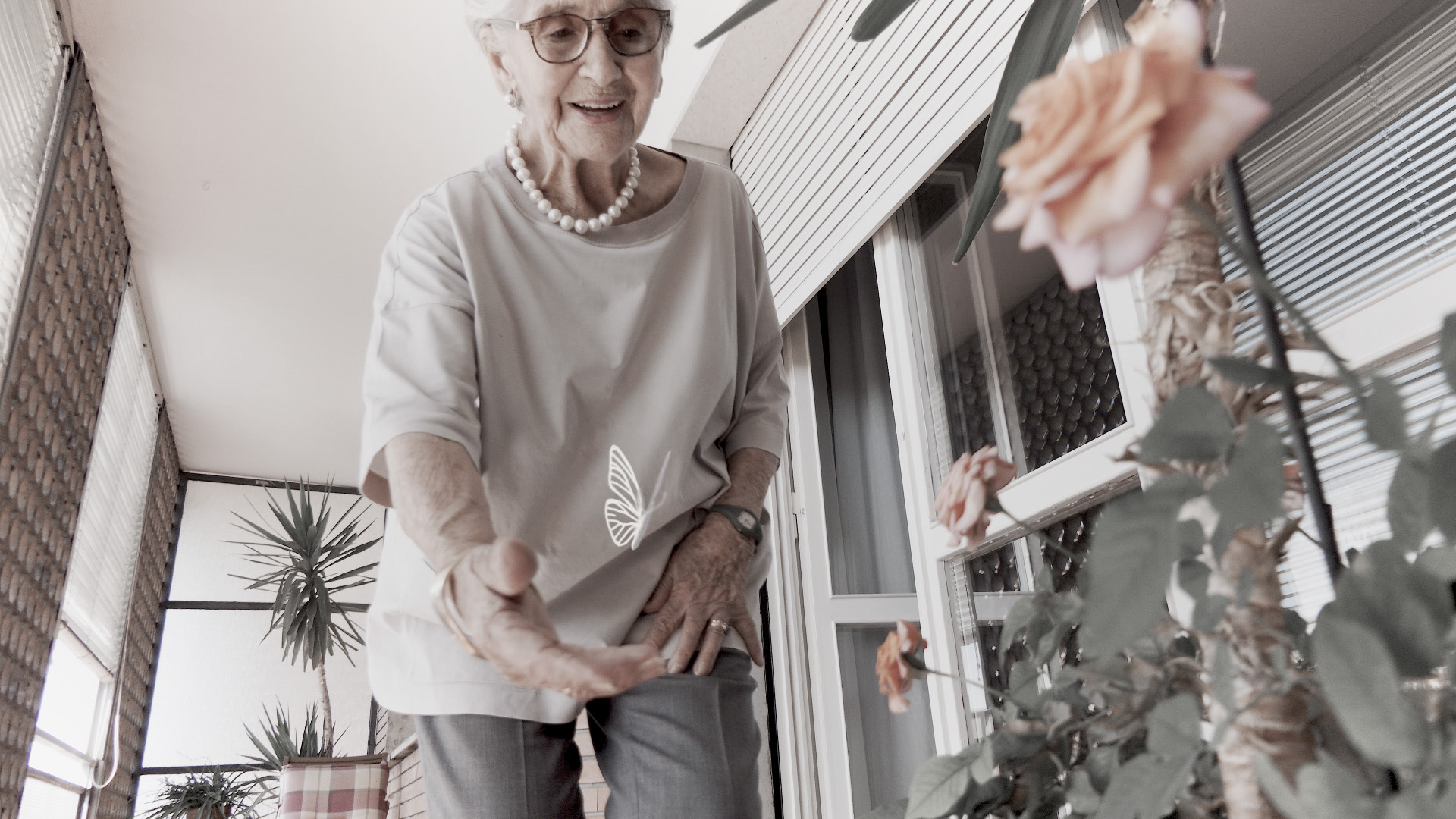 VIDEO INTERVIEW
Is Senior Living the next investment trend?
Patrick Hockley, Chairman from Michael Howard Homes and Senior Living Partner, and Rachel Orton discuss the demand in luxury apartments with optional care packages as well as why investing in retirement living is more important than ever due to the increase in life expectancy.
Watch the video interview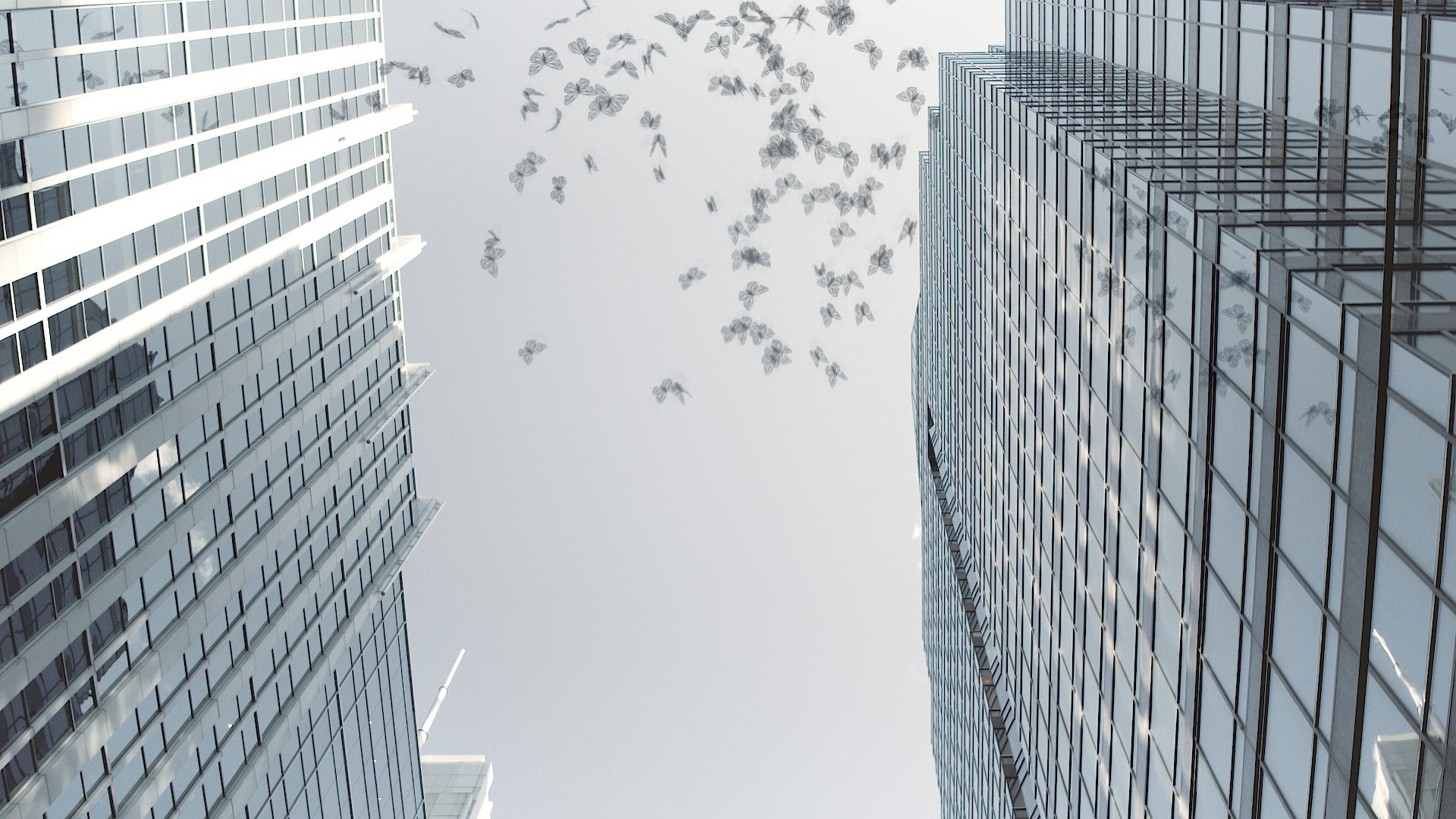 Related articles
The Exceptional and the Everyday: Living sector investing during the pandemic cycle
This is the start of a series of blogs our Co-head of Real Estate Sector, Lee Sheldon, will be publishing on issues relating to the Real Estate with a focus on private equity and investment in the sector.
What Students Want: a student sentiment survey amid the pandemic
The student experience, from lifestyle to learning, has been drastically changed by the coronavirus pandemic. The reopening of universities amid a deadly pandemic is a considerable gamble that appears to favour continuity of students' education over suppressing a second wave of the virus.