The judicial review of recent planning reforms lodged by campaign group Rights: Community: Action was rejected by the High Court on 17 November.
---
R (Rights: Community: Action) v Secretary of State for Housing, Communities And Local Government [2020] EWHC 3073 (Admin)
---
Campaign Group "Rights: Community: Action" (RCA) argued that three statutory instruments that took effect earlier this year should be overturned. They introduced a number of reforms including a new Use Class E for 'Commercial, Business and Services' as well as other changes to the Use Classes Order and the General Permitted Development Order.
RCA challenged the legislation on the grounds that Housing Secretary Robert Jenrick ought to have carried out a strategic environmental assessment and appropriate equality impact assessments and given further consideration to both consultation responses and the Government's expert advice.
Lord Justice Lewis and Mr Justice Holgate rejected all three arguments in the High Court, and therefore the new use classes and permitted development rights will continue to apply.
We understand that RCA intend to appeal the decision and will keep you updated with any further developments.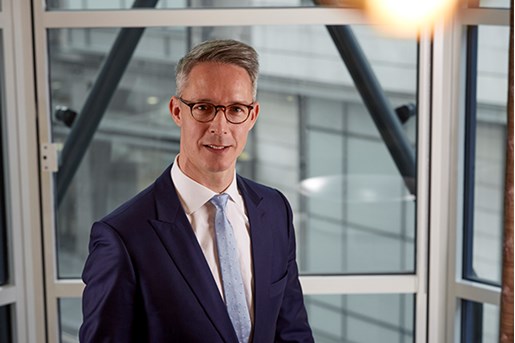 Marnix Elsenaar
Partner, Head of Planning and Infrastructure Consenting United Kingdom
View profile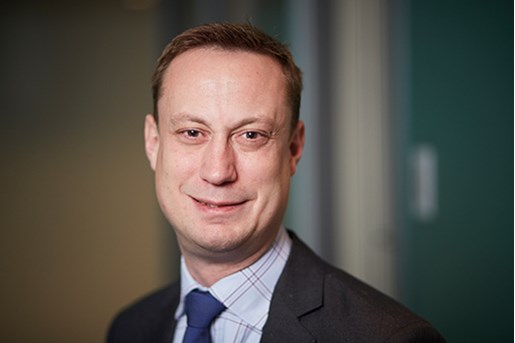 Gary Sector
Partner, Planning and Infrastructure Consenting London
View profile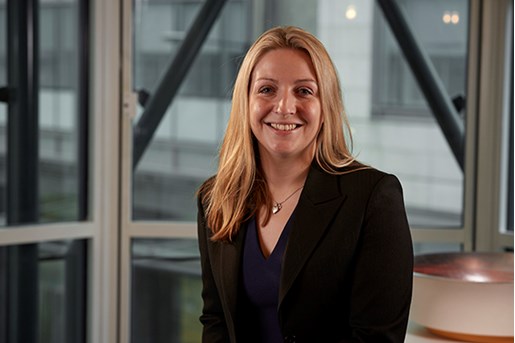 Sarah Hodge
Managing Associate, Planning and Infrastructure Consenting London, UK
View profile