Good data management is crucial in running an efficient legal team. Having all of your contracts in one place with key information easily accessible can speed up both the creation of new contracts and the renegotiation or analysis of old ones.
Join our webinar on Thursday 21 January 2021 - 12.00 - 1.00 to see how you can apply a more digital approach to contract management and remediation in your business.
1. Identify
Identify affected agreements, cut out non-contractual documents from any review exercise and focus the scope of a project by using technology tools that can categorise and group your documents.
2. Review
Leverage document review tools to capture and extract key data points from across your contracts, streamlining the review process.
3. Analyse
Apply analytics, categorisations, risk metrics and issue identification to the dataset you have created through processing your contracts. Gain insights into risks across your contract universe and easily identify areas for improvement or change.
4. Report
Create reporting templates within review platforms to instantly extract key data points. Interrogate information to find key risk areas and filter down to the information needed with ease. Use easy to understand data visualisations to display key information to stakeholders.
5. Future Proof
Following on from any review or remediation exercises, be sure to utilise the benefits of a platform storing your contracts. Keep adding new contracts when created, set up reminders for key dates, and maintain this centralised 'point of truth'. Keep the data up to date and use for weekly/monthly/quarterly reporting. Never miss a renewal again!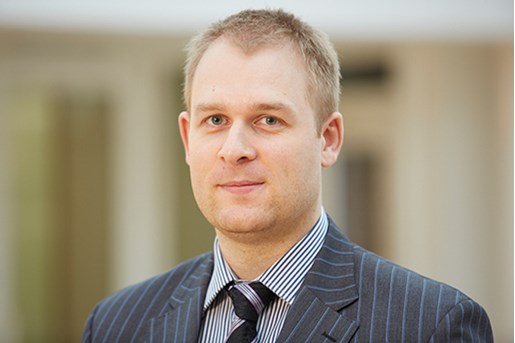 Simon Lofthouse
Partner, Technology and Outsourcing
United Kingdom
View profile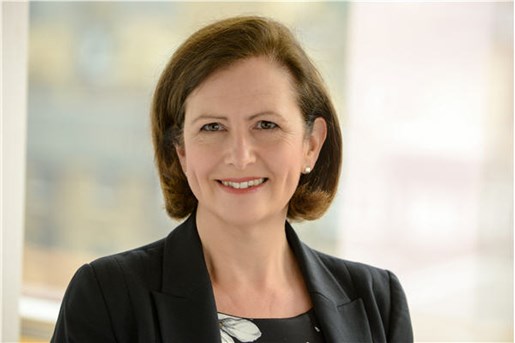 Lorna Finlayson
Partner, Financial Regulation
Edinburgh
View profile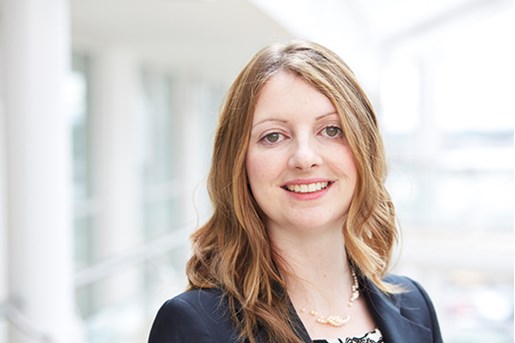 Priscilla Hetherton
Managing Associate, Commercial Services Leeds, UK
View profile