Read on for the latest news and updates in money laundering, fraud, sanctions, FCA enforcement, health and safety, corporate tax evasion and environmental.
---
Money Laundering
HM Treasury opens consultation on the Fifth Money Laundering Directive
HM Treasury is seeking views on the Fifth Money Laundering Directive which is aimed at increasing transparency and further strengthening the current framework preventing the use of the UK financial system for money laundering and terrorist financing purposes.
The consultation closes at 11:59pm on 10 June 2019.
Gov.uk, 15 April 2019
The Financial Action Task Force given open mandate in leading global action to counter money laundering
On 12 April 2019, following a meeting of the U.S. Department of the Treasury Secretary, Ministers and other senior officials, the Financial Action Task Force (FATF) was given a permanent mandate for continuing its work in the area of combating money laundering, terrorist financing, and proliferation financing related to weapons of mass destruction. The mandate marks the 30th anniversary of FATF and reflects the organisation's importance in the fight against financial crime.
FATF, 12 April 2019
Fraud
Fraudster jailed for nearly 5 years for second tax fraud
In March 2016, Mr Duncan Johnson pleaded guilty to tax fraud and agreed to pay back to HMRC the money he had stolen. Following further investigation, HMRC found that Mr Johnson used money obtained from another scam, which he ran from March 2013 to December 2016, to repay his tax debt.
Mr Johnson admitted the second fraud and was sentenced to 4 years and 9 months in prison.
My News Desk, 15 April 2019
FCA signs memorandum of understanding with the Insurance Fraud Bureau
The FCA has signed a memorandum of understanding with the Insurance Fraud Bureau (IFB), a not-for-profit company established to lead the insurance industry's fight against insurance fraud. The memorandum is designed to establish a formal basis for cooperation in relation to claims management activities, including assisting with investigations and exchanging information. The memorandum states that both regulators believe cooperation will enable them to be more effective in their respective functions in relation to claims management activities.
FCA, 10 April 2019
Sanctions
New sanctions regulations: Russia (Sanctions) (EU Exit) Regulations 2019
The UK has published Russia (Sanctions) (EU Exit) Regulations 2019 which is aimed at ensuring that the UK will operate an effective sanctions system in relation to Russia following Brexit. The new Regulations will replace the current EU sanctions regime in relation to Russia and amongst other things, are made to encourage Russia to cease actions destabilising Ukraine or undermining or threatening the territorial integrity, sovereignty or independence of Ukraine.
Parts of the Regulations will come into force on 11 April 2019 and it is expected to be fully in force on EU exit day.
Legislation.gov.uk, 11 April 2019
FCA Enforcement
Standard Chartered Bank fined £102.2 million by FCA for poor AML controls
Following an investigation by the Financial Conduct Authority (FCA), Standard Chartered Bank admitted to breaches of the Money Laundering Regulations 2007 (MLRs) in relation to its failure to establish and maintain risk-sensitive anti-money laundering and counter terrorist financing policies. It was also found to have failed to ensure that its UAE branches applied equivalent money laundering and counter terrorist financing controls.
Standard Chartered Bank qualified for a 30% penalty reduction due to early settlement. The bank would have otherwise faced a fine of £145,947,500.
FCA, 9 April 2019
Health and Safety
Contractor fined £160,000 following scaffolding incident
The incident happened on 6 May 2017 when two boys accessed a site which was inadequately guarded. The boys climbed a ladder within the scaffolding with one of them accessing the top platform which was 10 metres high. The ladder slipped and the boy fell sustaining life changing injuries. He required multiple operations and is now only able to walk short distances.
Westdale Services Limited pleaded guilty to safety breaches and was fined £160,000 plus costs of £22,310.
SHP, 17 April 2019
Priory Group faces multi-million pound fine following teenager's death
The UK's largest mental health provider, the Priory Group, faces a multimillion pound fine after being sentenced on 17 April 2019 after pleading guilty to charges brought by the Health and Safety Executive after the death of a 14-year-old girl in November 2012. Coroners have criticised the Priory Group in 17 inquests since 2012 and issued 11 prevention of future death notices since 2014.
The Guardian, 17 April 2019
Corporate Tax Evasion
Private companies can recover funds obtained fraudulently by directors in breach of their fiduciary duties
The Court of Appeal in CPS v Aquila Advisory, decided that a company is entitled to claim recovery against its directors for breach of their fiduciary duty. It rejected the Crown Prosecution Service's (CPS) argument that the fraudulent actions of directors could be attributed to the company as a result of which the company should not be entitled to recovery.
In this case, two company directors developed software which they used to facilitate a tax avoidance scheme. Following successful prosecution of the directors, the CPS sought to confiscate the proceeds of crime. The company argued that it was entitled to such proceeds, given that they were obtained by the directors in breach of their fiduciary duty to the company. The Court of Appeal decided that the company's claim would take precedence.
Bailii, 15 April 2019
Environmental
Company to pay £150,000 to charity following pollution incident
Fuerst Day Lawson Ltd from Stoke-on-Trent has donated £150,000 to the Trent Rivers Trust following a pollution incident in 2015. A polluted matter from Fuerst Day Lawson Ltd's site entered the balancing pools and then entered the Newstead Brook in 2015. The company offered an enforcement undertaking to the Environmental Agency (EA) and donated the funds which will be used to fund environmentally beneficial projects. The company also paid costs of £119,143.39.
Gov.uk, 15 April 2019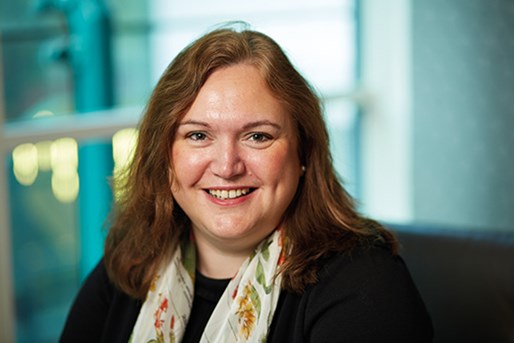 Nichola Peters
Partner, Head of Global Investigations/Inquiries
London
View profile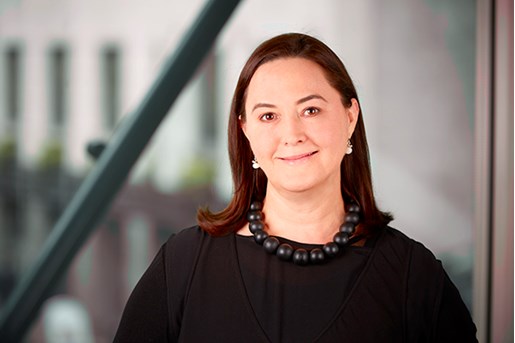 Michelle de Kluyver
Partner, Global Investigations
London, UK
View profile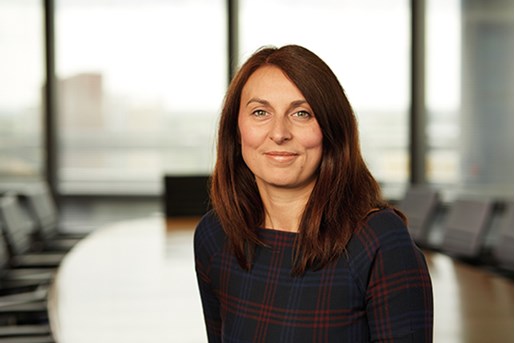 Erin Shoesmith
Partner, Health & Safety United Kingdom
View profile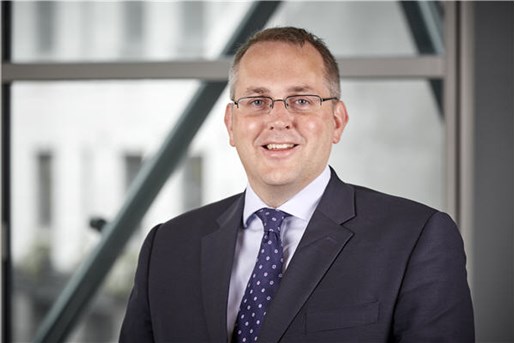 David Pygott
Partner, Global Investigations
London, UK
View profile