Read on for the latest news and updates in bribery and corruption, money laundering, fraud, sanctions, cybercrime and health and safety.
---
Bribery and Corruption
Medical Care Company agrees to pay $231M in global corruption case
A German medical care company, Fresenius Medical Care AG & Co KGaA (Fresensius), has agreed to pay $231M in criminal penalties and disgorgement for violations of the US Foreign Corrupt Practices Act. Following a Department of Justice and the Securities and Exchange Commission investigation, Fresenius admitted that between 2007 and 2016 the company had bribed public health and government officials in Angola and Saudi Arabia to obtain business. Furthermore, the company admitted that it had knowingly and wilfully failed to implement sufficient internal bribery controls over financial transactions and record accurate accounting books in Angola, Saudi Arabia, Morocco, Spain, Turkey and countries in West Africa. Assistant Attorney General Brian A Benczkowksi commented that, "Today's resolution, under which Fresenius has agreed to retain an independent compliance monitor for at least two years, reflects the Department's firm commitment to both rooting out bribery and promoting the kind of effective corporate compliance programs that will prevent misconduct going forward."
Ukraine Court abolishes law preventing government officials from benefiting from corruption
Ukraine's Constitutional Court (UCC) has abolished a law created in 2015 designed to ensure that government officials were unable to benefit from corrupt practices. The UCC ruled that the anti-corruption laws were unconstitutional as they violated the principle of 'presumptive innocence' despite the original introduction of the law being a key component of a $17.5bn bailout package from the International Monetary Fund.
New protected persons service brought in by the National Crime Agency
The NCA has formed a new national service, the UK Protected Persons Service, which will see the pre-existing regional protected persons units coming under the banner of the NCA for the first time. The UK Protected Persons Service provides protection to individuals who are deemed to be at risk of serious harm and therefore require protection arrangements. This includes witnesses and victims of significant threats.
National Crime Agency, 1 April 2019
Money Laundering
Five arrested as part of an alleged Money Laundering and VAT Fraud investigation worth £12M
Five people have been arrested and charged as part of a joint investigation conducted by the HMRC and Police Scotland into an alleged money laundering and VAT fraud worth £12M. Between the 21st and 25th March, four men and a woman from Greater Glasgow were arrested. A report will now be submitted to the Procurator Fiscal.
Fraud
Vacuum cleaner directors found guilty of fraud
Three company directors have been found guilty of fraud in connection with cold calling customers offering low prices to service and repair Dyson Vacuum cleaners. The prosecution was brought by the Derbyshire County Councils' Trading Standards and the men have been disqualified from being company directors and sentenced to a total of 51 months in prison. Customers complained they were led to believe that they were speaking with Dyson and that certain parts were never delivered.
Accountant jailed for fraudulently stealing from company pension scheme
Roger William Bessent, a trustee and administrator of a retirement benefit scheme, has been sentenced to forty months in prison after fraudulently stealing more than £290,000 from the scheme. Mr Bessent stole savers' money to fund struggling and new businesses he part owned along with his family or clients. The accountant will now face further proceedings from claimants attempting to recuperate their stolen cash. This case represents the first time a Pension Regulator prosecution has led to an immediate custodial sentence.
The Pensions Regulator, 29 March 2019
Sanctions
US considers extending "secondary sanctions" to companies trading with Venezuela
Reuters has reported that the US President Donald Trump is considering imposing sanctions on non-US companies that are conducting business with Venezuela, in what national security adviser John Bolton has referred to as "secondary sanctions." The sanctions are intended to cut off further revenues to President Nicolas Maduro.
Germany extends arms embargo on Saudi Arabia
The German Government has extended a weapons embargo on Saudi Arabia for six months which will run until 30 September 2019. During that time, German companies will not be permitted to make new weapons contracts with Saudi Arabia, with the exception of joint export projects with other partner countries. The initial ban on all weapons deliveries has disrupted defence exports across Europe and led to complaints by France and the UK.
UK Company fined for unlicensed military exports
HM Revenue & Customs has recently issued a compound penalty of £82,152.33 to a UK exporter. This related to unlicensed exports of controlled military goods under the Export Control Order 2008. Compound penalties may be applied in lieu of prosecution, particularly where a company has self-reported compliance issues, and HMRC does not publish further details about the underlying export or the exporter.
Cybercrime
Europol announces successful global law enforcement action against illegal goods sold on the dark web
Europol has announced that a global law enforcement action force comprised of organisations from Europe, Canada and the US has conducted a successful operation against high-profile vendors and buyers of illegal goods on dark web market places. The coordinated effort led to law enforcement agencies across a number of countries conducting 122 interviews and making 61 arrests, shutting down 50 dark web accounts and seizing 299.5kg of drugs, 51 firearms and over 6.2M euros.
Health and Safety
Food processing company fined £1.4 million following a serious workplace accident
2 Sisters Food Group Limited has been fined £1.4 million (and £38,000 in costs) following an incident in September 2012 where an employee suffered life-threatening injuries at its Scunthorpe site. The accident occurred when the employee attempted to clear a blockage on a conveyancing machine within the poultry slaughter line.
2 Sisters pleaded guilty to breaching sections 2(1) and 3(1) of the Health and Safety at Work Act 1974 after the HSE's investigation found that the company had failed to identify deficiencies in the guarding on the machine and that the clearing of blockages was routinely carried out while the machine was still in operation.
Hotelier fined after failing to adequately assess asbestos during a refurbishment
Percy R Brend and Sons (Hoteliers) Ltd has been fined £80,000 and ordered to pay a further £15,000 costs following the disturbance of asbestos during its refurbishment of the Park Hotel in Barnstaple, Devon – in breach of sections 2(1) and 3(1) of the Health and Safety at Work Act 1974.
The company performed an asbestos assessment prior to performing the building works, which the HSE found had been inadequate. In particular, the HSE stressed the importance of duty holders possessing the necessary skills to carry out a proper assessment as to the presence, location and condition of any asbestos in the premises.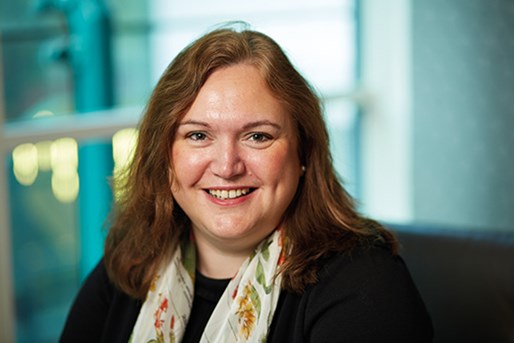 Nichola Peters
Partner, Head of Global Investigations/Inquiries
London
View profile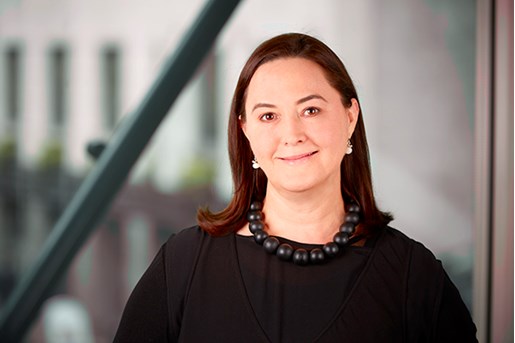 Michelle de Kluyver
Partner, Global Investigations
London, UK
View profile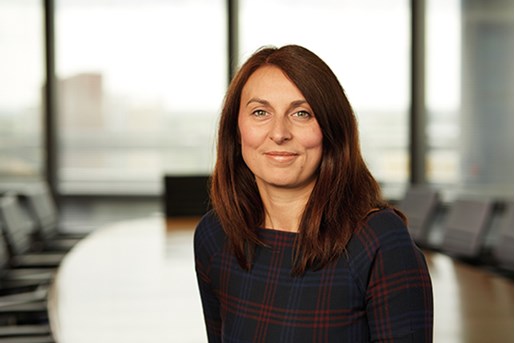 Erin Shoesmith
Partner, Health & Safety United Kingdom
View profile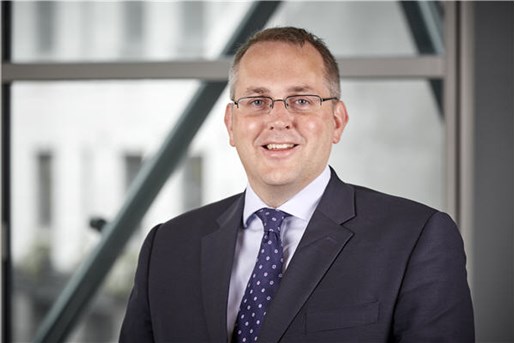 David Pygott
Partner, Global Investigations
London, UK
View profile