Read on for the latest news and updates in bribery and corruption, money laundering, fraud, cybercrime, sanctions, corporate tax evasion, FCA enforcement and health and safety.
---
Bribery and Corruption
Airbus dismisses over 100 staff following compliance review
Airbus has dismissed over 100 employees and issued over 300 warnings for ethics and compliance violations in 2018. The move comes as the group is investigated by French and UK authorities following accusations of bribery and corruption spanning over a decade. Airbus is also under investigation in the United States for suspected violations of export controls.
Reuters, 9 April 2019
Judge orders arrest of former Peru president in Odebrecht bribery probe
Former Peruvian president Pedro Pablo Kuczynski has been arrested following an order by a Peruvian judge as part of a bribery investigation into the Brazilian conglomerate, Odebrecht. Prosecutors allege that Kuczynski helped Odebrecht win development contracts in exchange for bribes while serving as a cabinet minister.
Reuters, 10 April 2019
Money Laundering
FCA enforcement head discusses enforcement pipeline and AML investigations
In a speech last week, Mark Steward, Director of Enforcement and Market Oversight at the FCA provided an overview of current enforcement trends. He confirmed that the FCA is working on a large number of investigations, including suspected financial crime, suspected false or misleading statements and suspected AML system and control issues under the Money Laundering Regulations. He noted that the FCA is conducting a number of investigations on a dual track basis that may give rise to either criminal or civil proceedings.
Fraud
EU adopts new Directive on fraud and counterfeiting of non-cash means of payment
The EU Council has formally adopted a new Directive targeting fraud and counterfeiting as non-cash means of making payments, such as electronic wallets, mobile payments and virtual currencies. The Directive harmonises the definitions of some online crime offences and the rules on penalties for natural persons. Member States will have two years to implement the new provisions in national law.
EU Council, 9 April 2019
Cybercrime
Cisco research finds that Facebook used as online marketplace for stolen financial details
A research group at Cisco has identified over 70 groups on Facebook, with a regular membership of 385,000 people, who openly trade stolen bank account details on the platform. Some groups advertise hacking, phishing and spamming services whilst others trade personal documents such as driving licences and ID cards.
Sanctions
OFAC agrees settlement with Standard Chartered Bank
OFAC has announced that it has reached a settlement with Standard Chartered Bank to settle potential civil liability for alleged breaches of US sanctions on Cuba, Iran, Myanmar, Sudan and Syria. The bank is said to have processed 9,335 payments between June 2009 and 2014 totalling over $400 million involving persons or countries subject to US sanctions programmes. The majority of the payments were made through the bank's Dubai branches. The agreed settlement amount is $639,023,750, plus a further $18,016,283 in relation to breaches of US sanctions on Zimbabwe.
In addition, the FCA has fined the bank £102,163,200 for anti-money laundering breaches and systems and controls failures in relation to transactions facilitated by the bank. This includes opening an account in Dubai with 3 million UAE Dirham (over £500,000) in cash in a suitcase, with little evidence that the origin of the funds had been investigated.
US designates Islamic Revolutionary Guard Corps as a foreign terrorist organisation
The US has designated Iran's Islamic Revolutionary Guard Corps (IRGC) as a foreign terrorist organisation under the Immigration and Nationality Act. In practice, this will further extend the reach of the already broad US sanctions programme on Iran, though the IRGC was already designated as a Specially Designated National. This is the first time that the US has designated part of a foreign government as an FTO. The IRGC is a branch of Iran's Armed Forces intended to protect the country's Islamic Republic system and is highly influential across many aspects of Iranian society.
State Department, 8 April 2019
Corporate Tax Evasion
Business owner jailed for VAT Fraud
A Cheshire-based furniture store owner, Anthony Whitehead, has been jailed for two years and four months after dishonestly completing tax returns to ensure minimal VAT payments, despite sales amounting to over £2 million. HMRC officers discovered previous instances where he had dishonestly declared identical sales and purchases on VAT returns.
CheshireLive, 10 April 2019
FCA Enforcement
Upper Tribunal upholds Linear Investments Limited £409,300 FCA Penalty
The Upper Tribunal has ratified a decision notice from the FCA against brokerage firm Linear Investments Limited due to a lack of market abuse monitoring measures, including the imposition of a penalty of £409,300. Linear had been relying only on post-trade surveillance undertaken by the brokers through which it executed transactions, rather than conducting separate surveillance based on the information available to it.
The Upper Tribunal was the first to make use of the focused resolution agreement (FRA), which allows for certain elements of the case to be agreed beforehand and focus the issues of dispute. Using this process can result in a 30% reduction to a penalty.
Health and Safety
Sellafield Ltd fined £380,000 for safety breaches
Sellafield, the nuclear fuel reprocessing site in Cumbria, has been fined £380,000 for safety breaches after a worker sustained a puncture wound to his hand while working in a nuclear container (a glovebox). The worker received an intake of plutonium approximately eight times to the maximum annual limit. The Office of Nuclear Regulations (ONR) investigated the incident and found that the worker was following the correct system of work, but that a probe had become sharp and corroded and punctured his glove. Sellafield Ltd was fined £380,000 plus over £96,000 in costs.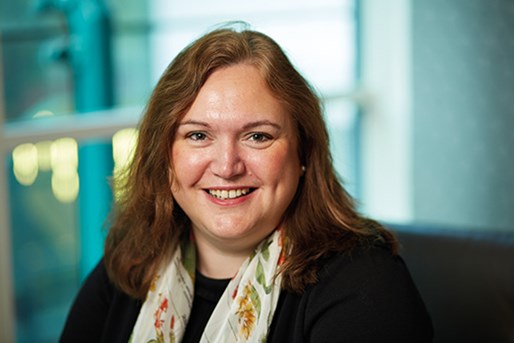 Nichola Peters
Partner, Head of Global Investigations/Inquiries
London
View profile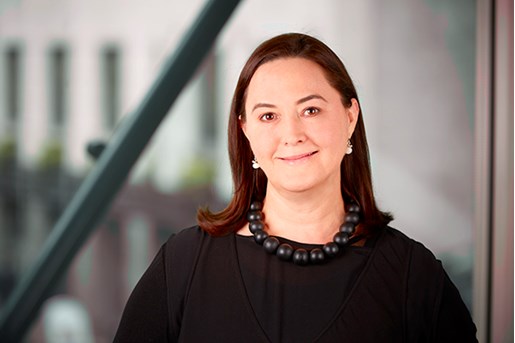 Michelle de Kluyver
Partner, Global Investigations
London, UK
View profile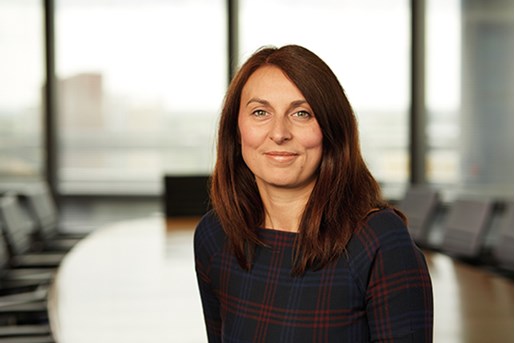 Erin Shoesmith
Partner, Health & Safety United Kingdom
View profile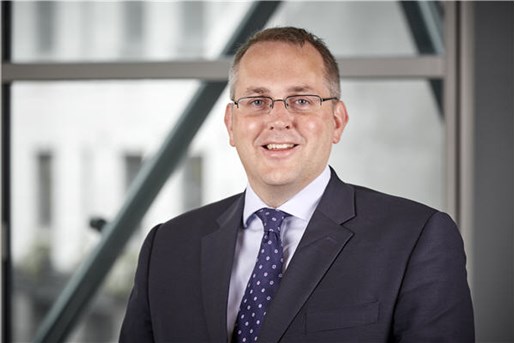 David Pygott
Partner, Global Investigations
London, UK
View profile