In the case of Mr R (PO-5617) the Deputy Pensions Ombudsman (DPO) has held a scheme liable for providing a member's GMP in respect of a period of service in the 1980s/early 90s where HMRC's records showed the scheme as being liable for the GMP despite the scheme having no record of having assumed responsibility for the member's benefits.
The evidence showed that in 1990 there had been a bulk transfer to the scheme (the "Receiving Scheme") from another scheme which subsequently wound up. It was clear that Mr R had been a member of the transferring scheme, but the Receiving Scheme against which the complaint was brought had no record of having received a transfer value in respect of Mr R. It appears that the DPO was not provided with any contemporaneous records regarding to the transfer. There had been some correspondence in the mid-1990s which showed that around that time the Receiving Scheme's administrators had told the Contribution Agency (now part of HMRC) that a group of five members, including Mr R, had not transferred to the scheme. However, in a subsequent letter, the Contributions Agency wrote to the administrator of the transferring scheme saying it had been advised by the Occupational Pensions Board that the group of members including Mr R had transferred to the scheme.
HMRC's records showed the Receiving Scheme as being responsible for Mr R's GMP. The Receiving Scheme had no record of having received a transfer value in respect of Mr R. It suggested that the transferring scheme administrators had incorrectly used the reference number of the Receiving Scheme rather than the transferring scheme when dealing with the contracting-out authorities, but could provide no documentary evidence of this.
The DPO found on the balance of probabilities that Mr R had transferred to the Receiving Scheme. She ordered the Receiving Scheme trustees to liaise with HMRC to ascertain the GMP due to Mr R and to assume liability for paying it.
Comment
The GDPR has prompted trustees to consider the question of how long they should retain member records. This case illustrates that trustees may have a good justification for continuing to hold records at least until any relevant limitation periods have expired, and possibly longer. The determination in this case does not suggest that the Receiving Scheme trustees attempted to run a defence based on limitation periods, which is perhaps surprising given the circumstances.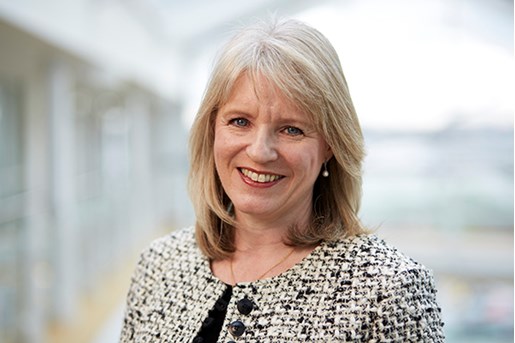 Rachel Rawnsley
Partner, Head of Pensions
United Kingdom
View profile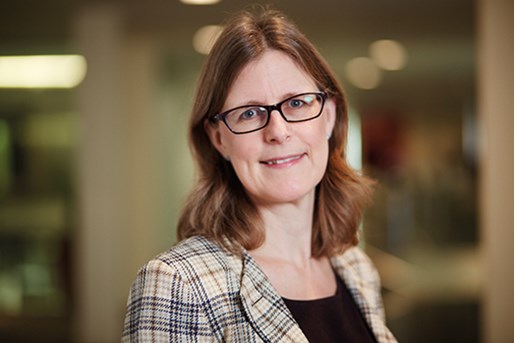 Catherine McAllister
Partner, Pensions
United Kingdom
View profile