For over 30 years, our business has focussed on financing many of the most innovative, impactful, and pioneering social finance transactions in the United Kingdom.
---
Borne out of our market leading social housing finance practice, where we have been recognised by both Legal 500 and Chambers & Partners as the leading legal advisor to funders throughout the United Kingdom on social housing finance transactions every year since 2006, our practice has widened in recent years to encompass:
social finance debt transactions;
sustainability-linked lending (primarily for lenders, but also for some corporate borrower clients);
green finance;
debt capital markets transactions in the social finance space.
Across all of our experts, we're incredibly passionate about the hugely positive social impact of the work which we undertake alongside our clients. Social, Sustainable and Green Finance isn't new to us – it's part of our DNA.
If you would like to discuss this further, please don't hesitate to contact me, or any of our team.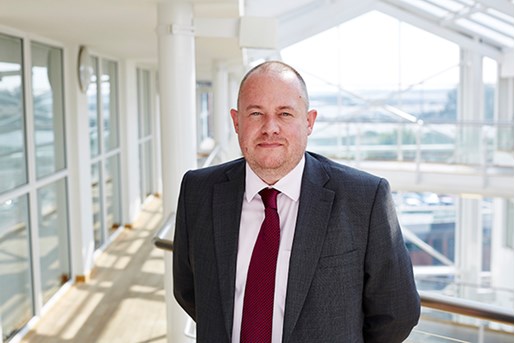 Lee Shankland-Gort
Partner, Head of Social, Sustainable and Green Finance
United Kingdom
View profile
Our experts, and what independent commentators say about us
Click on the links below to view our expert teams: