Expertise
Lee trained and qualified with Addleshaw Goddard and has worked with us for nearly 18 years.
Throughout this period, Lee has specialised in a number of areas, including social housing finance where he has led our team which is consistently ranked as the UK's leading law firm acting for funders by both Chambers and The Legal 500 since 2007. He also specialises in debt capital markets, including building society Euro Medium Term Note Programmes, corporate client public bond issues, and securitisation, as well as focussing on acting for placement agents and investors on private placements of bonds. Lee is also experienced in structured real estate finance, in particular, where the real estate involves social housing assets and derivatives.
In recent years, Lee has established our private placement practice where he works closely with Steve Mackie and Beth Collett. Lee is also AG's Joint Head of Banking alongside Amanda Gray and sits on our Finance & Projects Executive Committee.
Lee leads on the majority of transactions which our team works on in the social housing finance sector and has advised the funders on every large scale voluntary transfer of social housing since 2008; over 80 such transactions.
He has also advised a number of the social housing finance sector's major lenders on five separate quais-securitisations of their social housing loan books, utilising the Bank of England's Discount Window Facility architecture, including the first ever transaction where Lee worked closely with the Bank of England and it's advisors to develop the documentary framework for this asset class (in particular, the use of a trust structure to preposition syndicated debt).
Lee regularly works with other stakeholders in the social housing finance sector, notably:
The Council of Mortgage Lenders
The Homes & Communities Agency
The Department for Local Government and Communities (in relation to the impact of legislative and socio-economic developments)
Lee's regular clients include:
HSBC Bank plc
The Royal Bank of Canada
Dexia Credit SA
M&G Group
Lee resides in Manchester and splits his time between all of our UK-based offices.
"Always impressive on loan facility documents and recommended for excellent sector knowledge"
The Legal 500 (2015)

"Known among clients and peers as a leader in the sector. He is head of the social housing finance team, and has acted on many of the most complex and valuable transactions this year"
Chambers & Partners (2015)

"Continues to hold the crown as the king of social housing"
The Legal 500 (2013-2014)

"Knows his job inside-out and always comes up with innovative ideas"
Chambers (2011)
---
Resources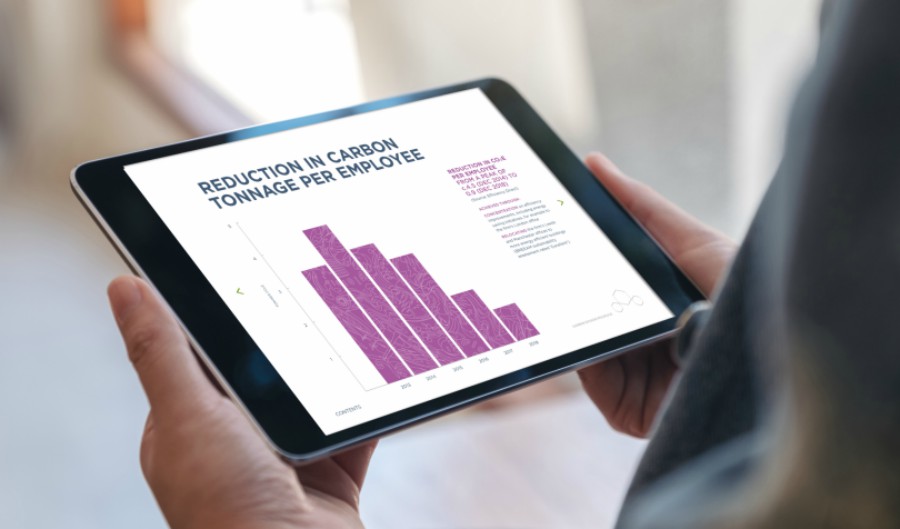 AG Environmental Report
Our commitment: to reduce and where possible, eliminate our environmental impact.
Download the report to find out more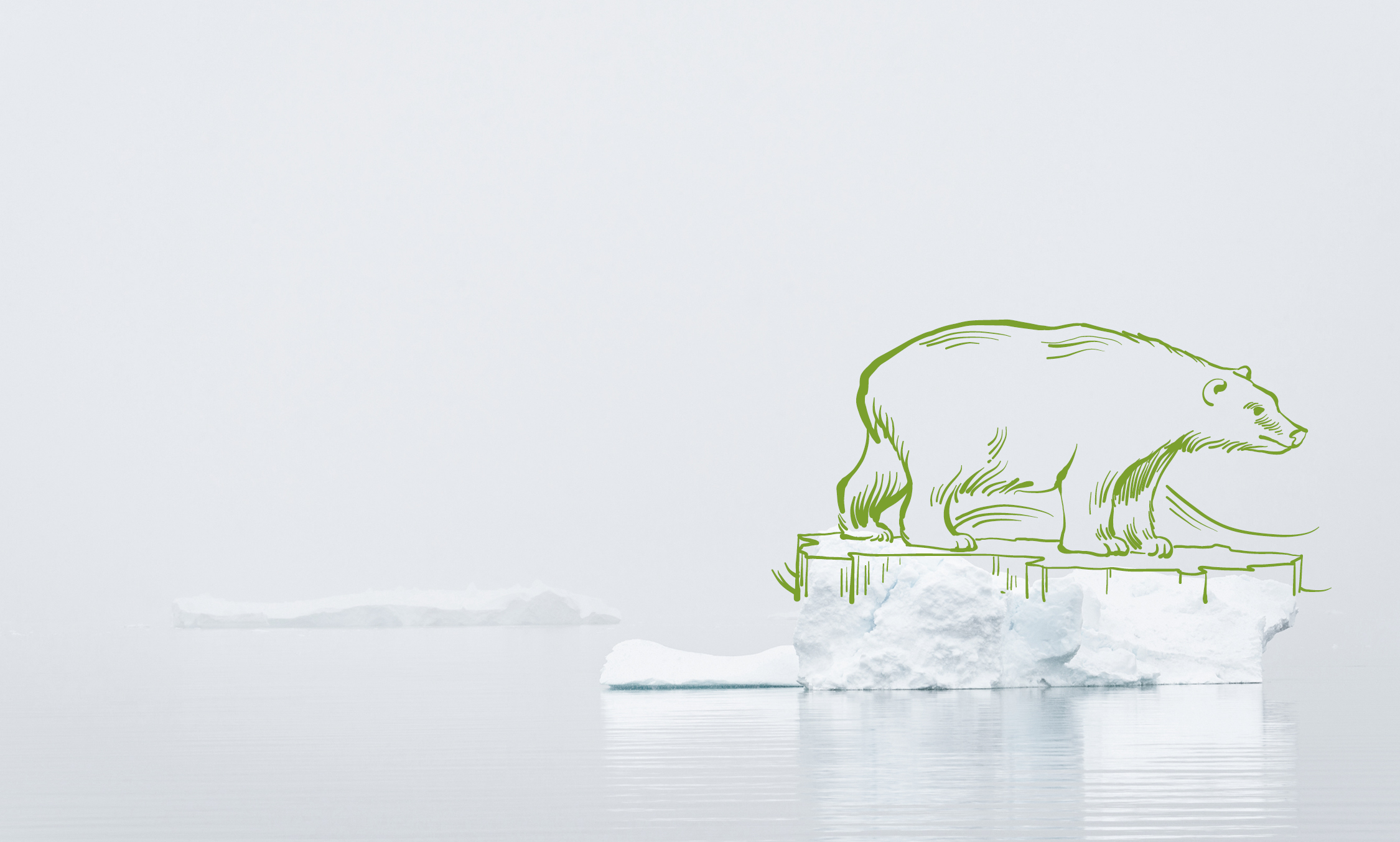 SUSTAINABILITY & CLIMATE CHANGE HUB
We help clients find solutions to hundreds of sustainability – related business challenges and areas of advancement.
Find out how we can help