Diversity, Equity & Inclusion

Lawyers
Inclusive leadership

– strengthening your business culture

Your approach to employee inclusion defines your organisation. It affects productivity, performance, recruitment, health and wellbeing, sense of belonging, morale, consumer and customer attitudes, and ultimately business success.

Our Diversity, Equity & Inclusion (DE&I) lawyers offer a range of services to support clients seeking to enhance organisational culture and become more welcoming and supportive environments for all those working in them.

We will always be on hand to deal with disputes, but we want to pro-actively support the creation of workplaces where people feel valued and supported so conflict is less likely to arise.

DE&I are critical components to business success but there is no "quick fix". We can help you keep focussed, ensure that goals set are manageable and achievable, set the right priorities and, importantly, keep your approach flexible as your strategy evolves.
An effective DE&I strategy

goes well beyond legal compliance
Our team will help you:
---
Assess your inclusion baseline;
Develop strategies, policies and practices to implement change;
Build line manager engagement and support;
Ensure senior leadership buy-in;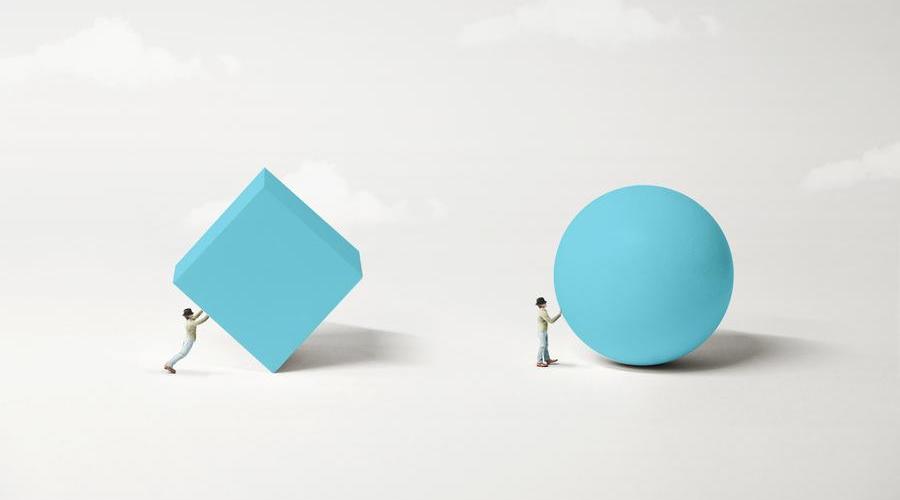 And advise you how to:
---
Work collaboratively with you to help with the development and implementation of an inclusion plan;
Develop inclusive core HR policies;
Design and deliver training;
Benchmark against competitors;
Work across different jurisdictions;
Share market learning and trends.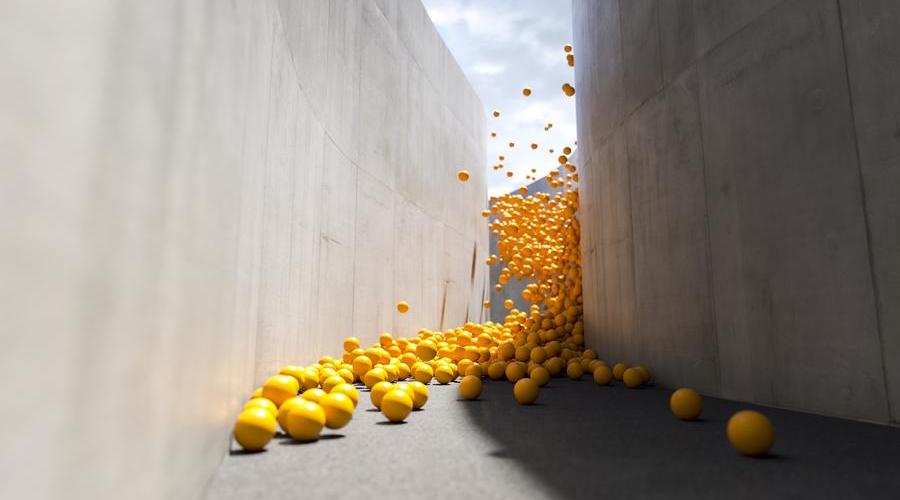 Examples of work include:
Multinational Food and Drink Business
We have recently supported a multinational food and drink business by delivering DE&I training to their senior leadership team, whilst also reviewing their policies and contracts from a D&I perspective to ensure that the documents use inclusive wording.
---
Transport Sector Client
We are advising and supporting a client operating in the transport sector by helping to shape their DE&I strategies. This has included initial strategy calls to help understand where the client is at in its DE&I journey, reviewing and providing feedback on their recent engagement survey, as well as supporting the client with an action plan to help drive their DE&I journey forward.
---