Our HedgeDefence team advises and acts for hedge funds and fund managers facing complaints, legal claims and enquiries from regulators.
---
It is not simply a question of defending (or bringing) legal proceedings: in any dispute, a variety of strategies are available.
The UK hedge fund industry is increasingly generating disputes that need to be managed and resolved, whether by negotiation, mediation, arbitration or litigation.
It may be that the situation can be defused and a damaging battle avoided long before court proceedings are issued. Reputation protection issues might be at play in some cases, with the slightest whiff of litigation enough to trigger a stream of redemptions. Where necessary, we work with communications professionals to manage the wider market implications of a dispute.
Sometimes, however, a robust strategy is appropriate and the hedge fund will be on the front foot, defending its legitimate business interests; for example, protecting the intellectual property in its software or preventing the distribution of damaging misinformation in the market.
Addleshaw Goddard's HedgeDefence input can be crucial long before any dispute is even on the horizon. For example, it is important to ensure that appropriate legal liability risk management measures are put in place during the start-up phase.
While most start-ups will focus on regulatory and compliance issues, they may not necessarily bear in mind the possibility of, for instance, a later disagreement between the principals or a claim of misrepresentation from a disgruntled investor.
The HedgeDefence team brings together the experience and expertise of individuals from a range of legal disciplines. They include not only commercial litigation lawyers, but also specialists in regulatory and enforcement, compliance, employment, corporate debt, fraud and asset tracing, partnerships, reputation protection, intellectual property and insolvency.
Expertise
Issues that HedgeDefence advises on include:
Breach of contract, including breaches of investment management, prime brokerage, counterparty and administration or other service provider agreements
Partnership disputes, including the exit of one or more principals
Fraud claims, including misappropriation of assets, misrepresentation, falsification of credentials, and injunctions freezing the assets of a third party
Claims by investors of negligence and/or misrepresentation
Insider trading, market abuse and other financial crime issues
Legal liability risk management
Compliance/regulatory/enforcement
Reputation protection
Employment
Insolvency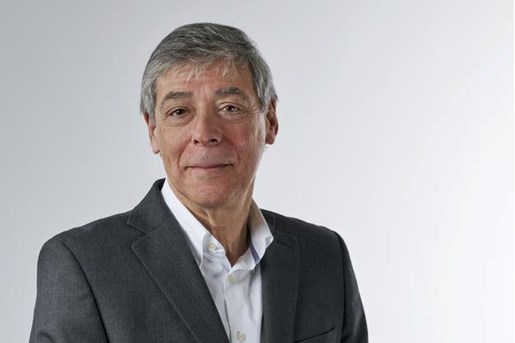 David Engel
Partner, Dispute Resolution London, UK
View profile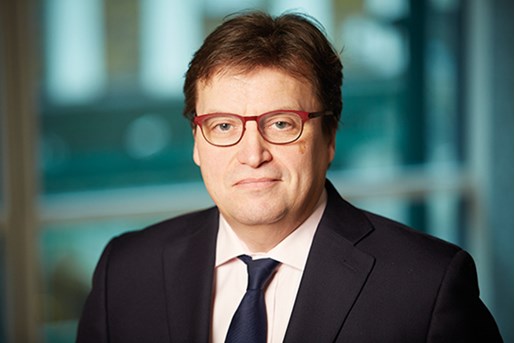 Richard Clayton
Partner, Head of Finance Disputes, Dispute Resolution London, UK
View profile