Addleshaw Goddard offers expert advice in the strict rules surrounding money laundering.
---
The UK's anti-money laundering regime is draconian. Companies are required to comply with a raft of legislation and regulations in order to prevent them being used to launder the money of criminals or terrorists.
The Proceeds of Crime Act 2002 requires companies to implement detailed anti-money laundering procedures in order to avoid breaching the regime. Compliance is essential as the consequences of getting it wrong are severe.
The corporate crime team at AG has a wealth of experience working and advising clients in complex issues regarding money laundering and offers a safe pair of hands when negotiating the strict rules surrounding it.
Expertise
Our team has extensive experience in:
Advising companies on the requirements for making a 'Suspicious Activity Report' to the UK Financial Intelligence Unit sitting within the National Crime Agency in relation to a particular transaction and the preparation thereof
Advising companies on the preparation of internal anti-money laundering policies and procedures
Conducting internal audits into a company's compliance with the UK's anti-money laundering legislation
Representing companies or individuals in money laundering investigations or prosecutions (including, where appropriate, the use of judicial review to challenge warrants and orders obtained in furtherance of such investigations)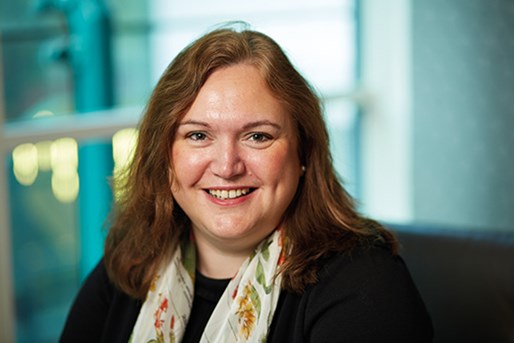 Nichola Peters
Partner, Head of Global Investigations/Inquiries
London
View profile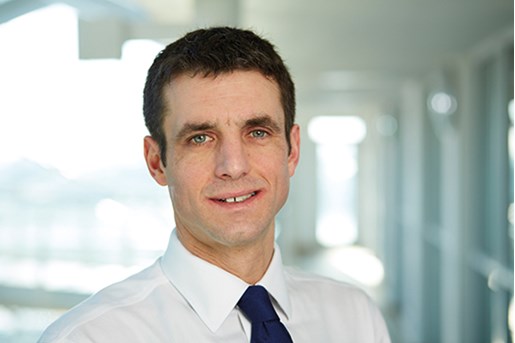 Ben Lowans
Partner, Finance Disputes
United Kingdom
View profile