High-profile cases continuing to capture the headlines in the UK and international press serve as a stark warning to businesses that the UK is serious in its intention to tackle both domestic and cross-border corruption.
---
The UK has increased its efforts to detect and prosecute cases of corruption committed in the UK and overseas. The Serious Fraud Office (SFO) and the City of London Police Overseas Corruption Unit have taken significant steps to identify individuals and companies involved in corrupt activity and bring them before the UK courts.
The Bribery Act 2010 makes it a criminal offence to give, promise or offer a bribe, or to request, agree to receive or accept a bribe either in the UK or abroad. The Act also makes it an offence for a company to fail to prevent bribery within its organisation. In order to avoid a conviction, a company will have to demonstrate that it had implemented 'adequate procedures' to prevent the commission of bribery or corruption by or on its behalf.
In light of the new Bribery Act, companies should implement and review their anti-corruption policies to ensure that they are robust and that their procedures are effective in detecting acts of bribery by its employees, subsidiaries, agents, and other associated persons in line with the Ministry of Justice's Guidance, published in 2011.
Our team of bribery and corruption experts have the necessary expertise to help businesses affected by bribery and corruption issues and also where they simply need to keep up-to-date with the latest legislation.
To speak to someone now about how we can help you, please get in touch. More details of our experience are provided below.
Extensive experience
Our cases have included:
Advising companies on compliance with the UK's anti-corruption legislation, including the preparation of internal policies and procedures and online training
Conducting internal audits into the effectiveness of a company's anti-corruption policy
Advising clients on self reporting
Advising clients on the application of the United States Foreign Corrupt Practices Act 1977
Advising clients on global corruption investigations
Conducting internal investigations into potential corrupt activity within an organisation
Representing companies or individuals under investigation or prosecution for alleged corruption
We have also seconded a partner-led team into a FTSE 100 client to advise and assist on an SFO investigation arising from activities in central Asia and Africa.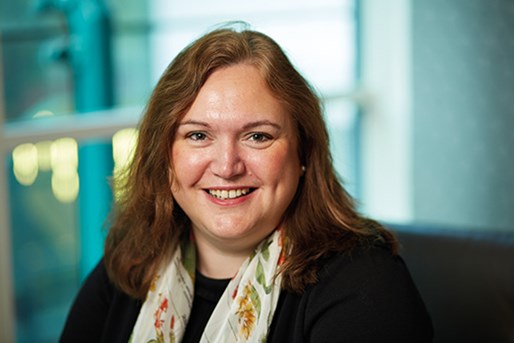 Nichola Peters
Partner, Head of Global Investigations/Inquiries
London
View profile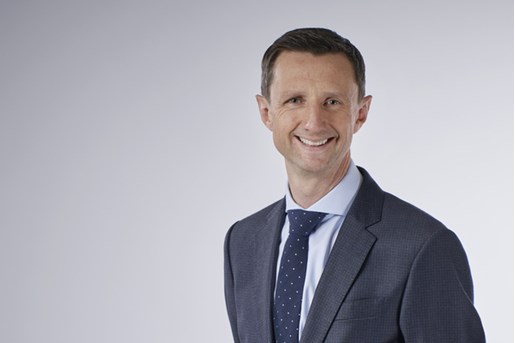 Mark Molyneux
Partner, Dispute Resolution
United Kingdom
View profile