Imagine if your investments could help deliver social and economic impact...
---
Environmental, Social, Governance (ESG) factors and the broader themes of Sustainability, Impact and Socially Responsible Investing are moving from ambiguous concepts into clearly articulated ones – with commensurate expectations from investors, managers and regulators alike.
Asset managers, including private equity houses and investment advisers are increasingly within the regulatory ESG cross-hairs. And the direction of travel is clear: moving forward industry stakeholders will need to consider their ESG profile and navigate through an increasingly complex web of rules, regulations and industry best practice.
Whatever challenge you are facing - from raising new funds, acquisitions and disposals, due diligence and take public/private transactions through to concerns about "greenwashing" and reputational risk, our multi-disciplinary team will be with you to provide support on every step of your journey.
If you would like to discuss this further, please don't hesitate to contact us, or any member of the team.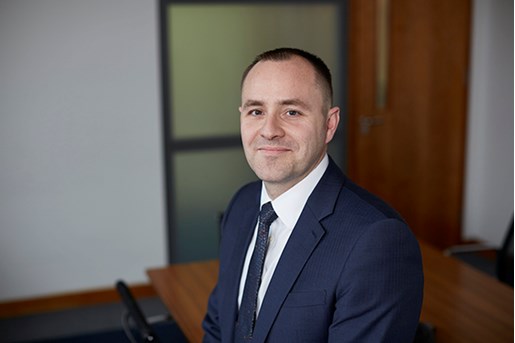 Andrew Green
Partner, Mergers and Acquisitions
United Kingdom
View profile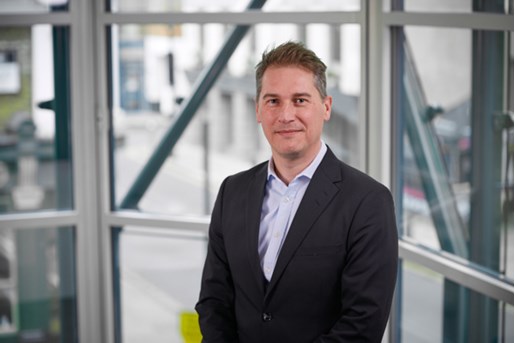 Chris Taylor
Head of UK M&A and Africa London, UK
View profile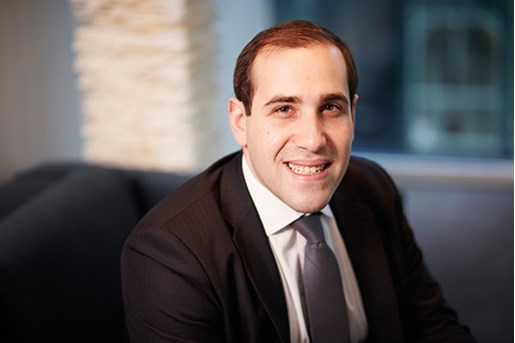 Marc Field
Partner, Mergers and Acquisitions and Private Equity
United Kingdom
View profile