Insights from the Private Funds Market
---
We have recently spoken to GPs (both institutional asset managers and specialist fund managers), LPs (including pension funds and funds of funds), lenders in the funds finance market and other key stakeholders in the private funds world, covering a broad spectrum of investment strategies and sectors – from real estate and infrastructure to renewables, social impact and core private equity.
In this publication, we are sharing some of their key insights on the challenges and opportunities that the heightened focus on ESG has brought in the private funds investment space. These insights are supplemented by our own recent experiences advising clients in this area.
The overall message is clear: GP, LPs and others are both bracing and positioning themselves for impact. Be it around product development, new regulations or demands of their internal and external stakeholders.
We'd like to spark a conversation – and we are keen to hear your views! Tell us what resonates with you and what you disagree with. Get in touch - we will be very happy to speak to you.

86% of business leaders
said that they have been driven to act more sustainably by investors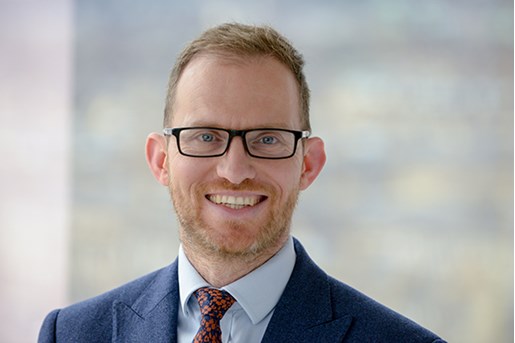 Jan Gruter
Partner, Funds Establishment and Structuring
Glasgow, UK
View profile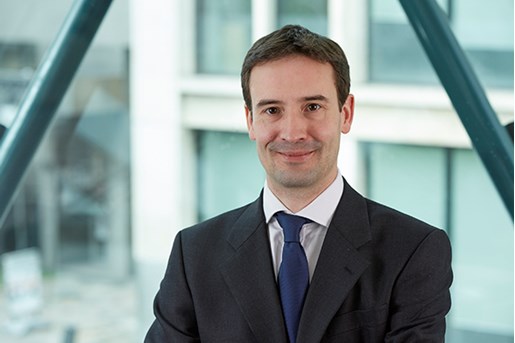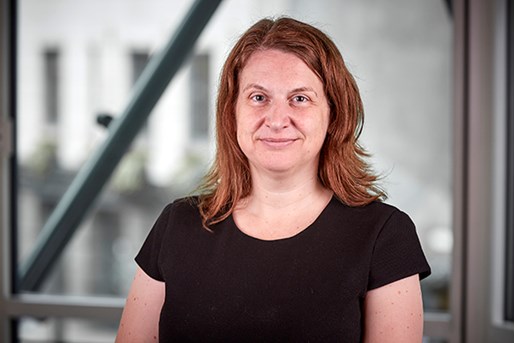 Judith Donnelly
Legal Director, Pensions
London
View profile