We advise a number of clients on EU state aid matters, both in the context of major projects where state funding is being provided and partnerships between public and private sector entities (such as regeneration and transport schemes).
---
We work closely with our colleagues in our procurement, projects and commercial contracts teams on EU state aid projects. The topic of state aid has increased in prominence since the financial crisis and the European Commission (EC) has stepped up its enforcement activity in this area in order to avoid distortions of competition arising from the injection of state funds, either directly or indirectly, for example through preferential tax treatment. The EC has also liberalised the rules around state support to address market failures in areas such as research, development and innovation, growth of SMEs and environmental protection.
Our team has substantial state aid experience and regularly advises public sector and private sector entities on the application of the EU state aid rules (including regeneration and the European Regional Development Fund).
We have worked closely with external experts on a number of projects to demonstrate compliance with the market economy operator principle and have advised clients which are involved in EC state aid investigations.
Extensive experience
Our work includes advising:
A major industrial client on various research and development collaborations and infrastructure projects
A major energy supplier on state aid issues relating to a carbon capture and storage project
A major public sector network operator on state aid issues relating to strategic alliances with its customers/network users and other public-private partnerships
A client on the EU investigation into the aggregates levy (securing EC approval)
On a series of major inward investment and urban regeneration schemes
On various business and technology incubation centres around the North West of England
A local authority on the structuring and funding of a proposed district heating network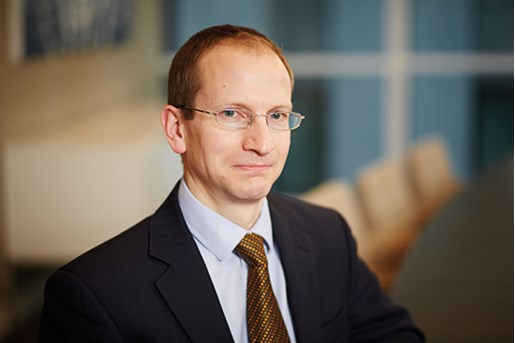 Bruce Kilpatrick
Partner, Head of Competition
London, UK
View profile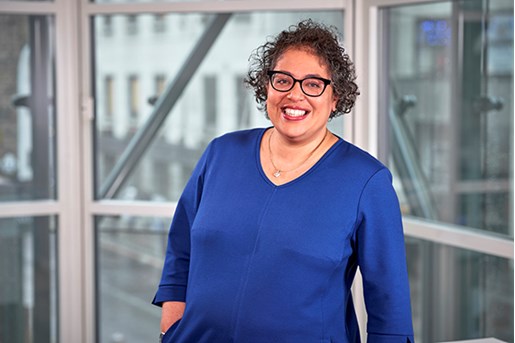 Rona Bar-Isaac
Co-Head of Retail & Consumer Sector, Partner, Competition
London, UK
View profile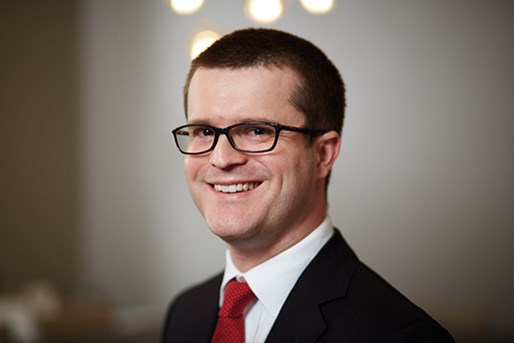 Al Mangan
Partner, Competition & Regulation
London
View profile