Customer Review and
Redress
When you need to consider
customer redress

, can you...
Devise and apply the right analysis with the right information?
Easily show progress, trends, plans and bottlenecks to your team, stakeholders and regulators?
Efficiently communicate good, timely customer outcomes?
Our smooth AI-led platform combined with our specialist legal and regulatory expertise can help you to achieve this and more.
Over the last 10 years, our specialist team has used its regulatory, contentious and tech expertise to assess redress in respect of 1000s of customers and advised more than 15 UK banks and building societies with customer redress projects.
With the new Consumer Principle and the FCA enforcement team's focus on "do the right thing", the need for a robust, transparent, cost effective review is greater than ever.
OUR SERVICE:
1
COMBINES OUR LEGAL &
COMPLIANCE
EXPERTISE
---
We combine our legal and compliance expertise with AI to assess and deliver accurate, consistent and cost-effective redress outcomes.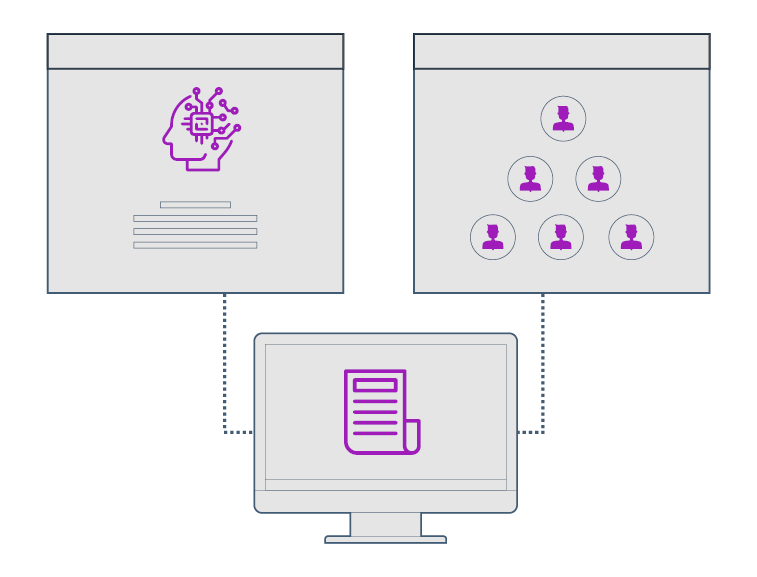 2
DISPLAYS TAILORED

DASHBOARDS
---
The tool we provide shows case analysis, project progress and trends, and pinpoints exposure.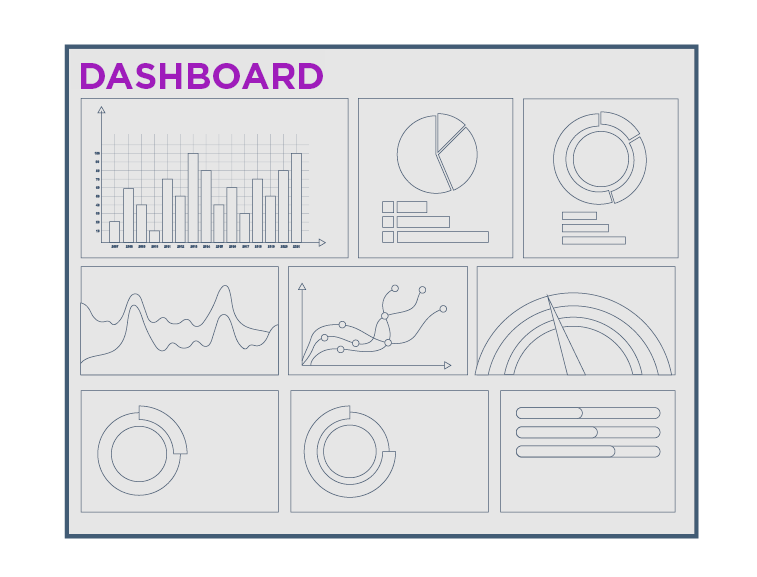 3
STORES ALL YOUR

CUSTOMER DATA
---
It also stores all your customer data and documents in one place, making information and analysis easy to find, and contacting customers quick and simple.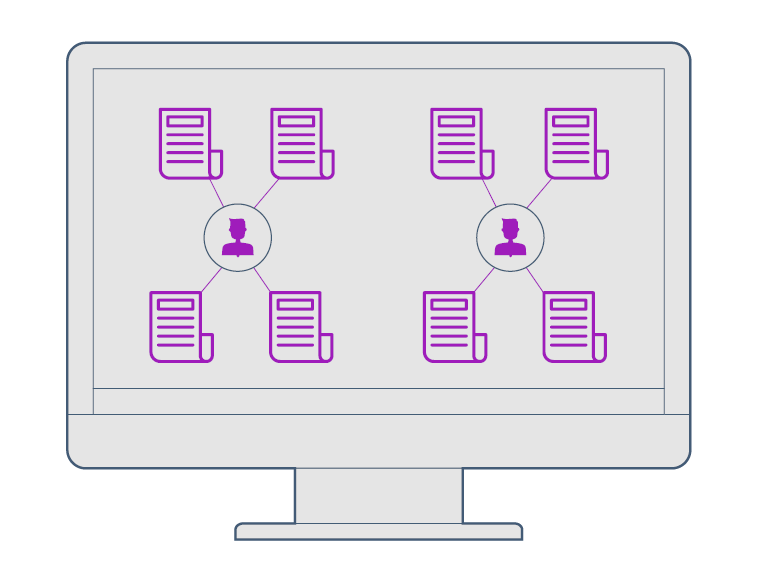 Helping clients to achieve
smoother customer redress
A few examples of clients we've supported:
A retail bank which had a large number of bank account customers who had invested in a fraudulent investment scheme in assessing and calculating redress for customers and managing complaints which fell outside of the core redress programme, including several successful submissions to FOS to limit the scope of the bank's liability.
A private bank to conduct a lending past business review and redress programme of over 300 consumer credit, regulated mortgage, and unregulated loan templates. We supported the bank by identifying and organising template and unique clauses and contracts, testing compliance of the operation of the loans against the contractual terms and regulatory requirements, and recommending appropriate redress where necessary in light of Ombudsman and regulatory redress approaches.
A retail bank on a review of its treatment of deceased customers, designed a fair treatment programme in light of regulatory requirements and probate law, and supported remediation where something had not gone right.
From the very first conversation we had with Addleshaw Goddard, they understood our key design principles, started to innovate and exceeded our expectations.
Their technology-driven solutions have played a significant role

in increasing speed of delivery, ensuring consistency, reducing costs and, most importantly from our perspective, creating a user-friendly digital journey for our customers
Managing Counsel
Financial Services Client
To find out more about how we can help you or to request a live demo, please contact us: