AG Remediate
We combine our legal expertise with tech to:
– provide legal analysis, devise assessments and apply redress efficiently
– help you communicate effectively with customers and stakeholders
– advise on how to be compliant going forward
Our team has given contentious advice to more than 15 UK banks and building societies, and has devised redress to 1000s of customers.
Request an interactive demo
Sophisticated, visual project management tools led and operated by professional project managers.

Cutting edge collaboration technology and Artificial Intelligence automates your project in the right places and blends seamlessly with complex human review.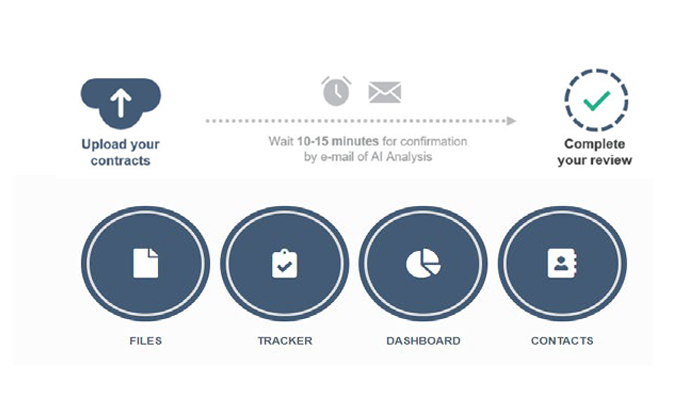 AI Assisted
We integrate clause extraction tools directly with our platform.
Everything in one place
Document storage, case information and analysis in one location.
Rich Data
Your data, how you need it, whether accessing through the platform or exporting to use in external modelling. Work with structured information that can be re-purposed to different use cases.
AG Remediate delivers all of the skillsets you want, seamlessly.



Legal
Specialist legal advice from leading financial regulation, contentious regulatory and litigation specialists with extensive experience of devising and executing past business reviews.
Project Management
Project managers to control the project. They guide us to plan and execute successfully, with cost transparency and clear MI.
Tech, AI and flexible resource
The tools to automate workflow with real time data, machine learning to reduce manual work, and the flexible resource to provide operational and review support.
Consulting
Regulatory compliance consultants to provide operational and regulatory expertise at the outset and throughout.
Our most recent work includes:
– Insurance intermediary: restitution relating to retail insurance products following FCA investigation
– Private bank: consumer lending past business review and redress programme
– Global bank: mortgage product documentation remediation and redress exercise
– Retail bank: Investment fund fraud customer remediation and complaints handling
To find out how AG Remediate can help you, please fill out your details and we will be in touch
Key Contacts