Expertise
Hubertus advises on all aspects of corporate/M&A matters and in distressed situations. He has extensive experience in domestic and cross-border M&A, corporate restructurings, carve-outs and joint ventures. His experience also covers the trading and financing of non-performing loans. His clients include German and international corporations, private equity investors and financial institutions.
Advising global games label and developer Team17 on the acquisition of astragon Entertainment.
Advising Octopus Energy on its market entry in Germany by way of acquisition of all shares in an entech company and on various other transactions
Advising listed global Spectris Group on various transactions in Germany.
Advising the owners of Juers Pharma on the sale of their business as part of a succession plan to German Pharma Wholesale group, a portfolio company of Silver Investment Partners.
Advising private equity fund Inflexion on the acquisition of the Kleffmann Group for their portfolio group Kynetec.
Advising the founders as well as other managers of Midoco Group, a leading travel tech software company, in connection with the acquisition of a majority share by the German technology investor LEA Partners from the holding company AFINUM.
Advising American Golf, a portfolio company of turnaround investor Endless LLP, on the acquisition of German golf clothing producer Golfino out of insolvency.



Hubertus regularly publishes his areas of expertise.

Hubertus studied law as well as economics at the universities of Cologne, Munich and Hamburg. Upon completion of his studies Hubertus obtained a Ph.D. in law at the University of Kiel. Hubertus brings to Ad-dleshaw Goddard more than ten years experience of working in successful inter-national law firms in Hamburg, London and Munich.

Hamburg Bar Association
German Bar Association (DAV)
German Working Group on Insolvency and Restructuring Law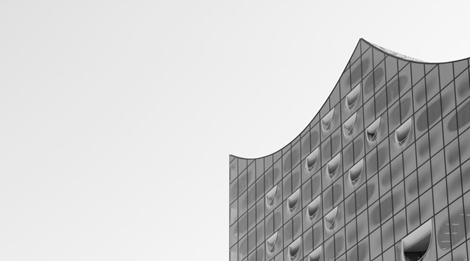 Our Hamburg practice is established in the German market, providing local expertise on a global scale to clients with business interests across Europe, Asia, the Middle East, the US as well as Africa and other emerging and frontier markets.
Find out more