Employment To-The-Point
With the practice of dismissal and re-engagement coming under the media's spotlight in recent months, the government has launched a consultation on its draft statutory Code of Practice (the Code) on the use of dismissal and re-engagement by employers as a means of changing employees' terms and conditions of employment.
---
It's always been legal to do this - and it is a long-standing practice. Critics refer to it as "fire and re-hire" and the practice is regarded as toxic by unions and their supporters. It remains to be seen whether the Code can help de-toxify it, for employers' benefit.
Scope of the Code
The Code is designed to ensure that an employer takes all reasonable steps to explore alternatives to dismissal and re-engagement through meaningful consultation with trade unions, employee representatives or individual employees. This must be conducted in good faith, with an open mind and threats of dismissal cannot be used to put undue pressure on employees to accept new terms, instead of finding an agreed solution.
The Code applies where an employer:
considers that it wants to make changes to its employees' contracts of employment; and
envisages that, if the employees do not agree to those changes, it might dismiss them and either offer them re-employment on those new terms or engage new employees or workers to perform the role on the new terms.
Step-by-step guidance
The Code sets out a staged process that an employer should follow including:
Communicate to employees that it wishes to change the terms and conditions of their employment contract.
Reassess the business strategy behind changing terms. It should consider whether there is an alternative way of achieving the same objective and should keep that strategy under review throughout the process.
If dismissal and re-engagement is necessary, engage in meaningful consultation conducted in good faith with the intention of seeking an agreed resolution. It should share as much information regarding the proposals as reasonably possible and as early as possible and genuinely consider proposals put forward by employees.
While the Code is not prescriptive in the timing of the consultation process (as it will depend on the circumstances) it does emphasise that dismissal and re-engagement should be treated as an option of last resort if an employer cannot achieve its objectives any other way.
It also recognises that there are specific legal obligations which an employer must adhere to beyond the scope of the Code (e.g. collective redundancy obligations; obligations under TUPE; adherence to collective bargaining arrangements) which may impose minimum periods of consultation that must be adhered to in addition to compliance with the Code.
Consequence of not following the Code
The Code itself imposes no legal obligations but any failure to observe it must be taken into consideration by an employment tribunal in relevant cases and the tribunal can:
increase any award it makes by up to 25%, if the employer has unreasonably failed to comply with the Code; or
decrease any award it makes by up to 25%, if the employee has unreasonably failed to comply with the Code.
The Code does not apply where an employee is dismissed because there is a genuine redundancy.
Comment
There have been calls for the outright ban of dismissal and re-engagement practices, but the government acknowledges that there are certain circumstances in which the practice can play a valid role to give businesses the flexibility to restructure their workforces where needed, which can also save jobs. Although the practice has not been outlawed, an employer will need to follow a genuine and open process if it decides that it needs to go down this route and it will need to adhere to the Code to avoid any additional penalty.
If an employer does follow the Code and explains to employees it is doing so, that should help 'de-toxify' the process. It is in unionised workplaces where employers will face the greatest challenge with any proposed dismissal and re-engagement process likely relabelled a 'fire and re-hire' exercise by trade union reps. As well as managing this reaction, employers must navigate the risk of claims by Trade Unions alleging unlawful inducement under s145B TULRCA if they can be accused of failing to exhaust the union collective bargaining process before making any direct approach to employees.
The way the proposals are communicated to employees and employee reps is, as ever, crucial. Anticipated pushback over proposals should be factored into your communications plan. Threats that redundancies, closures and outsourcings are a likely consequence of a failure to agree to proposed changes could be publicly 'called out' and may backfire if put too crudely.
With the publication of the Code comes renewed media scrutiny and one of the key considerations for businesses moving forward will be the potential negative publicity, reputational risks as well as the potential damage to industrial relations in the workplace which will be associated with the practice of dismissal and re-engagement.
The consultation closes on 18 April 2023 and if you would like to contribute to it or discuss any of the issues raised, please do get in touch with our Employment team.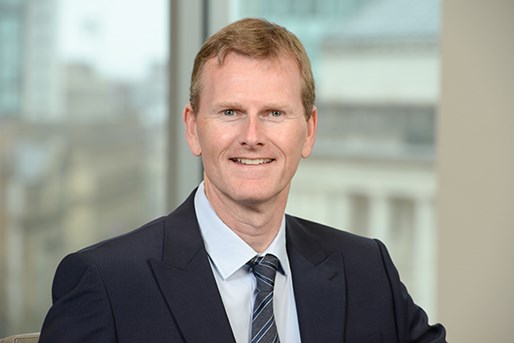 Michael Burns
Partner, Employment
Manchester, UK
View profile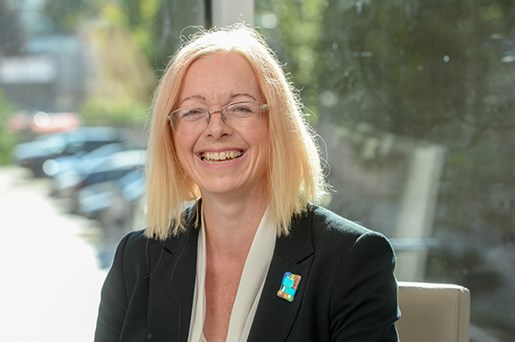 Sarah Ashberry
Legal Director, Employment
Leeds
View profile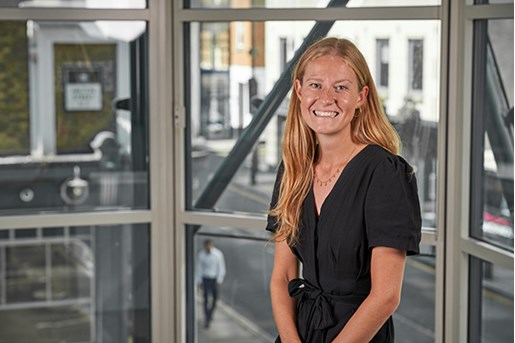 Employment To-The-Point Articles
Check out our other articles in the March edition of the Employment To-The-Point: