Employment To-The-Point
Following the recent celebration of International Women's Day #Embrace Equity and with the deadline for gender pay gap reporting looming, we take a look at five key areas for change in women's equality and equity in the workplace, the enhancement of certain rights and the potential erosion of others.
---
The Gives:
On a positive note, progress is certainly being made to create greater equity in the workplace.
The Takes:
There is still work to be done though and we need to be wary of the potential erosion of rights which will have a disproportionate effect on women.
The give and take:
The blind spot: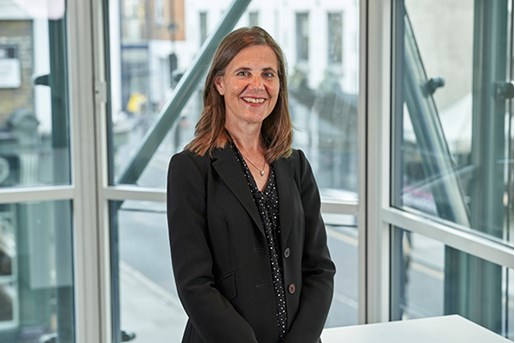 Katherine Moore
Knowledge Lawyer, Employment
London
View profile
Employment To-The-Point Articles
Check out our other articles in the March edition of the Employment To-The-Point: