Shifting the focus from equality to equity in the workplace
---
By Michael Leftley, Head of Employment & Immigration Group
Welcome to our new look newsletter "To the Point". In this first edition we focus on gender equity in the workplace and highlight other key issues followed by a rapid round-up of other employment issues in the news.
This month we celebrated International Women's Day, #EmbraceEquity, with a shift in focus from equality to equity and a recognition that each person has different circumstances and may need different resources and opportunities to reach an equal outcome. Our first article looks at the positives and negatives currently in play around gender issues in the workplace. It does remain a mixed picture though and, as our cartoon illustrates, statistics can be misleading. To illustrate this, the Women on Boards Progress report from late 2022 highlighted that women accounted for almost 40% of directors on FTSE 100 boards. So, on the face of it great progress. However, when you scratch the surface, 91% of women are in Non-Executive Director roles and only nine women held CEO roles in the FTSE 100. Equity means creating a genuinely inclusive world of work and enabling business to access the entire leadership talent pool regardless of gender. Clearly we still have a way to go.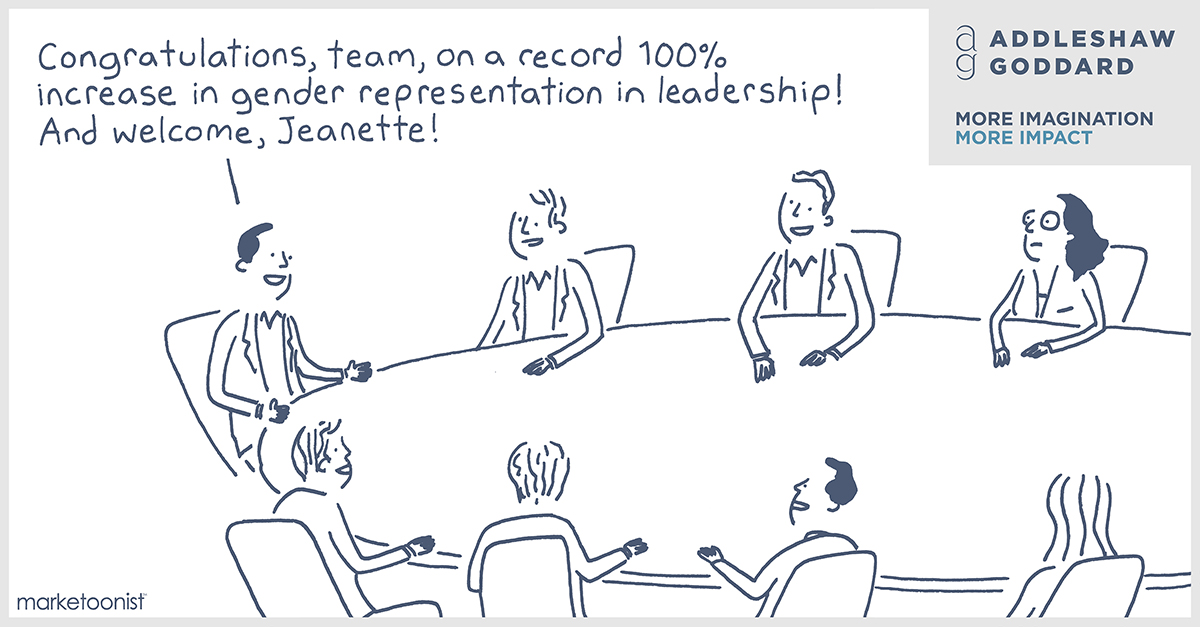 Four highlights that have got our attention recently
The give and take of gender equality and the drive for equity in the workplace
Following the recent celebration of International Women's Day #EmbraceEquity and with the deadline for gender pay gap reporting looming, we take a look at five key areas for change in women's equality and equity in the workplace, the enhancement of certain rights and the potential erosion of others.
Access the five keys areas here
What does the future hold for dismissal and re-engagement practices?
With the practice of dismissal and re-engagement coming under the media's spotlight in recent months, the government has launched a consultation on its draft statutory Code of Practice on the use of dismissal and re-engagement by employers as a means of changing employees' terms and conditions of employment.
An overview of immigration sponsorship for employers
With labour and skills shortages being experienced across the economy, businesses are increasingly needing to recruit non-UK nationals from overseas to fill vacancies. In order to do this, employers need to apply for an immigration sponsor licence.
Introduction to the employment landscape in the Kingdom of Saudi Arabia
Following the announcement of the opening of an Addleshaw Goddard office in the Kingdom of Saudi Arabia, our team has prepared a brief introduction to the employment landscape in the Kingdom.
---
Upcoming events
Employment and Immigration Training Day – Dublin
Wednesday 26 April 2023 – 10.00 - 14.00
Covering the latest developments in employment law for Ireland, the retention of talent and how to address the key people challenges of 2023 and beyond.
Business Immigration Seminar – Manchester
Thursday 11 May 2023 – 08.30 - 10.30
As immigration law continues to evolve in the UK in light of Covid-19 and Brexit, we explore some of the latest legal developments that businesses need to be aware of when employing overseas workers.
View all our upcoming training events on our Employment and Immigration Group Training Calendar webpage here.
---
What else you should know about
The increases to employment tribunal compensation limits have now been published and come into effect on 6 April 2023. A week's pay for redundancy payment calculations and basic or additional awards in the employment tribunals will be £643 (up from £571) and the compensatory award limit for unfair dismissal exceeds £100,000 for the first time at £105,707 (up from £93,878). See our Employment Rates 2023 Factsheet here.
In the Spring Budget 2023, the Government revealed its plans for the economy. Billed as "the biggest ever employment package" the Chancellor set out a package of measures on employment issues and published this Factsheet (Labour Market Measures) which helpfully summarises the key changes of most relevance for employers, including:
Helping parents with childcare so they can return to work more easily;
Increasing work coach support and work search requirements for many Universal Credit claimants;
Doing more to close the disability employment gap and the difference between the employment rates of disabled and non-disabled people and introducing measures to further help those who are not working due to long-term sickness but who want to do so;
Supporting older workers to work for longer and to return to work;
Supporting businesses in tackling labour shortages and by improving business mobility;
Helping young people and adults in England, regardless of their age, to access the training they need.
The Government has also published guidance on helping individuals return to work, following the announcement of its returnerships programme to encourage upskilling and retraining of the over-50s. In addition, the Government White Paper setting out proposals to help more people with disabilities or health conditions to start, stay and succeed in work has also just been published.
For our latest Horizon Scanner covering all the latest legislative developments and forthcoming cases in employment law, visit here.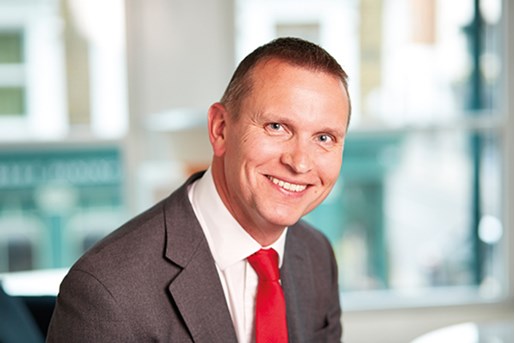 Michael Leftley
Partner, Head of Employment & Immigration Group
London, UK
View profile