What biodiversity net gain will mean for developers
---
So much for making the planning system quicker and cheaper. While few would dispute the merits of biodiversity net gain, there's no getting away from the fact that it will add a new layer of complexity and cost.
The legal framework for BNG is set out in the Environment Act 2021 which provides a requirement that new developments achieve at least a 10 per cent. biodiversity net gain increase from a site's pre-development biodiversity value. In January, the Department for Environment, Food and Rural Affairs published its consultation on the Regulations needed to implement this requirement which contains proposals on how BNG should be applied to residential and commercial development as well as to infrastructure projects.
This briefing looks at what BNG will mean for developers. A separate briefing will look at BNG in the context of Nationally Significant Infrastructure Projects.
When will the BNG requirements commence?
For development consented under the Town and Country Planning Act 1990, the obligations are due to apply to new planning applications submitted after November 2023. However, some local authorities are already treating BNG as if it applies now and are requiring BNG to be provided as part of a scheme and secured by condition or a section 106 obligation.
Are there any exemptions?
It is proposed that BNG will not apply to:
Low impact habitats: which will be defined by their size and habitat value. A range between 2 and 50 square metres is suggested. This is proposed to include development where the "baseline biodiversity score" is zero such as development wholly on hardstanding or sealed surfaces.
Change of use applications.
Developments which enhance biodiversity for the purpose of discharging the BNG obligation.
There will be no general exemption for brownfield sites but a site may be exempt under the "low impact" test.
How will you be expected to provide BNG?
There will be a hierarchy of obligations as follows:
Option 1. Through on-site provision. This will be the primary requirement. If sufficient BNG cannot be provided on-site, then you can look at option 2.
Option 2. By providing BNG on another site yourself or by buying "biodiversity units"; namely units provided by other landowners. This presents the opportunity to sell excess land that is otherwise unsuitable for development, such as marshy or previously farmed land, or units from development sites that have exceeded the BNG requirements, on to developers who cannot provide on-site mitigation to meet their BNG obligations.
Option 3. Biodiversity credits. These can be bought from the government but will be very much a last resort and available only if you can demonstrate that you cannot provide on-site or offsite BNG or buy biodiversity units.
What will BNG mean for your planning application?
BNG will need to be a key consideration in reaching a decision about site acquisition and design at the pre-application stage. For example, greenfield sites with high biodiversity value may no longer be a tenable option given that large areas will need to be set aside for habitat enhancement while brownfield sites may have more value as an off-setting unit rather than for development.
Your planning application will need to include biodiversity gain information which will set out:
the application site's pre-development value;
steps taken to minimise adverse biodiversity impacts;
the proposed approach to on-site enhancements; and
any proposed off-site biodiversity enhancements including the use of credits.
For outline and phased developments, more detail will need to be submitted including an explanation of how BNG will be delivered across the whole site and how BNG will be provided if later phases do not come forward.
The information provided with the application will be followed by a more detailed biodiversity net gain plan which will need to be approved prior to development commencing.
Following the grant of planning permission and the expiry of the six-week period of challenge by judicial review, there is still the potential for the Office of Environmental Protection to request a review of BNG. However, the Environment Act makes clear that this would only be in cases of exceptional public interest or environmental harm.
Are there any additional legal agreements that will be needed?
Off-site mitigation will need to be secured via a Conservation Covenant Agreement between the landowner and the enforcing authority entered into under section 117 of the Environment Act. A section 117 agreement will be effectively a beefed up section 106 agreement (if section 106 were drafted today it would be likely to look very similar to section 117) and the consultation states that, for off-site gains, the conservation covenant will need to have been entered into before final approval of the biodiversity gain plan; namely before the commencement of development.
We may see combined section 106/117 agreements in due course but the timing may scupper that suggestion with the 106 having to be completed, in most instances, before planning permission can be granted and the Conservation Covenant Agreement being able to follow on.
Will this cost me more money?
The short answer is yes. This could include:
additional costs incurred in preparing your planning application;
possible downward pressure on value for particularly biodiverse sites which require more to be done to meet the BNG requirement; and
increased costs that buyers and developers will need to factor into their development appraisals to meet the BNG requirement.
And where's the money going to come from? Will developer profit be squeezed (or has it been squeezed enough?) Will buyers pay more for new homes? Will local authorities accept a reduction in affordable housing provision as a consequence of BNG being treated as another development cost in viability appraisals? Will section 106 contributions be reduced? Or will some developments simply not happen because in the "BNG world" the viability appraisal just doesn't stack up? Time will tell!
What else do you need to know?
BNG will need to be maintained for a minimum of 30 years and you will be required to provide details of how the biodiversity enhancement will be maintained during the 30-year period; for example, by engaging or setting up a management company.
Delivering off-site mitigation may tie up the use of the land. This could present a challenge, particularly for developers obtaining off-site mitigation from farmers who do not want to miss out on other opportunities by restricting land-use for at least 30 years.
The consultation envisages "habitat banking"; the creation of BNG sites that can be sold to developers as ready-made "biodiversity units". These cannot be sites created before 30 January 2020 but only need to be secured by a legal agreement for the minimum 30-year period after they have been sold.
Off-site BNG sites will have to be recorded on a Biodiversity Gain Site Register and the application for registration will need to include details of the conservation covenant agreement entered into and details of the maintenance arrangements.
Responding to the consultation
The consultation closes on 4 April 2022. Do provide your comments or let us know your views and we will reflect them in our response.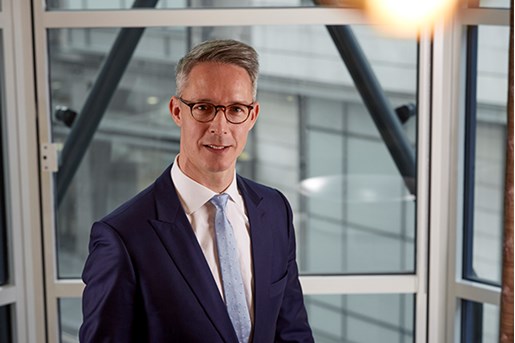 Marnix Elsenaar
Partner, Head of Planning and Infrastructure Consenting United Kingdom
View profile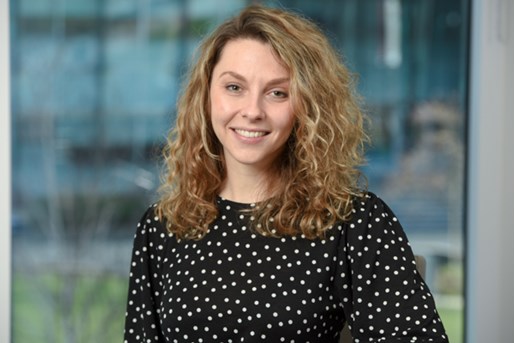 Charlotte Jones
Associate, Planning & Infrastructure Consenting
Leeds
View profile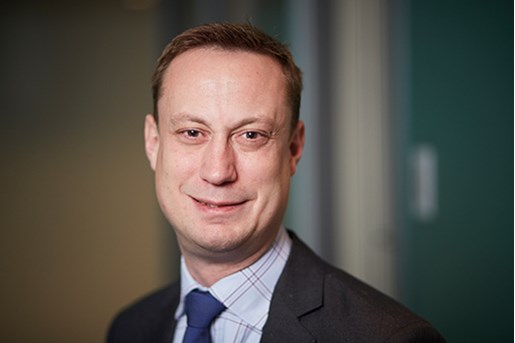 Gary Sector
Partner, Planning and Infrastructure Consenting London
View profile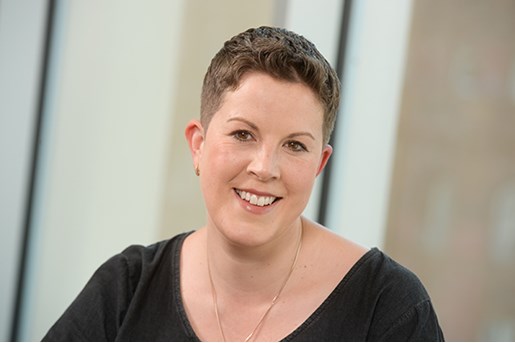 Emily Williams
Partner, Planning and Infrastructure Consenting
Manchester
View profile