After a gestation period of 16 months, the Procurement Bill was announced in this week's Queen's Speech and has already received its first reading in the House of Lords.
---
It is available here.
It consists of 13 parts and 11 schedules, and it will take some time to analyse the detail and spot what is new, what has changed and what remains the same.
There are a few things we can say already:
the language used is very different from that in the current Regulations: this is unsurprising to the extent that Government clearly has a desire to move away from the language of the EU directives, but expect arguments amongst lawyers and before the Courts as to whether these are merely linguistic changes without ulterior rationale or whether they import further change; by way of examples:

in what is now a whole Part of the Bill on conflicts of interest, does the phrase "take all reasonable steps to identify, and keep under review any…potential conflicts of interest" mean something different to the current "appropriate measures to effectively prevent, identify and remedy conflicts of interest"?
as regards the exception to the need to reprocure on corporate restructurings and acquisitions, is the new language ("if it is required following a corporate restructuring or similar circumstance") different in scope to the current wording ("universal or partial succession into the position of the initial contractor, following corporate restructuring, including takeover, merger, acquisition or insolvency")?
Only time will tell!
The bill changes the rules on contract amendment, but it will take a little time to work through what is now a schedule of reshaped obligations. An early spot is that the Bill permits an increase or decrease in contract duration of up to 10% without the need to run a fresh process; this is a welcome change not trailed in the Green Paper.
Other points to note are:
there is a whole Part of the Bill focusing on contract management;
Part 9 (Remedies) includes a new auto-suspension test;
the approach to open frameworks is different from that proposed in the Green Paper for legislative drafting reasons;
private utilities will note with interest the power to disapply or modify obligations on them in Section 109;
some promised changes have not found their way into the Bill: an example is the fact that there is no mention of a register of legal challenges.
We are also expecting, in parallel with the progress of the Bill (rather than only following Royal Assent), secondary legislation and guidance. Some of this will be pivotal – for example, transparency will be dealt with principally in secondary legislation.
Of course, the Bill may be subject to amendment as it makes its way through Parliament, and the expectation is a period of 9 months to Royal Assent. Cabinet Office has then promised a 6-month implementation period. So that suggests that the new rules will be applied to new procurements from as soon as August 2023. Not long to prepare, adapt systems, recruit and train!
https://www.gov.uk/government/collections/transforming-public-procurement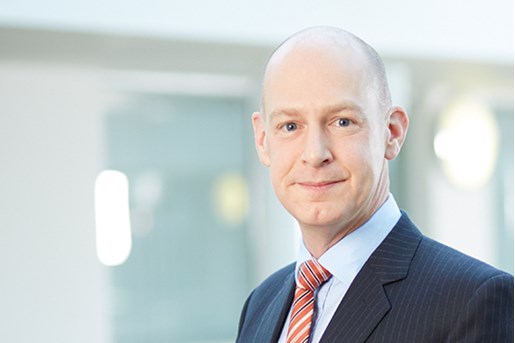 Bill Gilliam
Partner, Head of Commercial Disputes and Co-Head of Healthcare Sector
Leeds
View profile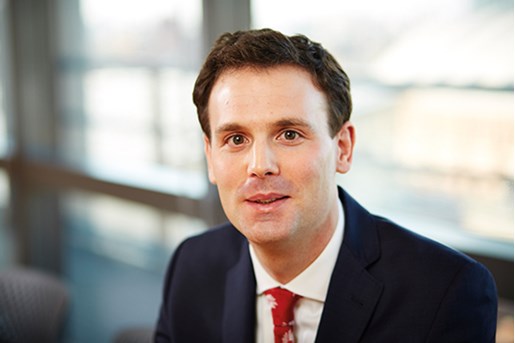 Michael Rainey
Partner, Commercial United Kingdom
View profile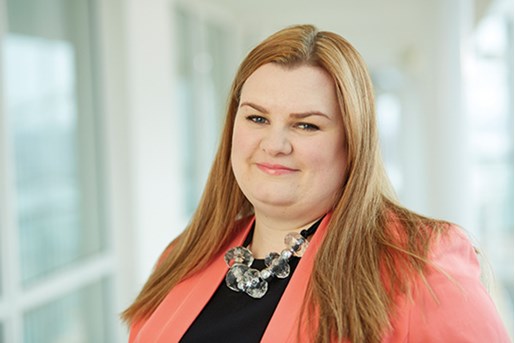 Louise Dobson
Co-Head of Healthcare
United Kingdom
View profile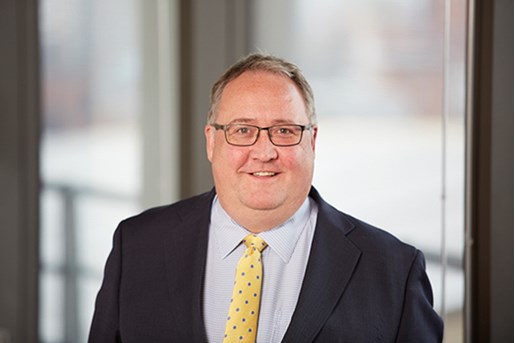 Jonathan Davey
Partner, Commercial
United Kingdom
View profile