The Ethereum blockchain is set to transition its blockchain technology from a consensus mechanism based on "proof of work" to "proof of stake". The so-called "Merge" upgrade takes Ethereum to a more environmentally-friendly technology which it claims will reduce its carbon emissions by 99.95%.
---
BACKGROUND
Proof of work and proof of stake share similarities as they are consensus mechanisms which allow for transactions to be confirmed by adding a "block" to the blockchain.
However, proof of work is a technique that requires substantial energy consumption in order to verify the accuracy of a transaction. The verification process involves members of a distributed network racing to solve an arbitrary mathematical problem in exchange for cryptocurrency. The process known as "mining" requires intensive computer power contributing to global carbon emissions. The environmental impact of this verification process is one of the main criticisms of the utility on a global scale of the blockchain technology. The Bitcoin blockchain is one of the most well-known "proof of work" blockchains.
Proof of stake, by contrast, requires members of the network to lock away their stake of cryptocurrency or crypto tokens in a smart contract on the blockchain, in exchange for validating the accuracy of new transactions and earning a reward. The more a participant stakes, the more opportunity they will have to earn new cryptocurrency as a return on their stake. But if they approve a block which contains errors, they will be penalised by losing some (or all) of their stake or even being blocked from staking altogether.
The Merge upgrade from a proof of work to a proof of stake system was completed on 15 September 2022, withdrawing its dependence on proof of work mining. The founders of the Ethereum network estimate that this will cut its carbon emissions by "99.95%".
COMMENTARY
Ethereum's upgrade could be key to transforming perceptions in the wider institutional world of the potential of blockchain technology and cryptocurrencies. Moving away from the energy-intensive proof of work base to the greener proof of stake alternative (with the added benefit of reduced transaction fees) could serve to assuage concerns about the imbalance between blockchain technology and cryptocurrencies and ESG considerations (if based on a "proof of stake" validation process). The Merge is therefore another step in the direction of widespread adoption of blockchain technology and the proliferation of digital assets.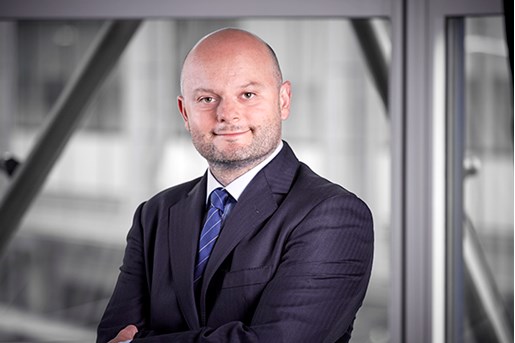 James Herring
Partner, Finance Disputes
London, UK
View profile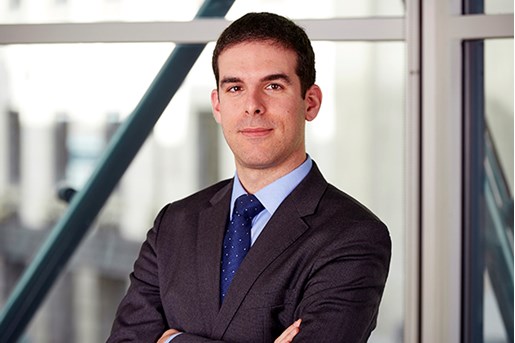 Sivan Daniels
Partner, Finance Disputes & Commercial Litigation
London
View profile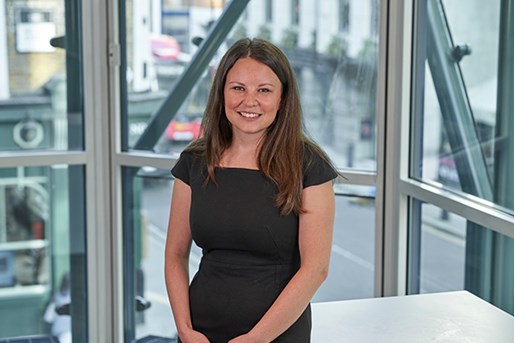 Rachel Barnett
Associate, Finance Litigation
London
View profile