Welcome to our March 2022 edition of Employment Up-To-Date.
---
Read on for a roundup of some of the latest news and developments in relation to employment.
IN THE NEWS: EXTENSION FOR RIGHT TO WORK CHECKS
The temporary adjusted right to work check measures have now been deferred until 30 September 2022 (inclusive), not 5 April 2022 as previously announced by the Home Office. This is part of the government's plan to digitalise the process moving forward. It has already made an announcement on the use of Identification Document Validation Technology (IDVT) (see Right to Work Checks: Updated Guidance). It will give employers time to develop commercial relationships with Identity Service Providers, make the necessary changes to their pre-employment checking processes and carry out responsible on-boarding of their chosen provider.
IN THE NEWS: ETHNICITY PAY GAP REPORTING TO BE VOLUNTARY, NOT MANDATORY
The Government has confirmed that it will not be legislating for mandatory ethnicity pay gap reporting at this stage, it will support voluntary reporting instead. On 17 March 2022, it announced the launch of a new Inclusive Britain strategy setting out "actions to tackle racial disparities, boost opportunity and promote fairness". Part of this is will be to issue guidance for employers on how to measure and report on differences in ethnicity pay so businesses can identify and address disparities. The guidance will be published this summer.
IN THE NEWS: INTERNATIONAL WOMEN'S DAY SEES TWO NEW INITIATIVES FOR WOMEN IN THE WORKPLACE
On 8 March 2022, the Minister for Women, Baroness Stedman-Scott, announced two new initiatives to support women in the workplace.
IN THE NEWS: REVOCATION OF HEALTH AND SOCIAL CARE MANDATORY VACCINATIONS
The Government has confirmed that following public consultation in February 2022 it will revoke the provisions which required those working in health and social care settings – including NHS staff as well as social care workers – to be vaccinated against Covid-19 as a condition of deployment. The revocation regulations came into force on 15 March 2022.
CASE UPDATE:"FIRE AND REHIRE" – HIGH COURT GRANTS INJUNCTION
The topical issue of "fire and rehire" continues to be in the news. We take a look at a recent High Court case granting an injunction to prevent an employer dismissing and re-engaging employees on new terms.
INSIGHT: LIVING WITH COVID – WHAT DOES IT MEAN FOR EMPLOYERS?
The UK Government has announced the phased lifting of Covid restrictions from 21 February 2022. But what are the implications for employers moving forward?
IMMIGRATION UPDATE: INVESTOR VISA ROUTE CLOSED, WHAT TO EXPECT NEXT
The closure of the Tier 1 (Investor) visa route to new applicants was announced with immediate effect on 17 February 2022. We take a look at the implications of this and what new immigration routes may be in the pipeline.
INTERNATIONAL UPDATE: OMAN DATA PROTECTION LAW 2022
Oman becomes the latest country in the Middle East to announce a new personal data protection law.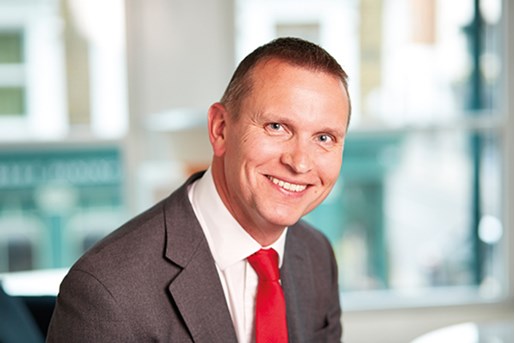 Michael Leftley
Partner, Head of Employment & Immigration Group
London, UK
View profile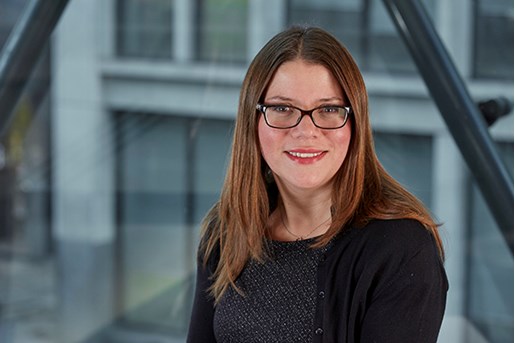 Sarah Harrop
Partner, Employment & Immigration London
View profile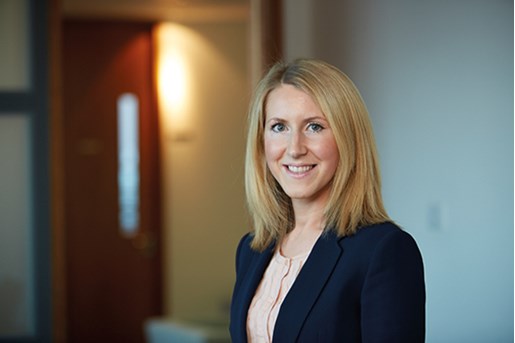 Helen Almond
Senior Knowledge Lawyer, Employment & Immigration
Manchester, UK
View profile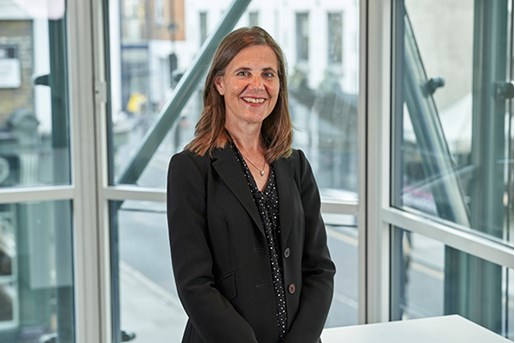 Katherine Moore
Knowledge Lawyer, Employment
London
View profile