The exceptional and the everyday in Real Estate...
---
If a week is a long time in politics then it seems that a freshers week will now have felt like a different time in student memory.
So with a student survey this month we are also covering lessons learned and some future gazing from a significant state of London conference.
There are highlights of a client's super debut deal in the senior living sector and some knowledgeable commentary from industry specialists on the (new) planning philosophy - all underpinned by a sharper focus from the Money.
---
TRANSFORMING LIVING
We are part of the transformation of bricks and mortar assets into an engine of change. There have been huge changes within the Living sector in 2020. Are these driven by COVID- 19 or by a better appreciation of the spectrum of the Living Sector, both as an asset class and infrastructure of fundamental importance to the economy and the wellbeing of it citizens? As part of our ''Living" campaign, we are holding a series of virtual 'think tank' events with groups of forward thinking people to share valuable insight and answers to this.
WHAT STUDENTS WANT: A STUDENT SENTIMENT SURVEY AMID THE PANDEMIC?
It was apparent that the student experience, from lifestyle to learning, would be drastically changed by the coronavirus pandemic.
Therefore, throughout August and September, we asked over 1000 students to answer a number of questions about their student accommodation experience and their feelings in regards to university.
Are the results surprising?
Student Accommodation: What we have learnt so far?
Real Estate Partner Adrian Collins interviewed UK CEO of Campus Living Villages Lee McLean. Campus Living Villages is a student accommodation specialist operating 11 and half thousand rooms across 27 locations.
Some of the pertinent questions that was asked to Lee:
Do you think the government got the strategy right?
What would you like to see the university sector and government doing to encourage return of international students?
What can the PSA sector do to help attract students to university?
What are your priorities for the next 12- 18 months?
LIVING SECTOR INVESTING DURING THE PANDEMIC CYCLE
The reverberations of the Covid-19 pandemic will be felt throughout real estate markets long after a successful vaccine defeats the virus. It is already six months since most of the world first entered quarantine, which has upended real estate asset management strategies, equity and debt liquidity as well as performance expectations.
But within the Living sectors – from Build-to-Rent (BTR) (or the Private Rented Sector (PRS) more generally), to Student Accommodation and Senior Living – while near term strategies have shifted, the long term investment thesis broadly remains intact, albeit with notable sector variation.
Deal of the month
Why is it a significant deal?
This deal is a first for the rapidly expanding retirement living sector
It demonstrates the unique and sustainable income they generate which is highly attractive for institutional investors.
Royal London made their entry into the senior living market by way of a joint venture with the UK's leading provider of luxury retirement villages, Audley group.
Audley Wycliffe Park will become the 21st village in Audley Group's portfolio, with an initial GDV of £80 million. This innovatively structured JV will deliver a long term sustainable inflation index linked income for Royal London and provide 156 high quality retirement properties and luxury facilities for the residents including a swimming pool, gym, spa and restaurant.
A team lead by Addleshaw Goddard's newest head of Senior Living, Rachel Orton, advised on the deal.
AG WEBINAR: 'BUILD, BUILD, BUILD'
The webinar series on the Planning White Paper has now concluded – what did we cover?
Planning for Development – Growth, Renewal, and Protected – What does it mean?
Planning for Beautiful and Sustainable Places – – A promise of 'Quality, Design, and Sustainability' – Is this possible? The White Paper proposes a fast-track for beauty and proposals to reform environmental assessment.
Planning for Infrastructure and Connected Places – What is the matter with CIL and s.106?
Guest panellists across the series included Richard Harwood OBE QC at 39 Essex Chambers, Paul Smith - Managing Director of the Strategic Land Group, and James Scott Group Director of Strategy and Planning at Urban & Civic plc.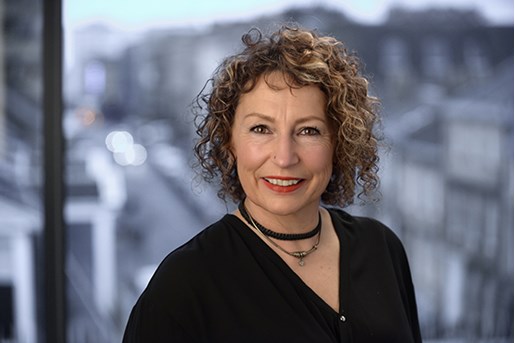 Alison Newton
Partner, Co-head of Real Estate Sector
View profile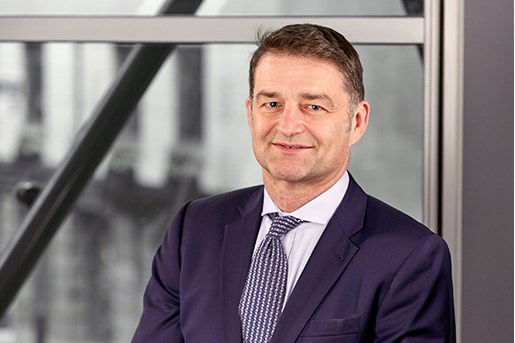 William Boss
Partner, Real Estate Sector
London, UK
View profile