During the Covid-19 pandemic, the battle lines have been drawn over whether tenants of commercial premises remain responsible for paying rents despite enforced closure during lockdown.
---
The judgment handed down on 28 September in London Trocadero (2015) LLP v Picturehouse Cinemas Ltd, swings the pendulum in favour of the landlord in respect of a claim for lease rental arrears. It is another nail in the coffin for tenants following the earlier decision involving Cine-UK-Ltd (see AG article here). The value of the claim was £2.9m.
THE SLINGS AND ARROWS OF OUTRAGEOUS FORTUNE
The court rejected arguments raised by the tenant that the rent was not due, based on either
the implication of terms into the lease (the argument being that there should have been an implied term in the lease that payment of rent and service charges should be suspended during any period for which the use of the premises as a cinema was illegal or not at a level of attendance contemplated by the parties at the grant of the lease); or
a 'total failure of consideration' (the tenant proposing that payments due under the leases were for the use of the premises as a cinema, with the result that no lease payments were due in respect of periods for which the premises could not be used as a cinema).
Interestingly, the court also dismissed an earlier application by the tenant to adjourn the summary judgment application on the basis of the Government announcement that it intends to legislate for a binding arbitration scheme relating to Covid-19 rent arrears.
COMMENT
Getting the balance right between competing landlord and tenant interests will always be difficult. Many businesses have been hit hard by the Covid-19 pandemic, especially those in the hospitality and entertainment sectors where venues have had to remain closed or have been subject to restrictions. Following the lifting of restrictions and the phasing out of Government restrictions on the presentation of winding up petitions and the forfeiture moratorium, we will have to see what happens next as further cases pass through the courts. Will it be a tale of two halves or has the final battle been won?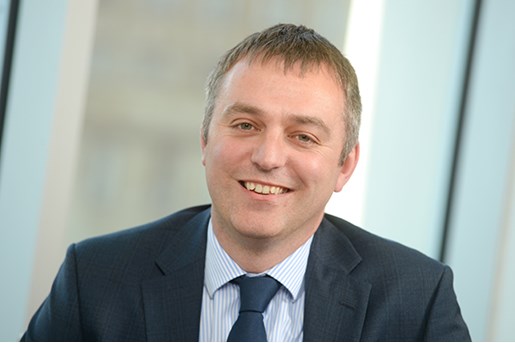 Chris Perrin
Partner, Real Estate Disputes
Manchester
View profile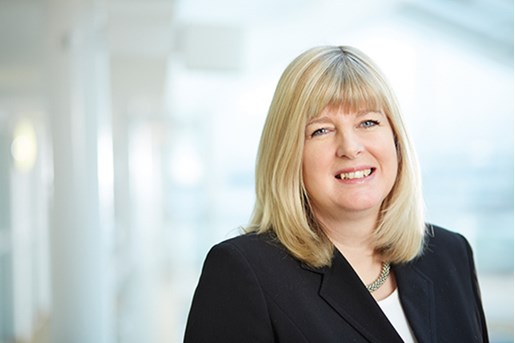 Julie Middlemass
Partner, Real Estate Disputes
Leeds, UK
View profile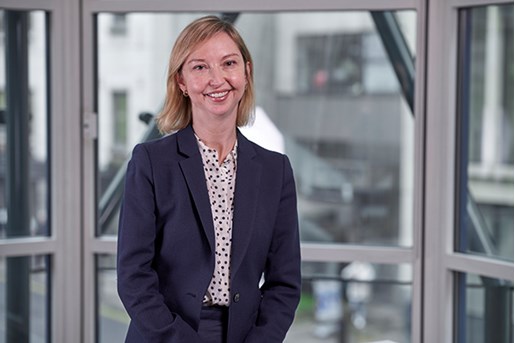 Frances Richardson
Partner, Real Estate Disputes
London
View profile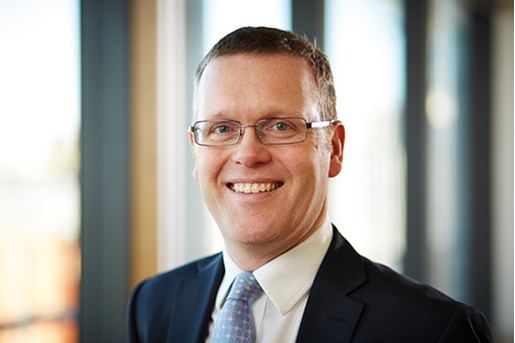 Charles Jagger
Partner, Real Estate Disputes
Manchester
View profile