The COVID-19 pandemic has brought home the importance of the healthcare sector to everyone.
---
It has also proven how effective the sector can be when it pulls together in a crisis. For many years there has been the aspiration to devolve health services to the point of need, educating and treating patients locally with the aim of reducing the need for acute care. Part of the current proposals around this objective is the establishment of integrated care systems (ICS), where the NHS and local authorities will work together to provide joined-up care (across social, primary and acute care) for everyone in England.
The development of ICS
Integrating care was talked about in the NHS Long Term Plan and we looked at the Plan's progress one year on in this article. In November 2020 the NHS published Integrating care: Next steps to building strong and effective integrated care systems across England about how ICSs could be embedded in legislation or guidance, followed in February 2021 by recommendations to Government to establish ICSs on a statutory basis. The Government responded by issuing a White Paper, Integration and Innovation: working together to improve health and social care for all setting out legislative proposals for a Health and Care Bill to do just that. It will set up two statutory bodies in each ICS area:
an ICS Partnership for each area with the NHS and local government as equal partners. This ICS Partnership will be responsible for developing an 'integrated care strategy' for its whole population
an ICS NHS body responsible for delivering a plan to meet the health needs of the population within their area, having regard to the Partnership's strategy. All CCGs will transfer to an ICS NHS body when they are established.
ICS Design Framework
But legislation takes time and realistically will not be passed until April 2022. Recently the NHS published its Integrated Care Systems Design Framework setting out in more detail how it expects NHS organisations to continue developing ICSs during 2021/22 and prepare for the new statutory arrangements, in particular the new ICS NHS bodies.
There is a balance between having consistent requirements and the flexibility to design ways of working to best reflect local circumstances and this document aims to achieve both. It describes the 'core' arrangements the NHS expects to see in each system and those it expects local partners to determine in their local context; depending on their variation in scale, geography, population health need and maturity of system arrangements.
It also sets out how it expects the ICS Partnerships and ICS NHS bodies to be governed and managed, but there will be further guidance in due course as the ICSs are developed.
There is also an Employment Commitment that NHS people below board level will have continuity of terms and conditions when they transfer directly to the statutory ICS NHS body.
An evolving situation
All this depends on how the NHS expects the new Health and Care Bill to look. It assumes the Bill will reflect the White Paper's proposals – see Annex B of the White Paper in particular. It may well be that the final arrangements will differ if the Bill is substantially changed as it passes through Parliament.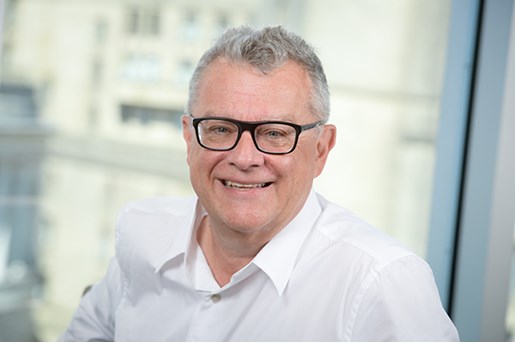 Michael O'Connor
Partner, Chair of Government Contracting Group, Co-head of Healthcare Sector
United Kingdom
View profile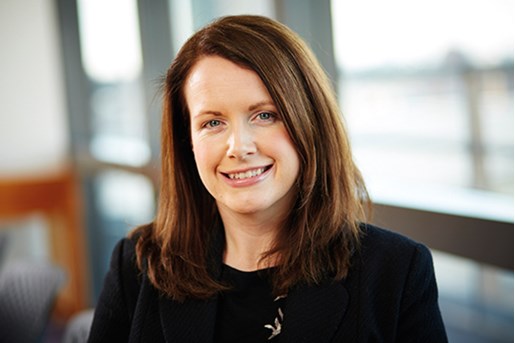 Stephanie Townley
Partner, Infrastructure, Projects & Energy Manchester
View profile