Our local government practice consists of transactional lawyers who are experienced in advising in public law contexts.
---
The sensitivity and experience we have gained from advising in the local government arena, combined with a variety of backgrounds and skillsets, means that we can provide a technically excellent full service leading on infrastructure, joint venture and outsourcing projects involving the public and private sector.
We enjoy working with colleagues in both public and private sectors, and always in the best interests of local government. Our advice to local government is primarily transaction and case based, but we also give significant consultancy legal advice on matters such as housing, state aid, procurement, vires and powers.
In the past year, we have acted for local government in across a wide range of assignments including in the housing, care, education, regeneration/construction, street lighting, real estate, car parking, ICT and broadband and FM sectors. Our practice is also active advising on a large number of outsourcing, energy and IT schemes involving local authorities.
On the contentious side, we have acted on major construction and procurement disputes and our leading procurement practice is highly valued by our local government clients.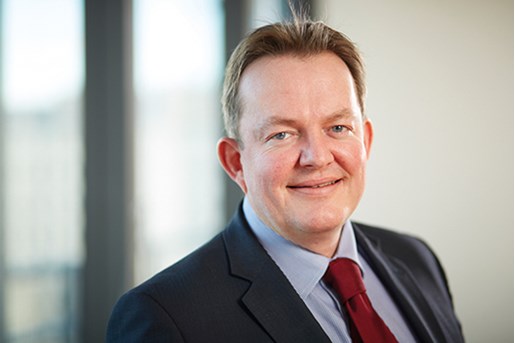 Andrew Pettinger
Partner, Infrastructure, Projects and Energy
United Kingdom
View profile