The GB Capacity Market (CM) was implemented in 2014 with the following main objectives:
to ensure security of electricity supply;
to promote cost-effectiveness; and
to minimise design risks and complement the decarbonisation agenda.
Ahead of the next full review of the CM, which is taking place in 2024 (the Ten-Year Review), Government is consulting [1] on the CM's design and its long-term future (the Consultation).
---
Why is the CM design being reconsidered?
Security of supply:
The changes in the GB's capacity mix, with growing proportion of intermittent renewables and gradual retirement of the ageing infrastructure, make it more challenging to maintain security of electricity supply. There is also evidence that the existing penalties regime does not sufficiently incentivise delivery during stress events.
Alignment with net zero:
To achieve net zero by 2050, the electricity system will need to decarbonise. This will place a demand on the CM to support investment in a significant amount of new build capacity: both higher carbon generation, to ensure security of supply in the short to medium term, and less carbon intensive forms of capacity.
New EU trading arrangements
Government needs to consider policy options with respect to cross-border participation.
What are the key proposals?
Agreement lengths:
Currently, the CM is technology neutral and access to multi-year agreements is tied to capital expenditure thresholds.
To facilitate investment in low carbon new build capacity, it is proposed to link eligibility to a CO2 emission limit, so that access to the longest [2] capacity agreements would be limited to "low carbon" capacity, while at the same time, to ensure security of supply, "higher carbon" [3] capacity would continue having access to shorter multi-year agreements, and high carbon capacity would be offered one-year agreements wherever possible.
Access to multi-year agreements for high carbon capacity could be linked to compliance with Decarbonisation Readiness requirements or the restriction of running hours to comply with a cap on annual emissions.
A later first delivery year for new build CMUs:
Under current arrangements, capacity providers effectively have up to five years to deliver a new build CMU [4].
Low carbon technologies with long build times, such as pumped storage hydro, may be able to declare a later first delivery year - up to two delivery years after the delivery year for the T-4 auction, effectively turning a T-4 auction into a T-6 auction for those CMUs.
Auction design:
To enable low carbon capacity to be brought forward, the main T-4 auction could be split between a dedicated auction for low carbon capacity and a larger auction for all other capacity; or alternatively, a single auction could have multiple clearing prices for different types of capacity.
Reform of the penalties regime:
To better incentivise delivery during stress events, several options are being considered:
increasing the penalty rate, for example, from the current 1/24 to 1/8 of the £/MW clearing price;
linking the penalty rate to Value of Lost Load (VoLL) instead of the auction clearing price;
increasing the annual penalty cap to a level above 100% of the CM revenues;
replacing the monthly penalty cap with a penalty cap for each stress event;
as an alternative approach, stopping capacity payments for a pre-determined number of months if a provider fails to deliver during a stress event.
Connection capacity:
To mitigate the risk of CMUs over-stating their connection capacity at the pre-qualification stage, they could be required to pass a connection capacity test, with a financial penalty if the test result fell below 97% of the nominated capacity.
Secondary trading:
To avoid the loss of capacity that has been terminated during a delivery year (or between a capacity auction and the start of the relevant delivery year), a third party (such as the Delivery Body) could be able to re-auction any remaining capacity obligation associated with that CMU.
De-rating factors:
Changes to de-rating methodology are proposed to provide a more accurate reflection of the risk that a CMU may not deliver during a stress event.
Future market design
As well as evaluating the historic performance of the CM, the Ten-Year Review will focus on its future design. The questions to be addressed are:
whether the GB electricity market still requires government intervention [5] to ensure security of supply;
whether the objectives of the CM are still appropriate and how they should evolve, particularly, to support decarbonisation;
whether the CM is the most appropriate tool to meet our future system needs;
how to design a future mechanism so that it complements other elements of the market; and
whether the policy could be delivered in a more efficient way.
The Consultation closes on 18 October 2021.
Having considered the responses, Government will develop detailed proposals for short-term changes to the CM for a further consultation in 2022, with any changes to be implemented by prequalification in 2023.
In preparation for the Ten Year Review, an external committee will be formed to engage with stakeholders.
[1] Capacity market: improving delivery assurance and early action to align with net zero: https://www.gov.uk/government/consultations/capacity-market-2021-call-for-evidence-on-early-action-to-align-with-net-zero

[2] With a term of up to 15 years.

[3] Examples of "higher carbon" capacity could be early hydrogen projects which are likely to use a blend of low carbon H2 with natural gas, which could be expected to become "low carbon" in the future with the implementation of 100% hydrogen firing turbines.

[4] Currently, new build CMUs deliver approximately four years from securing a capacity agreement with a possibility to delay the start of delivery by up to 12 months after the start of the first delivery year to meet the relevant completion requirements (thus reducing the overall term of the capacity agreement and forfeiting up to 12 months of CM revenues).

[5] Government's working assumption is that this will be required, but it would like to test this position as part of the review.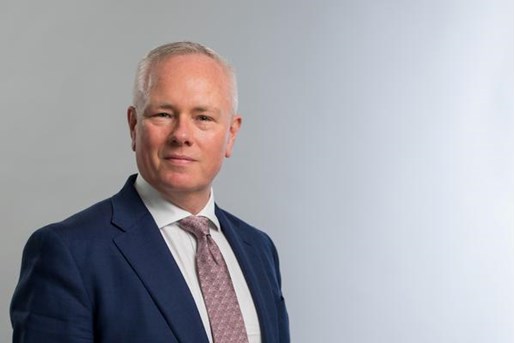 Richard Goodfellow
Head of IPE and Co-head of Energy and Utilities
United Kingdom
View profile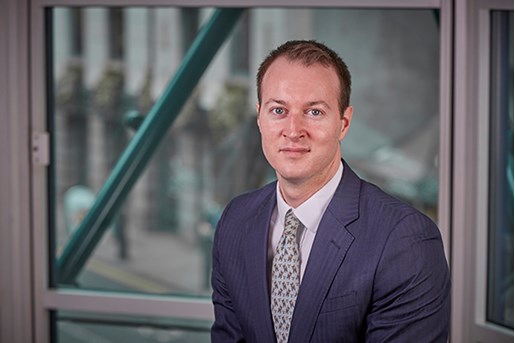 Rory Connor
Partner, Infrastructure Projects & Energy
London, UK
View profile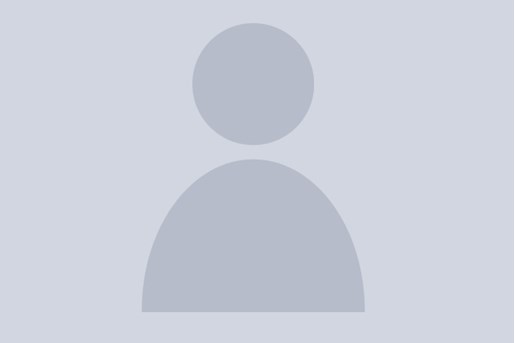 Inga Aryanova
Managing Associate, Infrastructure Projects & Energy
London
View profile