Trade credit insurance is a key facilitator of successful trade.
---
Its primary function is to protect manufacturers, traders and service providers against buyers that do not or cannot pay a commercial trade debt.
As of April 2020 over £171 billion of business activity was insured, covering transactions between around 13,000 suppliers and 650,000 buyers worldwide. In 2018 alone, £450 million was paid in premiums to cover over £350 billion in business activity.
Amongst the many consequences of Covid-19 are that businesses are struggling to pay invoices, and companies with the benefit of credit insurance risk having credit insurance withdrawn, or premiums increased to unaffordable levels. Trade credit insurance is potentially set to foot the bill for an increasing number of payment defaults as difficulties develop for businesses' supply chains. According to analysts at Morgan Stanley, trade credit insurance market losses due to Covid-19 could be as high as $46 billion.
The UK Government has now followed several other European countries such as Germany and France by announcing measures to support the role of trade credit insurance. In particular, the UK Government has agreed to step in and temporarily guarantee business-to-business transactions currently supported by trade credit insurance. This will ensure the majority of insurance coverage will be maintained across the market.
The guarantee will be delivered through a temporary reinsurance agreement with insurers currently operating in the market and will be targeted to cover Covid-19 economic challenges. The scheme will cover trading by firms in the domestic market as well as exporters. The aim is for agreements to be in place with insurers by the end of May. These will provisionally last until the end of the year. The Association of British Insurers is working with the UK Government to determine how the scheme will operate in practice.
This temporary reinsurance scheme should help to maintain business confidence in the light of customer defaults. However, to bring a successful claim, it is important for companies to familiarise themselves with their policy conditions to ensure they adhere to their responsibilities under them. Trade credit insurance policies will typically impose obligations to take action in a timely way. In many cases there will also be conditions precedent to cover.
Our policyholder insurance team is experienced in all forms of credit insurance and available to advise on your policy terms and coverage.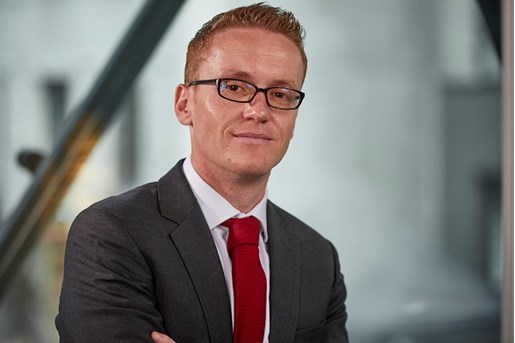 Richard Wise
Partner, Head of Insurance Disputes London, UK
View profile