Our leading policyholder practice specialises in the resolution of high-value, multijurisdictional insurance coverage disputes.
---
We also advise on non-contentious insurance issues regarding policy construction and application.
Our policyholder client base includes some of the best known and most highly respected FTSE 350 companies in sectors including energy and utilities, financial services, health, real estate, retail, consumer and transport.
Among our areas of expertise are:
Professional indemnity
Directors and officers liability insurance (D&O)
Employers' liability
Product liability
Crime
Property
Trade credit and political risk
Automotive and energy
Our team also has significant experience handling Bermuda Form arbitration disputes.
More information on our team's achievements and expertise can be found below. Alternatively, please get in touch with us directly.
Contentious work

We have extensive experience of mediation, arbitration and litigation, including complex, international, multiparty coverage disputes. We add real value to our clients here as our team comprises specialist insurance lawyers who understand the market.

Advisory work

We deliver expert advice across a range of topics, including on:

The scope of the duty of disclosure
The drafting and interpretation of policy wordings
The consequences of breaches of policy terms
Claims notification and claims control provisions
Relationships with brokers
Insurers' rights of inspection
The effect of insurance covenants in commercial agreements

Captives

This includes guidance and advice on the start-up, regulation and run-off of captive insurance companies.

Policy reviews

We carry out detailed reviews of policy wordings and insurance programmes for our clients, in order to improve coverage and identify potential gaps.

We have:

Successfully acted for a FTSE 100 global pharmaceutical company in significant Bermuda Form arbitrations. These covered claims of over $2 billion, against numerous European and Bermudian insurers regarding the scope and extent of product liability coverage for third party claims arising from the alleged side effects of the company's products
Acted for a major supermarket in a £27 million D&O claim
Provided coverage advice to an American baby food manufacturer on recovery for "accidental product contamination" following a product recall
Represented Rathbone Brothers Plc (Rathbones) and an individual trustee/former employee of a Rathbones subsidiary in English Commercial Court and Court of Appeal proceedings. These surrounded a claim under the excess layer of Rathbones' 2008/09 civil liability insurance programme ([2013] EWHC 3457 (Comm) and [2014] EWCA Civ 1464)
Acting for a FTSE 100 bank in a multimillion-pound arbitration against a number of insurers under a construction all risks and third party liability insurance policy surrounding defects to its flagship corporate headquarters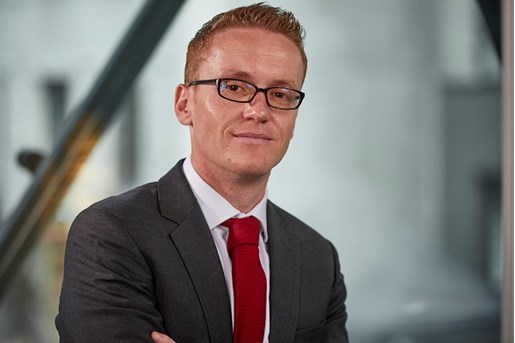 Richard Wise
Partner, Head of Insurance Disputes London
View profile