With legal teams facing ever increasing demands, it is more important than ever to ensure that work is completed efficiently and with a wise use of resource. Implementing best practice project management will ensure a structured, yet agile, approach to delivery.
Join our webinar on Thursday 21 January 2021 - 12.00 - 1.00 to hear our specialists share their top tips on how to deliver a remediation project on time and within budget, along with some examples of best practices to adopt and pitfalls to avoid.
1. Plan
When faced with a new project, momentum takes over and many have a tendency to launch straight into delivery mode without a plan. Pressing pause to reflect on the project goal(s) and plan your approach will generate time savings and may be the difference between project success and failure.
2. Engage
Any remediation exercise is a team effort involving multiple stakeholders from across your business and your advisory and supplier bases, with each fulfilling a different role. Map out your key stakeholders and establish open lines of communication at the earliest opportunity to ensure there is a shared understanding of the project aims and each stakeholder's interests and requirements for engagement.
3. Monitor
Keep track of progress by regularly referring back to your project plan. This will allow you to spot if you are deviating from any key milestones and take corrective action in a timely manner. Make sure to keep your stakeholders up to date on any changes as needed, and know whether you need to inform them, consult with them or otherwise.
4. Adapt
Even with meticulous planning, the majority of projects encounter an unexpected challenge or two. The important thing is how quickly you identify and deal with those challenges. Embrace change, adopt a flexible, inclusive approach to overcoming the unexpected and always keep in mind your overall aim(s).
5. Improve
Each contract remediation provides an opportunity for you to enhance your approach to the next remediation and indeed the next remediation project. Capture and reflect on key learnings from each negotiation and the wider project to continuously improve throughout the remainder of the project and beyond.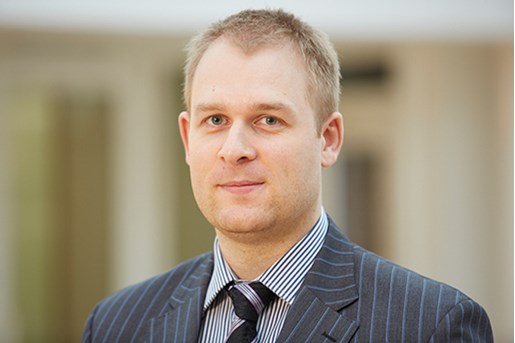 Simon Lofthouse
Partner, Technology and Outsourcing
United Kingdom
View profile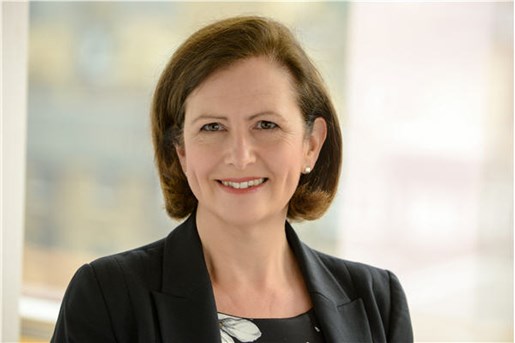 Lorna Finlayson
Partner, Financial Regulation
Edinburgh
View profile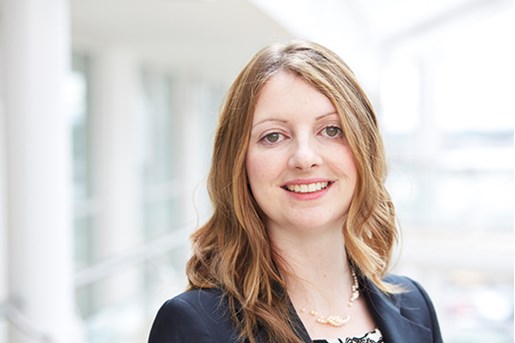 Priscilla Hetherton
Managing Associate, Commercial Services Leeds, UK
View profile