The EBA Guidelines on outsourcing arrangements (EBA Outsourcing Guidelines) have introduced various prescriptive and challenging requirements for outsourcing agreements. Join our webinar on Thursday 21 January 2021 - 12.00 - 1.00 to hear our outsourcing lawyers talk about the top 5 issues we are seeing being negotiated (summarised below), trends we are seeing in the market and possible solutions and approaches to challenging negotiation scenarios.
1. Application of the EBA Outsourcing Guidelines
It is often difficult to ascertain which agreements fall within the scope of the EBA Outsourcing Guidelines (since some services are not easily categorised) which means that suppliers sometimes argue that the services they are providing are not within scope.
2. Audit
Obtaining audit and physical access rights from suppliers can be a challenge. Suppliers, particularly those providing cloud services, frequently argue that their duty of confidentiality to their clients and internal security policies prohibit such audit and access rights.
3. Exit and Termination
Suppliers often argue that the termination requirements in the EBA Outsourcing Guidelines are vague and "hairline" trigger events. Detailed exit requirements can also be a challenge to negotiate upfront (before the detailed transition to the supplier has begun) and securing continued service provision for a transition period can be tricky in some scenarios, especially if the supplier is terminating for non-payment.
4. Subcontracting
The flow down of obligations (especially audit rights) to subcontractors remains a key obstacle. Suppliers regularly contend that they cannot renegotiate key subcontractor agreements which are already in place.
5. Proportionality
Suppliers have been seeking to use the degree of ambiguity as to how the principle of proportionality should be applied as justification that some of the more onerous requirements should not be included.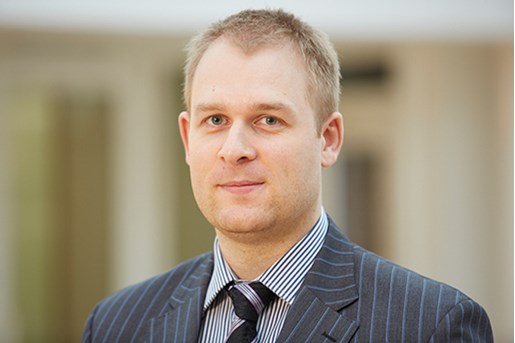 Simon Lofthouse
Partner, Technology and Outsourcing
United Kingdom
View profile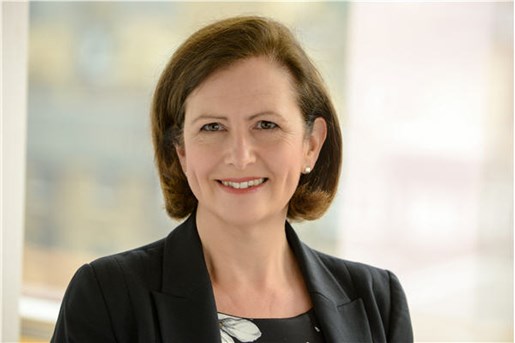 Lorna Finlayson
Partner, Financial Regulation
Edinburgh
View profile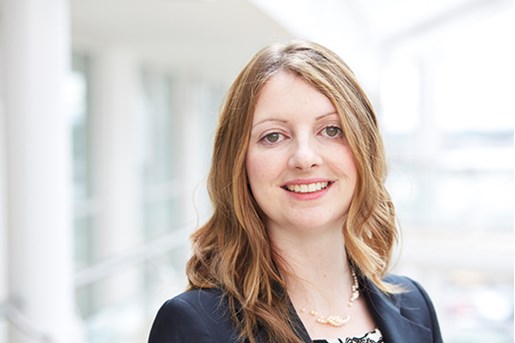 Priscilla Hetherton
Managing Associate, Commercial Services Leeds, UK
View profile