The FCA's Dear CEO letters and its Asset Management / Alternatives Supervision Strategy
---
On 20 January 2020, the Financial Conduct Authority (FCA) sent Dear CEO letters to both asset management firms (those who manage or advise on mainstream investments), and alternative investment firms (those who manage hedge funds or private equity funds) (the letters). The letters cover a broad range of themes: liquidity management, firm governance, product governance, LIBOR transition, operational resilience, client money and custody asset controls, market abuse, market integrity and disruption, anti-money laundering, anti-bribery and corruption and the impact of Brexit.
These are the latest in a series of Dear CEO letters that the FCA has published over the past six months. These might seem like routine supervisory communications with no aim beyond providing senior management with easy access to up-to-date FCA thinking on a range of issues that they regard as being the key causes of harm and the corresponding supervisory priorities. But this would be to underestimate their likely impact.
Rather than focusing on the particular themes raised by the FCA, this briefing takes a closer look at the FCA's use of Dear CEO letters and the traps they may present for the unwary. The briefing commences with a high-level overview of the key causes of harm set out in the letters before moving on to the FCA's use of thematic work, the dangers of attestations and the expectations that Dear CEO letters set. It concludes by considering 'event horizons'.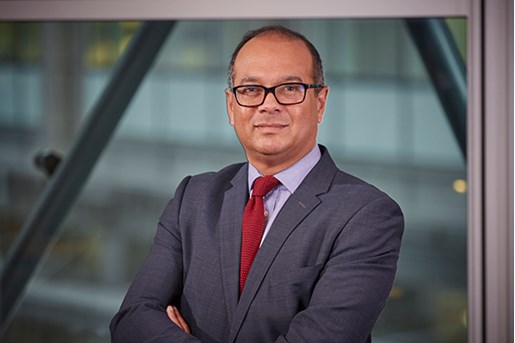 Steven Francis
Partner, Financial Regulation
London, UK
View profile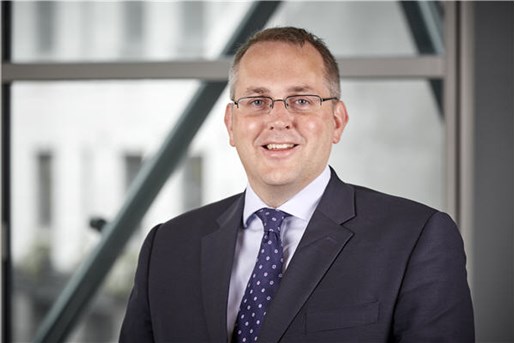 David Pygott
Partner, Global Investigations
London, UK
View profile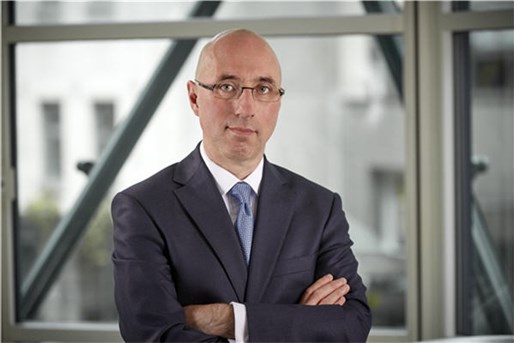 Richard Small
Partner, Financial Regulation
London, UK
View profile