On 1 January 2021, the requirement for the vast majority of expatriate employees to provide a No Objection Certificate (NOC) will be abolished when moving jobs.
---
Our earlier article reporting on the removal of the NOC, provides further information on this subject.
The removal of the NOC will be welcome news for those employers who wish to attract talent from within the current expatriate population in Oman. There are obvious advantages associated with the removal of the NOC include boosting competiveness within the local job market and allowing employees the freedom to leave an organisation which they may have outgrown without having to leave the country for two years.
On the other hand, many employers in Oman also relied on the NOC as an informal tool to protect their business from former employees who have gained valuable insight of the business, competing with them directly or joining competitors where that insight could be used for the benefit of the new employer.
The removal of the NOC requirement may leave some employers (who do not have other adequate contractual protective measures in place) quite nervous and potentially vulnerable to the prospect of employees who have had access to confidential information and access to clients, leaving the business and joining competitors.
If you, as an employer, want to learn more about how you can better protect your business from unfair competition and unlawful disclosure of your confidential information, please get in touch with our experienced employment team.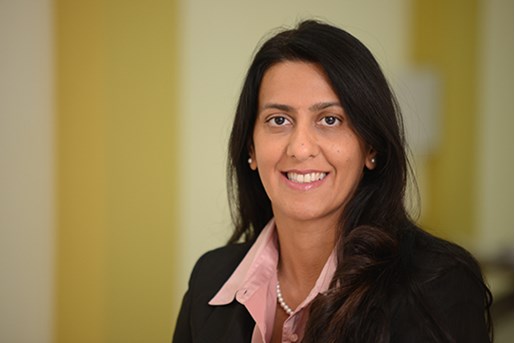 Gorvinder Pannu
Partner, Employment UAE, Oman and Qatar
View profile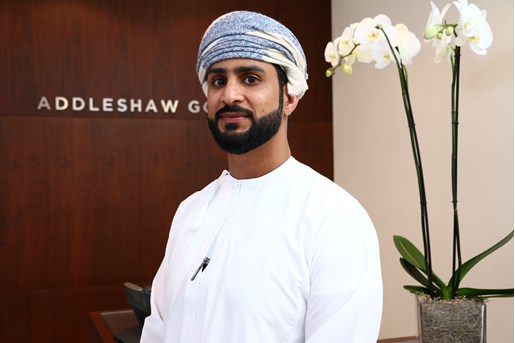 Nasser Al Habsi
Partner, Corporate Finance
Oman
View profile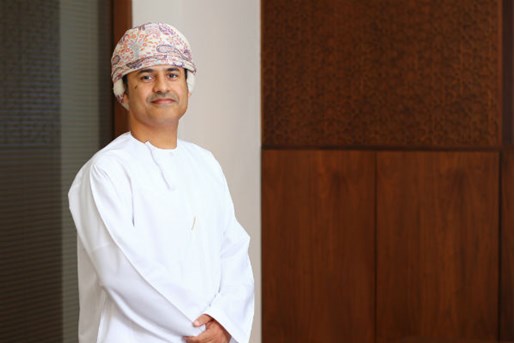 Saif Al Mamari
Partner, Commercial Disputes
Oman
View profile