Included in this issue of our Governance & Compliance Update: BEIS and FRC issue further Q&As on company filings, AGMs and other general meetings
---
The Department of Business, Energy and Industrial Strategy (BEIS) and the Financial Reporting Council (FRC) have published further Q&As (supplementary to those issued in April 2020) to provide additional information on the proposed legislation to alleviate difficulties in meeting statutory obligations during COVID-19.
The headlines from the Q&As are:
The government is developing the legislation "urgently" and will introduce it to Parliament "as soon as possible". The legislation as regards annual general meetings (AGMs) and general meetings (GMs) will take effect retrospectively from 26 March and apply to companies, mutual societies and Charitable Incorporated Organisations.
The proposed legislation will give companies and other entities which have postponed their AGMs since 26 March 2020 until the end of September 2020 to hold those meetings. Companies required to hold AGMs under their constitutions will be given the same grace period as those required to hold AGMs by legislation. The same flexibilities (on which see below) will be extended to the manner in which GMs are held for the period to the end of September 2020.
Despite legislation being in the pipeline, a company / other entity approaching any deadline for its AGM should still send a notice of meeting to its shareholders, even if it subsequently intends to delay that meeting.
The legislation will give companies the ability to override temporarily certain constitutional requirements or rules relating to the conduct of meetings, for example requirements to hold a physical AGM. In the longer term, the government's view is that companies and other entities should review their constitutional and other documents to determine whether additional flexibility is needed.
Directors should consider the "best feasible" way of fulfilling their obligations to engage with members where previously envisaged practices could put safety and wellbeing at risk. All options should be explored to provide shareholders with "the best level and quality of engagement they can reasonably expect". Where a physical meeting is not possible, directors should do what they can to hold it virtually.
Processes and timelines should be designed so that as wide a range of shareholders or members as reasonably practicable can engage, exercise their voting rights, and their feedback "can be taken into account". Shareholders or members should be encouraged to submit questions prior to any meeting. Where possible, these should be dealt with at, or prior to, the meeting or, failing that, as soon as possible once the meeting has concluded. Government guidance on what it considers to be best practice in this regard will be published in due course.
Note that if a company holds a meeting in accordance with the legislation (for example, by electronic means) but before the legislation comes into force, the government states that it will be a matter of judgment for the company and its advisers whether votes taken at the meeting will be valid.
In addition, companies will need to consider the specific requirements of their articles, and the resolutions passed at previous AGMs, to determine whether the authorisations obtained at a prior AGM – such as in relation to share capital - will still be valid if the AGM is postponed to more than a year after the last AGM.
The EC is also proposing temporary extensions as regards the timing of GMs of European companies (SEs) and European Cooperative Societies (SCEs). Note also that the proposals for the temporary relaxations to the wrongful trading regime are currently making their way through Parliament.
AG comment: Many companies have now held their AGMs, despite the Stay at Home Measures, using closed meetings which have been undertaken with a relative minimum of fuss. Anecdotally, there has also been a similar, if not an increased, amount of engagement with shareholders in the run up to those meetings. Those companies currently planning their AGM will likely conclude that following a similar model is the sensible way to go, not least in light of competing priorities. In addition, the fact that a company utilising any extension will almost certainly put itself in a position when it has no standing share capital authorities in force will likely mean that the additional flexibility will only be used by a few companies, in extreme circumstances. For such companies, factoring in the additional complexity of an electronic aspect to such a meeting is likely to be a bridge too far. When published, the legislation may lead to different conclusions, and we will publish a further update at that time.
As to the future, those companies which have yet to do so will be contemplating amending their constitutions to facilitate holding wholly or partly electronic meetings. Clearly the government would like to see this flexibility put in place, as there is every chance that the 2021 AGM season will be impacted in the same way as it has been this year. However, the investment community, or at least certain parts of it, remain to be convinced. The defeat of the resolution to amend Standard Life Aberdeen's articles earlier this month being a case in point: for at least for one company's shareholders, the prospect of future meetings held intermittently behind closed doors should COVID-19 or something similar require it, appears preferable to a meeting held wholly or partly online.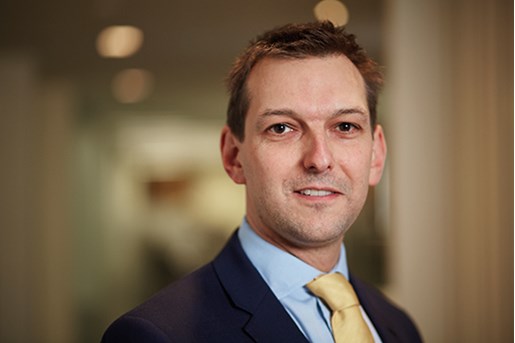 Richard Preston
Managing Associate, Governance and Compliance London, UK
View profile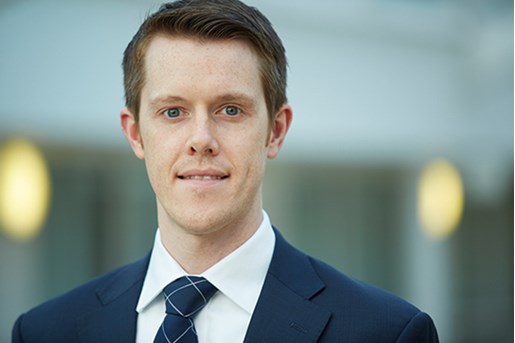 Neville Moore
Senior Knowledge Lawyer, Corporate Finance
Leeds
View profile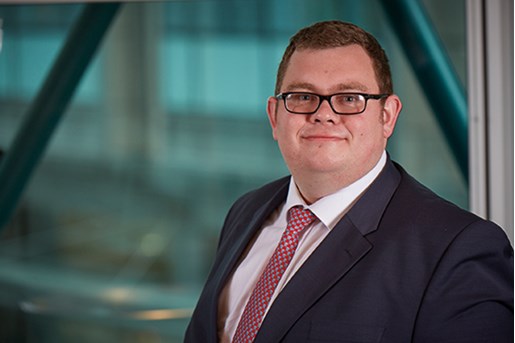 Jack Edwards
Associate, Corporate Finance London, UK
View profile