Read on for the latest news and updates in bribery and corruption; fraud; environmental and health and safety.
---
Bribery and Corruption
Former SNC-Lavalin executive given 8.5 year sentence for bribery offences
A Montreal court has sentenced Sami Bebawi, a former executive vice-president of Canadian engineering group SNC-Lavalin, to 8 and a half years in prison after he was convicted of several offences including bribery and money laundering. This is the largest ever sentence for foreign bribery imposed by Canada to date.
The case related to widespread kickbacks paid by the company to Libyan officials in order to win construction contracts between 2001 and 2011, which Mr Bebawi helped to arrange. The company itself entered into a settlement with Canadian authorities in December and agreed to pay a fine of C$280 million.
Montreal Gazette, 10 January 2020
Fraud
Six Volkswagen executives charged with fraud in Germany
Six Volkswagen executives have been charged with fraud, having been accused by authorities and customers of failing to tell authorities about cheating devices leading up to the 2015 Dieselgate scandal. The executives are not named, but three of them are accused of "knowingly and willingly" participating in the development and refinement of "manipulation software". Similar charges were brought against former chief executive of Volkswagen Martin Winterkorn and four other managers at the company.
The news comes after tens of thousands of motorists accused Volkswagen of fitting its cars with software to cheat emissions test in a class action heard in the High Court in London last month.
City AM, 14 January 2020
Company director jailed for two years for submitting false invoices to government
The former director of an IT and management consultancy company has been sentenced to two years in prison and disqualified from acting as a director for eight years after being convicted of three counts of fraud and three counts of false accounting. Michael Frempong-Taylor was an accredited supplier for the government's Growth Vouchers programme, which aimed to encourage small businesses to access expert advice. The vouchers enabled registered businesses to cover half the costs of buying strategic business advice from accredited private sector suppliers.
Mr Frempong-Taylor made £6,000 worth of applications for payments under the scheme, but it was discovered that his company had not done any work for some of the businesses in respect of which it had submitted applications.
Gov.uk, 9 January 2020
Cyber Crime
Cyber criminal jailed for nine months following cyber attack on National Lottery
A man has been sentenced to nine months in prison after admitting four offences under the Computer Misuse Act 1990 and one fraud charge. Anwar Batson was accused of using a hacking tool, Sentry MBA, to create a file that launched an attack on one of the National Lottery's customer databases, which included data in relation to around nine million people. The National Crime Agency was notified of the attack in November 2016. Mr Batson also gave information to others on how to hack the National Lottery accounts.
Mr Batson initially denied any involvement in the attack, claiming his devices had been cloned or hacked. However, once officers seized his devices and found evidence of his involvement, Batson pleaded guilty to the charges.
National Crime Agency, 13 January 2020
Sanctions
France, Germany and the UK trigger dispute resolution process under Iran nuclear deal
The E3 countries (France, Germany and the UK) have triggered the dispute resolution mechanism in respect of breaches of key parts of the Joint Comprehensive Plan of Action, the nuclear deal reached with Iran in 2015. Iran has gradually raised the limits on its production of enriched uranium above those agreed under the deal, claiming that it is entitled to do so due to the re-imposition of US sanctions in 2018.
The dispute has been referred to a Joint Commission that has a minimum of 15 days to find a resolution. If the complainants are still dissatisfied, the matter can be referred to the UN Security Council, which could vote to re-impose any sanctions which had been lifted under the deal.
BBC, 14 January 2020
Environment
Manager of waste transfer station given 12 month suspended sentence
Adam Wilcott managed a waste transfer station in Torpoint, Corwall on behalf of Highgate Services Ltd, which took over the environmental permit for the site in December 2017. The permit allowed the company to accept non-hazardous waste. In January 2018, the Environment Agency visited the site and found it to be in a "very poor state", with waste not sorted properly and overlowing into neighbouring land. Following several subsequent visits, the Environment Agency issued three separate enforcement notices, but the company failed to comply with two of these.
As a result, Mr Wilcott was prosecuted, given a 12 month suspended sentence and banned from working in the waste industry for five years. He was also ordered to pay costs of £2,308 and carry out 100 hours of unpaid work. The company was fined £18,800 and ordered to pay costs of £2,388. The company has since sold the site to a developer, who is being assisted by the Environmental Agency to clear the remaining waste.
Environment Agency, 8 January 2020
Wood recycling company fined for environment breaches
A wood recycling company operating in Oxfordshire, Red Jon Ltd, has been fined £15,000 for violating waste storage requirements. The Environment Agency estimates that the site on the edge of the Chilterns was holding 1,790 tonnes of wood, whereas the law requires that no more than 500 tonnes is held at a site in any seven day period. The Environment Agency visited the site several times but the company did not take sufficient action to comply with legal requirements.
The district judge referred to the company's conduct as "blatantly criminal". In addition to the fine, the court ordered the company and its director, Patrick Cassidy, to pay costs of £28,000. Mr Cassidy was also ordered to pay a victim surcharge of £86 and was banned from acting as a company director.
Environment Agency, 9 January 2020
Health and Safety
Contract manager jailed for falsifying health and safety documents following fatal accident
Mark Francis Bray, a contracts manager for Roofing Consultants Ltd, has been jailed for two years for forging health and safety documents following the death of a colleague. In September 2015, Kenneth Drake, also an employee of the company, fell from a height while working at a site in Rochdale and suffered fatal head injuries. Police found that Mr Bray had been responsible for ensuring employee safety at the site and that he had forged documents and Mr Drake's signature following the accident.
BBC, 14 January 2020
Sheffield manufacturing company fined for safety breaches after workplace fatality
Chesterfield Special Cylinders Ltd has been fined £700,000 for safety breaches after an employee was fatally injured by shrapnel ejected while he was testing equipment at the company's Sheffield site. John Townsend was killed while leak-testing eight 1500 litre cylinders by applying compressed air inside the cylinders.
A Health and Safety Executive investigation found that 1.5 litres of a mineral oil-based corrosion inhibitor had been placed into each of the cylinders, and this was subjected to enough pressure to ignite and cause the test equipment to fail. The company was also ordered to pay full costs of almost £170,000.
HSE, 13 January 2020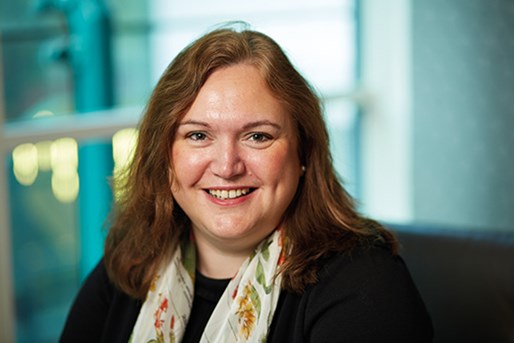 Nichola Peters
Partner, Head of Global Investigations/Inquiries
London
View profile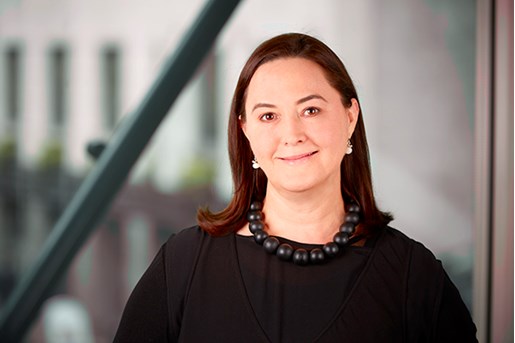 Michelle de Kluyver
Partner, Corporate Crime and Regulatory Investigations
London, UK
View profile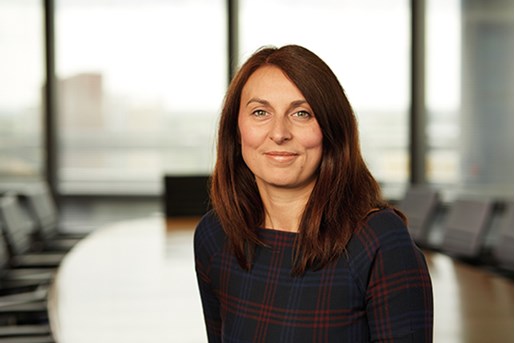 Erin Shoesmith
Partner, Health & Safety United Kingdom
View profile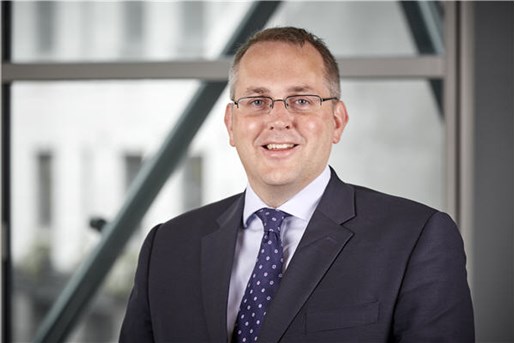 David Pygott
Partner, Global Investigations
London, UK
View profile