Read on for the latest news and updates in bribery and corruption; fraud; environmental and health and safety and more...
---
Bribery and Corruption
US federal judge acquits former Alstom executive of bribery charges
Lawrence Hoskins, a former executive of French rail company Alstom, has been partially acquitted after being convicted of conspiring to bribe Indonesian officials to secure a power plant contract in violation of the US Foreign Corrupt Practices Act.
US District Judge Janet Bond Arterton overruled the jury's verdict on these counts, on the basis that the prosecution had failed to provide sufficient evidence that Mr Hoskins, a UK citizen who worked for Alstom's parent company in France, was an "agent" of Alstom's Connecticut subsidiary. Mr Hoskin's convictions concerning related money-laundering violations still stand.
Reuters, 27 February 2020
Money Laundering
Swiss bank reprimanded for money laundering lapses
Swiss bank Julius Baer has been penalised by the Swiss Financial Market Supervisory Authority (FINMA) in relation to its failure to combat money laundering when processing payments linked to corruption in Venezuela. FINMA said there were systematic failures and deficiencies in the way the bank monitored money laundering risks, finding irregularities in the majority of the sample transactions it had reviewed. Whilst FINMA did not impose a financial penalty upon the bank, it has asked Julius Baer to improve its systems and controls and has appointed an auditor to oversee the implementation of these measures.
Reuters, 20 February 2020
HM Treasury updates advice on AML and CFT controls in higher risk jurisdictions
HM Treasury has updated its advice on anti-money laundering and counter terrorist financing controls in high risk jurisdictions. The advisory notice follows two public statements issued by the Financial Action Task Force (FATF), which had identified countries with strategic deficiencies in their AML and CFT regimes.
The HM Treasury notice draws attention to FATF's findings on high risk countries, and advises firms to apply counter measures and enhanced due diligence measures when dealing with North Korea and Iran, which are both deemed to be high risk countries. HM Treasury also advised firms to consider taking appropriate actions to minimise risks such as enhanced due diligence measures for certain high-risk situations in Albania, the Bahamas, Barbados, Botswana, Cambodia, Ghana, Iceland, Jamaica, Mauritius, Mongolia, Myanmar, Nicaragua, Pakistan, Panama, Syria, Uganda, Yemen and Zimbabwe.
Gov, 24 February 2020
Fraud
Former Barclays executives acquitted of fraud charges
Three former Barclays executives, Roger Jenkins, Tom Kalaris and Richard Boath, have been acquitted of conspiring to commit fraud in connection with the bank's fundraising exercise during the financial crisis in 2008. The allegations were centred on fees paid to Qatar as part of that exercise. The jury's decision follows the acquittal of former Barclays CEO John Varley in June 2019.
BBC, 28 February 2020
Wells Fargo settles US probe into fraudulent sales practices for $3 billion
US bank Wells Fargo & Company and its subsidiary, Wells Fargo Bank, N.A. have agreed to pay $3 billion to the US Department of Justice (DOJ) and the US Securities and Exchange Commission (SEC) to resolve potential criminal and civil liability stemming from its sales practices. According to the DOJ, between 2002 and 2016, the bank pressured employees to meet "unrealistic sales goals that led thousands of employees to provide millions of accounts or products to customers under false pretenses or without consent, often by creating false records or misusing customers' identities". The criminal investigation has been resolved by way of a three year deferred prosecution agreement, during which Wells Fargo will continue to cooperate with any ongoing government investigations. A civil settlement has also been agreed with the SEC.
Reuters, 21 February 2020
Sanctions
EU designates two individuals under Turkey sanctions
The EU Council has designated two individuals under its new sanctions programme relating to Turkey's unauthorised drilling activities in the eastern Mediterranean, which was adopted in November. Mehmet Ferruk Akalin and Ali Coscun Namoglu are executives of the Turkish Petroleum Corporation (TPAO) and were listed because of their roles in planning, directing and implementing unauthorised offshore exploration and drilling activities in Cypriot waters.
EU Official Journal, 27 February 2020
OFAC reaches $7.8 million settlement with Swiss air transport technology company
The US Office of Foreign Assets Control (OFAC) has reached a settlement with Société Internationale de Télécommunications Aéronautiques SCRL (SITA), a service provider for the civil aviation industry headquartered in Geneva. SITA has agreed to pay $7,829,640 to settle potential civil liability for over 9,000 alleged violations of US sanctions regulations. In particular, SITA is alleged to have continued to provide commercial services and software subject to US jurisdiction to certain SITA member airlines after those airlines were designated as global terrorists under US anti-terrorism laws.
OFAC, 26 February 2020
Health & Safety
Company fined £160,000 after child fatally injured
SPIE Limited has pleaded guilty to breaching Section 3(1) of the Health and Safety at work etc Act 1974 and fined £160,000 following the fatal injury of a 12 year old child on a roadside verge. A SPIE Limited employee had delivered an overhead power pole to a roadside verge in a village in Dumfries and Galloway; however, the pole was left unsecured and rolled down the bank of the verge trapping the child against a fence. The HSE investigation found that there was no safe system of work provided for the delivery and storage of poles and that there was a failure to provide suitable training and instruction to employees carrying out the task.
HSE, 24 February 2020
Waste management company fined £140,000 after injury to worker
Peter Norris (Haulage) Ltd has been fined following an incident in September 2017 where an agency worker was struck by a moving excavator which crushed his leg as it was reversing to accommodate another vehicle. The worker suffered a lower leg amputation. The HSE investigation found that there was no evidence of any system for agency staff to be shown the site's safety rules to inform them to stand in safe refuge areas whilst vehicles were moving on site. Peter Norris (Haulage) Ltd pleaded guilty to a breach of Section 3(1) of the Health and Safety at Work etc. Act 1974. The company was fined £140,000 plus full costs of £9,322.48.
HSE, 19 February 2020
Environment
Plymouth man jailed for fly tipping offences
A man has been jailed after fleeing to Ireland after being convicted of dumping household rubbish in the countryside on numerous occasions over a 12 month period. Martin McDonagh had initially pleaded guilty to the charges against him but absconded 9 days before he was due to appear in court for sentencing in February 2017. Mr McDonagh handed himself into police in Ireland late last year after a European arrest warrant was issued. He has now been extradited back to Devon to serve his sentence of 18 months, plus an additional 6 weeks for failing to surrender to custody.
Environment Agency, 24 February 2020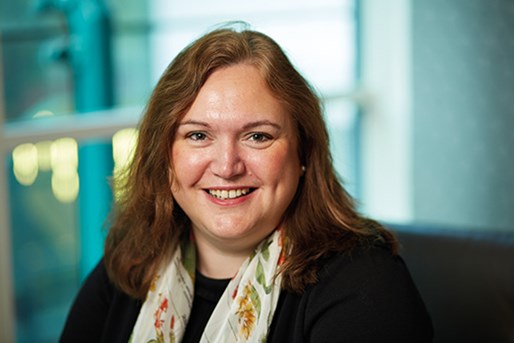 Nichola Peters
Partner, Head of Global Investigations/Inquiries
London
View profile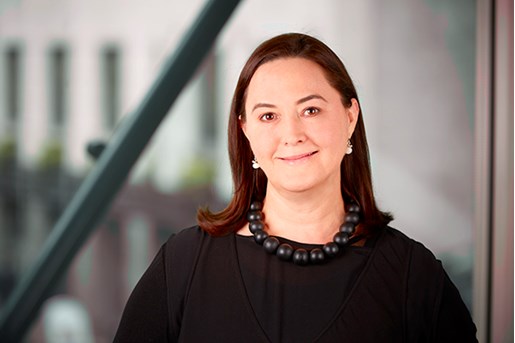 Michelle de Kluyver
Partner, Global Investigations
London, UK
View profile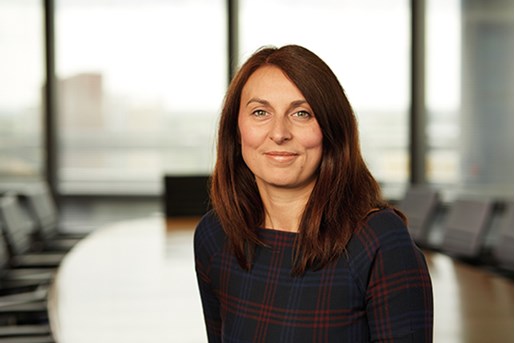 Erin Shoesmith
Partner, Health & Safety United Kingdom
View profile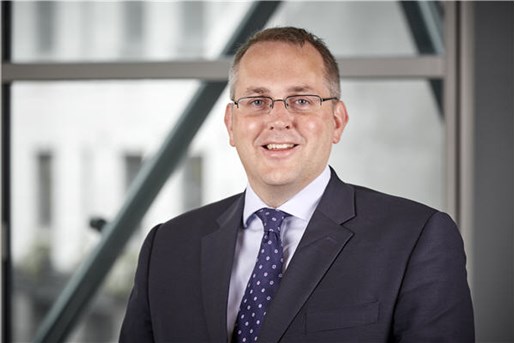 David Pygott
Partner, Global Investigations
London, UK
View profile