Read on for the latest news and updates in bribery and corruption; money laundering; cyber crime; sanctions; environmental and health and safety.
---
Bribery and Corruption
SFO confirms investigation into Glencore for suspected bribery
The Serious Fraud Office (SFO) has confirmed that it is investigating Glencore PLC, the British-Swiss multinational mining and commodity trading group, for suspected bribery in the conduct of business by Glencore group of companies, its officials, employees, agents and associated persons. The confirmation followed the announcement of Glencore PLC on the same day that it was under investigation for suspected bribery, in which the company stated it will co-operate with the SFO investigation. The SFO declined to comment further on the live investigation.
Ericsson pays over $1 billion to settle FCPA case
Telefonaktiebolaget LM Ericsson (Ericsson), the Swedish multinational communications company, has agreed to pay more than $1 billion to the resolve the U.S. government's investigation into violations of the Foreign Corrupt Practices Act of 1977 (FCPA). This included a criminal penalty of over $520 million, and disgorgement and prejudgment interest totalling approximately $540 million to be paid to the U.S. Securities and Exchange Commission in a related matter. Ericsson has admitted to violations of the FCPA, between 2000 and 2016, and in particular conspiring with others to engage in a longstanding scheme to pay bribes, to falsify books and records, and failure to implement reasonable internal accounting controls. Ericsson used third party agents to pay bribes to government officials and to manage off the book slush funds in Djibouti, China, Vietnam, Indonesia and Kuwait. Eircsson entered into a deferred prosecution agreement with the Department of Justice in relation to the FCPA violations and Eircsson Egypt Limited, an Ericsson subsidiary, pleaded guilty to conspiracy to violate the FCPA.
Money Laundering
Deutsche Bank employees cleared but bank fined €15 million for compliance lapses
Frankfurt prosecutors have fined Deutsche Bank (Bank) in a money laundering case, but have dropped an investigation into two Bank employees. The proceedings related to German client interactions with offshore entities that were set up by a subsidiary of the Bank, Regula Ltd (Regula), which was based in the Virgin Islands. Regula was then sold by the Bank. The Frankfurt prosecutor's office have now closed the case due to a lack of suspicion and dropped the investigation into two of the Bank's employees suspected of aiding tax evasion through Regula. However, the Bank was still hit with a €15 million fine for failure to promptly report suspected money laundering related to Regula, inadequate high level oversight and for understaffing its anti-money laundering team.
Uncle of Syrian President on trial in France for alleged money laundering
Rifaat al-Assad, the uncle of Syrian President Bashar al-Assad, has gone on trial in Paris for allegedly laundering Syrian state funds to purchase homes and offices worth €90 million. Rifaat al-Assad has been under investigation in France since 2014 when it was alleged by the legal NGO Sherpa that the value of his property empire exceeded his known income. French judicial authorities have now initiated proceedings against him for offences allegedly committed between 1984 and 2016, namely organised money laundering, aggravated tax fraud and misappropriation of Syrian state funds. It is alleged by the investigating magistrate, Renaud Van Ruymbeke, that Rifaat al-Assad bought millions of euros worth of properties with Syrian state funds transferred as part of a settlement with his late brother.
Cyber Crime
International law enforcement operation leads to U.S. indictment for two Russian nationals
Following international collaboration between the National Crime Agency (NCA), the Federal Bureau of Investigation (FBI) and the National Cyber Security Centre, the Russian nationals that supposedly run Evil Corp, the global cyber crime organisation, have been indicted by U.S. authorities. Maksim Yakubets is alleged to have committed two separate international computer hacking and bank fraud schemes from May 2009 to December 2019. Yakubets is alleged to have employed dozens of people to run his Evil Corp operation from the basements of Moscow cafes. Evil Corp has allegedly targeted the UK for almost 10 years by utilising a series of damaging malware with the aim of defrauding individuals and companies of monies in their respective bank accounts. One of the dedicated NCA teams began working with multiple partners in 2014 to investigate one of Evil Corp's core malware strains, Dridex. The intelligence from which has now been used to support the U.S. indictments. Igor Turashev, who is alleged to control the Dridex malware, has also been indicted.
Sanctions
European Council renews DRC sanctions and de-lists two people
The European Council (EC) has maintained targeted sanctions against the Democratic Republic of the Congo (DRC) for a further year while de-listing two individuals. The sanctions were originally imposed in 2010 as a response to obstruction of the electoral process and human rights violations. Two people have been removed from the DRC sanctions list, Roger Kibelisa and Lambert Mende. The delisting of these individual falls within the wider EC acknowledgement that it is prepared to adjust sanctions further if democratic reforms continue to be made, following the recent peaceful election in the DRC. The EC concluded that the recent election represents the first peaceful transfer of power in the country's history. The EC will continue to review the restrictive measures in light of the changing situation in the DRC and has stated that it stands ready to adjust them accordingly.
European Council, 9 December 2019
Environmental
Animal medicine improvement notice served on agricultural supplies company
During a routine inspection an improvement notice was served by a Veterinary Medicines Directorate inspector on Johnson Agri Supplies Limited (JAS). The improvement notice was served as a result of JAS's failure to maintain proper records of supply for POM-VPS Products (Products) and because it was found to be supplying Products from a vehicle without a Suitably Qualified Person (SQP) prescribing the product or allocating it from the registered premise. These acts were deemed to contravene the Veterinary Medicines Regulation 2013. The improvement notice required JAS to keep fully up to date records for all sales relating to the Products and to ensure that no Products are sold without being supplied by an approved SQP.
Health and Safety
Halfords fined £200,000 following incident at Preston bike store
Halfords has been fined £200,000 for breaching section 2(1) of the Health and Safety at Work etc. Act 1974 plus costs of £13,286.35 and a victim surcharge of £120. The incident happened on 11 December 2016 at a store in Preston as the employee was moving a delivery of 72 boxed bikes. The boxes had been stacked two or three high on their narrow ends and weighed between 10–20kg each. The employee removed a box from the stack and some of the boxes fell causing a domino-type effect resulting in the employee being pinned against a wall. The investigation found that there was a failure to undertake a risk assessment for stacking boxed bikes and to control and manage the stock of boxed bikes. Employees were also not provided with appropriate training in relation to the boxed bikes. The investigation also found that previous incidents had occurred at three other stores and Halfords had failed to implement recommended control measures.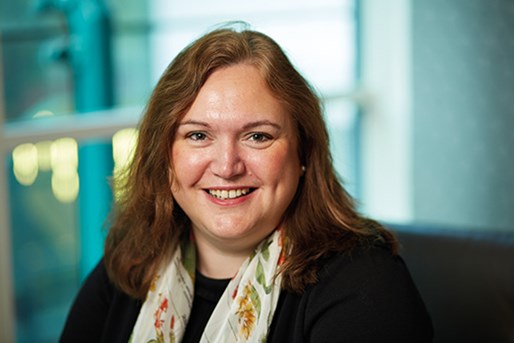 Nichola Peters
Partner, Head of Global Investigations/Inquiries
London
View profile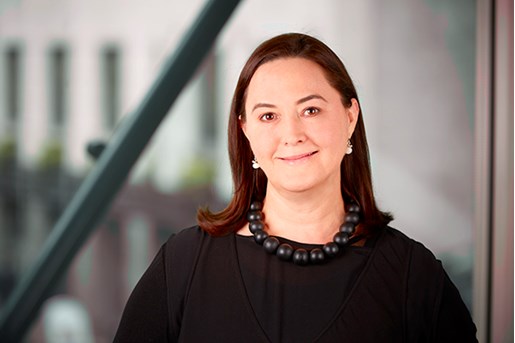 Michelle de Kluyver
Partner, Global Investigations
London, UK
View profile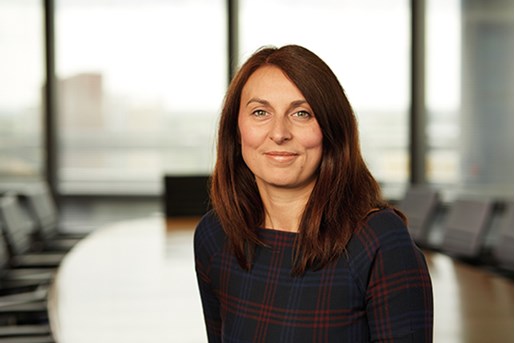 Erin Shoesmith
Partner, Health & Safety United Kingdom
View profile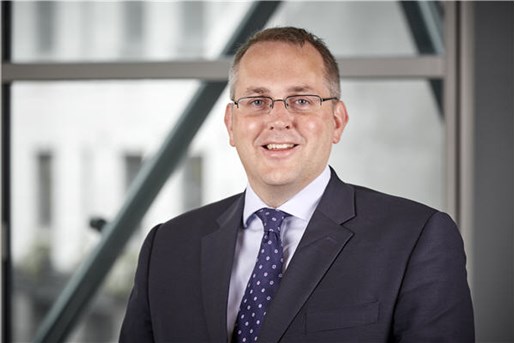 David Pygott
Partner, Global Investigations
London, UK
View profile